After six months of careful restorations and many more of considered planning, we are so excited to welcome you to our new, self-catered holiday homes, the Garden Cottages, which are now available to book for relaxing staycations, business trips or short and long term lets!
Set amongst 36 acres of picturesque grounds, you can find our new holiday cottages hidden in the winding gardens of the estate offering your own slice of rural paradise. Choose between Peony, Lavender, Rose, or Honeysuckle cottage and enjoy a luxury retreat in the heart of Kent's countryside…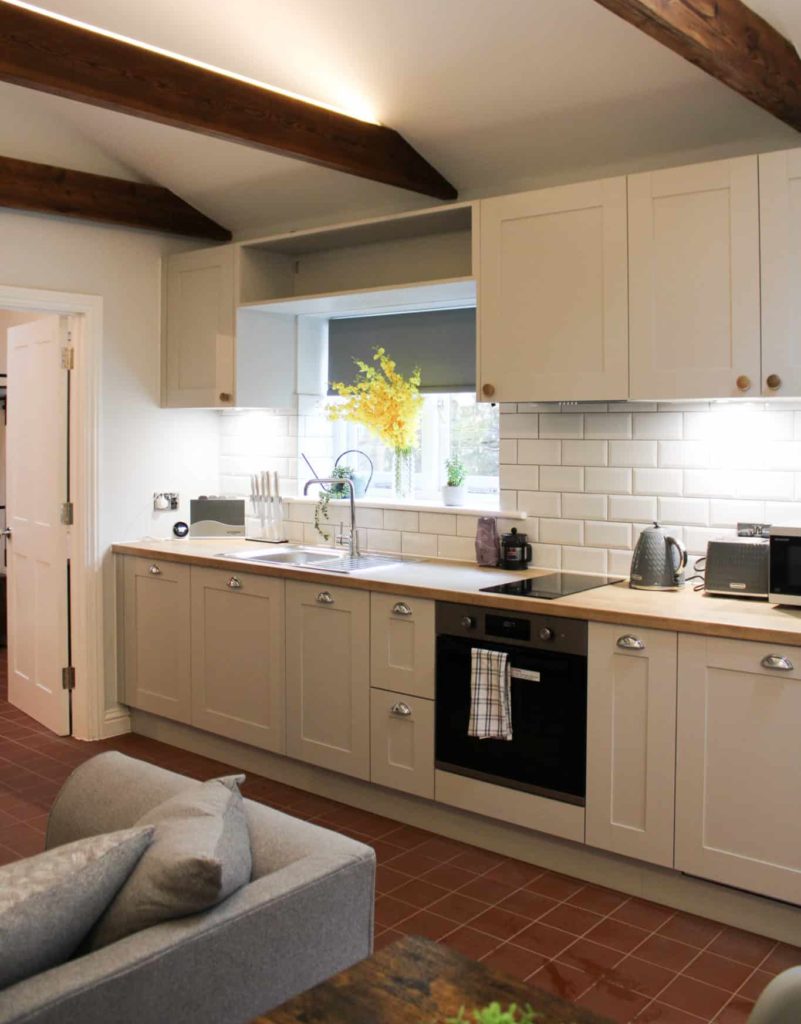 Your home away from home
Situated within the peaceful conservation area of Royal Tunbridge Wells on the site of a former elaborate greenhouse, The Garden Cottages at Salomons Estate are an easy 10-minute drive from the centre of Tunbridge Wells where world-famous gardens, fairy-tale moated castles, and lively bars and restaurants are right on your doorstep.
The charming one – two double bedroom cottages offer outstanding accommodation for a small family or two couples looking for a little self-catering luxury.
The open plan interiors are stylish and boast contemporary comforts with fully equipped shaker style kitchens and a living and dining area that pays homage to the cottages historical character.
Exposed timber structures and original brick walls will have you stepping back in time whilst plush sofas and cosy cushions will leave you feeling relaxed as you sit back and kick your feet up ready to watch a movie or two on your flat screen TV.
Dogs are of course welcome at Salomons Estate, so be sure to explore the grounds with your fury friends and enjoy a coffee at the on-site restaurant.
Steeped in history
Situated to the right of the estate's extensive grounds, the Garden Cottages boast a fascinating history that has been reflected in the holiday lets' restorations.
Designed by architect Gaby Higgs, the cottages were underused for their original purpose and in efforts to conserve their heritage, plans to turn them into holiday cottages were approved in July 2022.
Prior to their renovations, the four buildings were used by our maintenance team for storage, however in the 19th century, the gardening staff of scientific author, barrister, and pioneer of road transport, David Salomons used them as potting sheds.
They were part of a large glasshouse built in 1888-90 and were originally a place for staff to nurture seedlings and re-pot plants for the estate's extensive fruit and flower gardens where sixty varieties of apple and forty-five of pears were grown, amongst many more exotic types such as melon and peach.
The gardens were, and still are the estate's pride and joy, and in 1905 were featured in 'Garden Life' – an award-winning magazine who interviewed David Salomons' head gardener himself, James Roberts.
James explained that the grounds were home to hundreds of flowers, which have now formed the inspiration to the name of each holiday home. Guests can stay in either Peony, Lavender, Rose, or Honeysuckle cottage.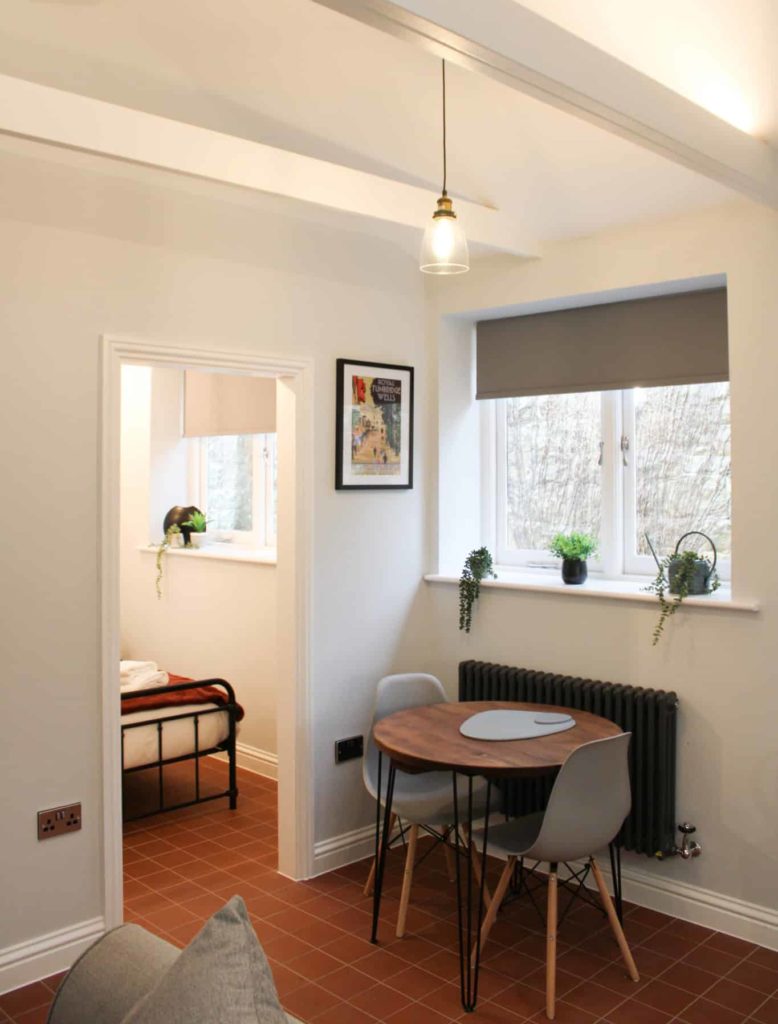 Twinkling lights, nostalgic decorations, and festive flavours – a staycation in Royal Tunbridge Wells during the winter holiday season feels completely magical and this Christmas, we're offering our guests two special offers in the lead up to the festivities.
As we celebrate the opening of our new self-catered holiday cottages, you can enjoy your second night half price throughout November 2022, and on Christmas day, we invite you to spend two nights and enjoy Christmas lunch for just £595 a couple.
Bookings can be made by emailing reception@salomons-estate.com