We firmly believe it's never too early to start preparing for Christmas, and as roaring fires, festive feasts, and boxes upon boxes of Quality Streets are approaching quicker than ever, now is the perfect time to start thinking about this years' festivities.
But before the excitement of finding the perfect Christmas gift, buying new decorations, and organising the office party settles in, it's time to decide not only which family member is hosting Christmas, but where the celebrations are going to take place.
This year, holiday homes and hotels across the UK have seen a dramatic increase in taking bookings for Christmas staycations, hinting the pandemic fuelled trend is here to stay, even during a time where typically staying at home is the preferred option.
But instead of worrying about how you're going to squeeze everyone around the table, or get stressed out that the kids aren't spending enough time with grandma, why not consider packing up the car and do things a little differently this year?
From a change of routine to less stress, here are just a few reasons why Christmas staycations are becoming so increasingly popular.

Banish the Christmas stress
The lights may be twinkling but not all is merry and bright around Christmas – with the big day looming, the festive celebration often brings a great deal of stress to many and has been listed as one of the six most stressful events in life along with divorce and moving house!
Whilst we think this is slightly harsh, we agree with so much to do planning a day that keeps everyone happy can be overwhelming, which is why booking a Christmas staycation is the perfect way to keep stress at bay.
Christmas is a time for relaxing and having fun with your loved ones, but it can be hard to do that when you're trying to be the hostess with the mostest.
Whether you want to gather the whole family in a country house that sleeps 12, or keep it more low key with a cottage built for six, booking a Christmas staycation allows you to properly unwind, without the pressure of constant tidying, drink topping-up, feeding, and general enjoyment of the day. Instead, everyone will chip in on the preparations and Christmas day itself, making for a less stressful celebration. (Phew!)

A change of routine
Mulled wine, delicious food, and quality family time: Christmas truly is the most wonderful time of year! But amongst the chaos that is Christmas, and with so many of us now working from home, do we really make the most of our time off?
Going on a Christmas staycation gives you a much-needed break from your normal routine and allows the whole family to rest, reset and recharge ready for a wonderful new year ahead. Forget work emails and put that DIY job on next years' to-do list and sit back and relax properly.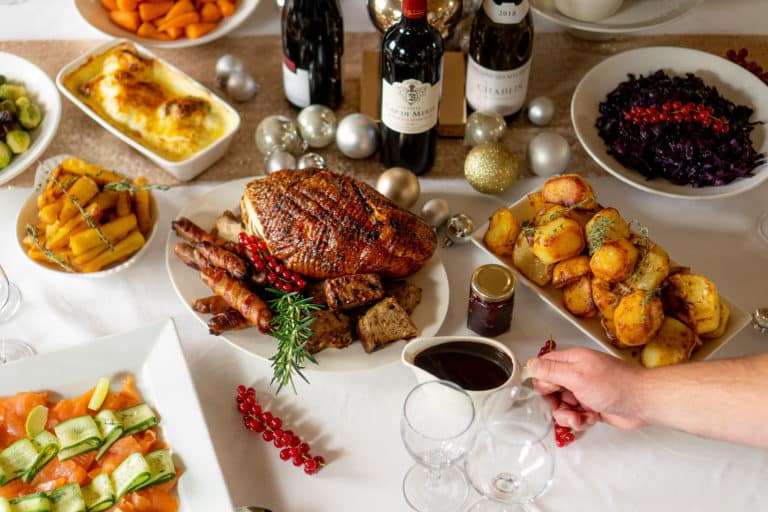 Quality family time
One of the best advantages of a Christmas staycation is that you and your family get to spend uninterrupted time together. Whether you live under the same roof or rarely see one another, booking a staycation for the Christmas period allows you to make more time for what's important.
Spending time with your loved ones, laughing, talking, and creating memories is exactly what Christmas should be about. Too often, we get caught up in the everyday demands of life and the things that need to be done. While you're on a Christmas staycation, household chores and homework will be a distant memory, and you can give full concentration to your friends and family.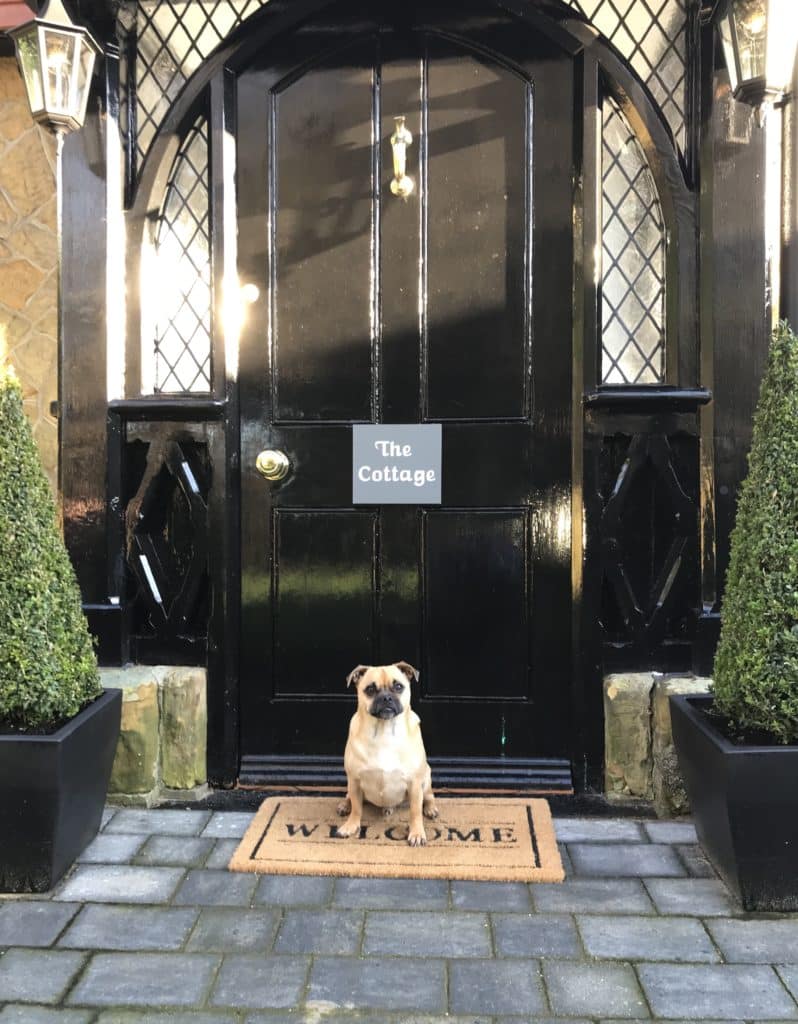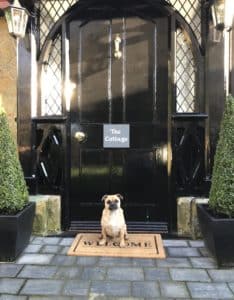 Christmas Staycations in Tunbridge Wells
Inspired to book a Christmas staycation? Nestled in the heart of the historic town of Royal Tunbridge Wells and just an hours drive from London, our selection of charming cottages makes for the perfect opportunity for a festive getaway for you, your loved ones, and your four-legged friends, providing a beautiful home away from home this Christmas.
Our recently refurbished, luxury self-catering cottages make a serene setting for families of up to 12 and boast an abundance of character, stunning gardens, and stylish and cosy interiors, fit for the most festive of getaways.
Whether you want to revel in the sense of space at the old gate house, cosy up in the country cottage or relax in the winding gardens of our new holiday homes, there's something for everyone this Christmas at Salomons Estate.
To book your Christmas staycation in the heart of Kent's countryside, email reception@salomons-estate.com