Planning a hen party is traditionally the job of a maid of honour, and is a role anyone chosen will be honoured to fill. There are, however challenges that come with planning a hen party and finding somewhere to stay with a range of activities that all guests (and the bride) will enjoy and is within the budget of all attendees can be difficult. In this article, we aim to give you hen party ideas to help plan!
Hen Party Accommodation
There are a range of options when it comes to hen party accommodation. Wherever you stay, it is important to be as close you can to any experiences or activities you are going to be doing as part of your hen party.
Here at Salomons Estate, we offer a range of accommodation options. You can either choose to stay in one of our well appointed 47 rooms, or in our luxury chocolate box cottage just 2 minutes from the stunning Estate. This sleeps up to 8 hens and features a roll top bath and private courtyard and with stylish furniture and sleek fittings, is the ideal place to stay for a hen party.
Hen Party Experiences
What experiences are you looking to have at the hen party you're organising? Do you want a relaxed and sophisticated vibe with Afternoon Tea and champagne or are you looking for everyone to spoil themselves with spa treatment? Here are a few ideas for what you can do to ensure a fantastic hen party experience!
Cocktail masterclass – a great way to relax and enjoy – learn the art of cocktail making and of course you can taste test at the end to see who did the best job!
Spa day – relax, put your feet up and enjoy a fun filled day at a spa perhaps with a massage thrown in for good measure. The perfect way to pamper yourself and your hens!
Afternoon tea – fresh scones, cakes and sandwiches and it wouldn't be a hen party without some kind of bubbles!
Bottomless brunch – always popular with any hen party group, a great way to kick off a hen party – perfect for bonding especially if members of the group don't all know each other!
Here at Salomons Estate we offer a range of hen party packages for anyone looking for a great hen party experience. And for anyone looking to enjoy a bit of luxury with a spa experience added to their hen party, then we can arrange for this at the fantastic One Warwick Park hotel.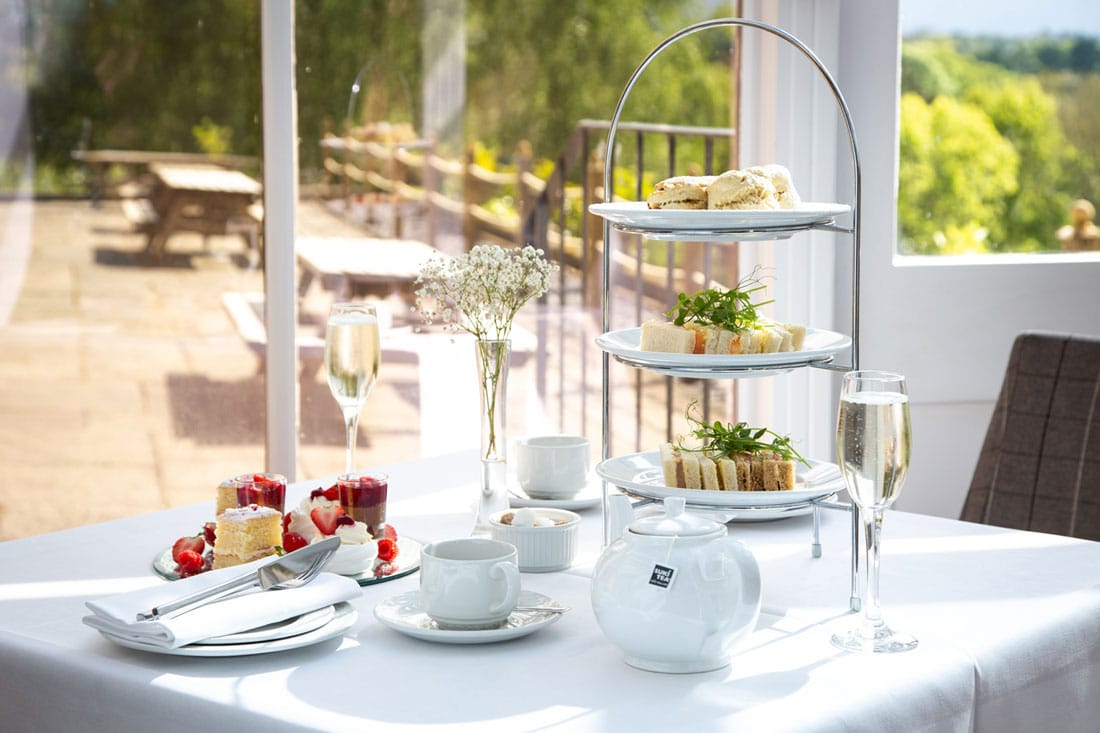 Hen Party Activities
So we have covered hen party experiences but what about hen party activities? For those wanting something a bit different, here are some ideas for how you can get active with your hen party!
Laser challenge – Laser challenge is a fun game that anyone can play and is an extremely popular hen party activity. You can play a range of laser challenge games, all of which require different tactics to win.
Camping – Why not spend some of your hen party camping? Although not quite the same level of luxury as a stay in our cottage, it can be a great way to bond with your fellow hens! And if you camp at Bewl Water, there are lots of opportunities to make a day of it – try to catch some fish by the river, go hiking up the hills, and take photos of your trip.
Thrill seeking activities – You may have adrenaline junkies within your hen party, and for those thrill seekers, a hen party can be built around these adrenaline filled activities! How about going hiking at Bewl Water? Not for the faint hearted, this would contribute to a hen party you won't forget!
Aqua park – Another feature of Bewl Water is the aqua park. There are a range of slides and water guns, and the aqua park is now 30% bigger and is extremely popular with hen parties.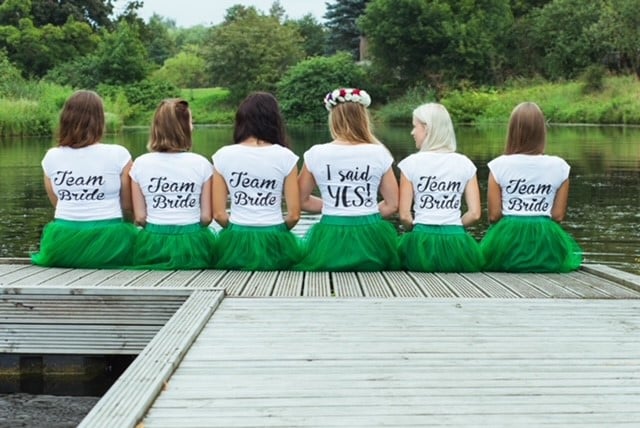 The good news is that if you are looking for any of these activities, you can have your hen party with us at Salomons Estate, and we can arrange for activities at nearby Bewl Water (on the Kent & Sussex border).
If you are in the process of planning a hen party or perhaps know that you will be in the near future, then do get in touch and we would be happy to talk through options and advise on what we think would be the best hen party option for you!