Just got engaged? Congratulations! The moment you've been waiting for has finally arrived! It's so surreal, full of excitement and will certainly be a day to remember for the rest of your life.
But before you dive headfirst into dress shopping, menu sampling and finding great entertainment, take a step back and breath. And breath again. The next few hours and weeks are sure to be a whirlwind – but a fun one at that!
While the average engagement lasts a year to a year-and-a-half, there are certain things you'll want to get done imminently —no matter how long you plan on being a fiancé. But don't be overwhelmed, our expert wedding planners have done all the hard work for you so you can sit back and enjoy the moment.
So, crack open the Champagne and pour the fizz, here's everything that should be on your to-do list now you're engaged!
Call your loved ones
With all the excitement of your engagement plus the new shiny diamond on your finger, it can be hard to stop yourself from texting everyone you know or logging into Instagram. But before you announce your news to the world, be sure to personally call your loved ones – that means parents, siblings, grandparents, aunts, uncles, cousins and of course your best friend.
The last place they should have to hear about your engagement is on social media, so whether you want to wait a few weeks or just a few hours, make sure you tell your nearest and dearest before anyone else.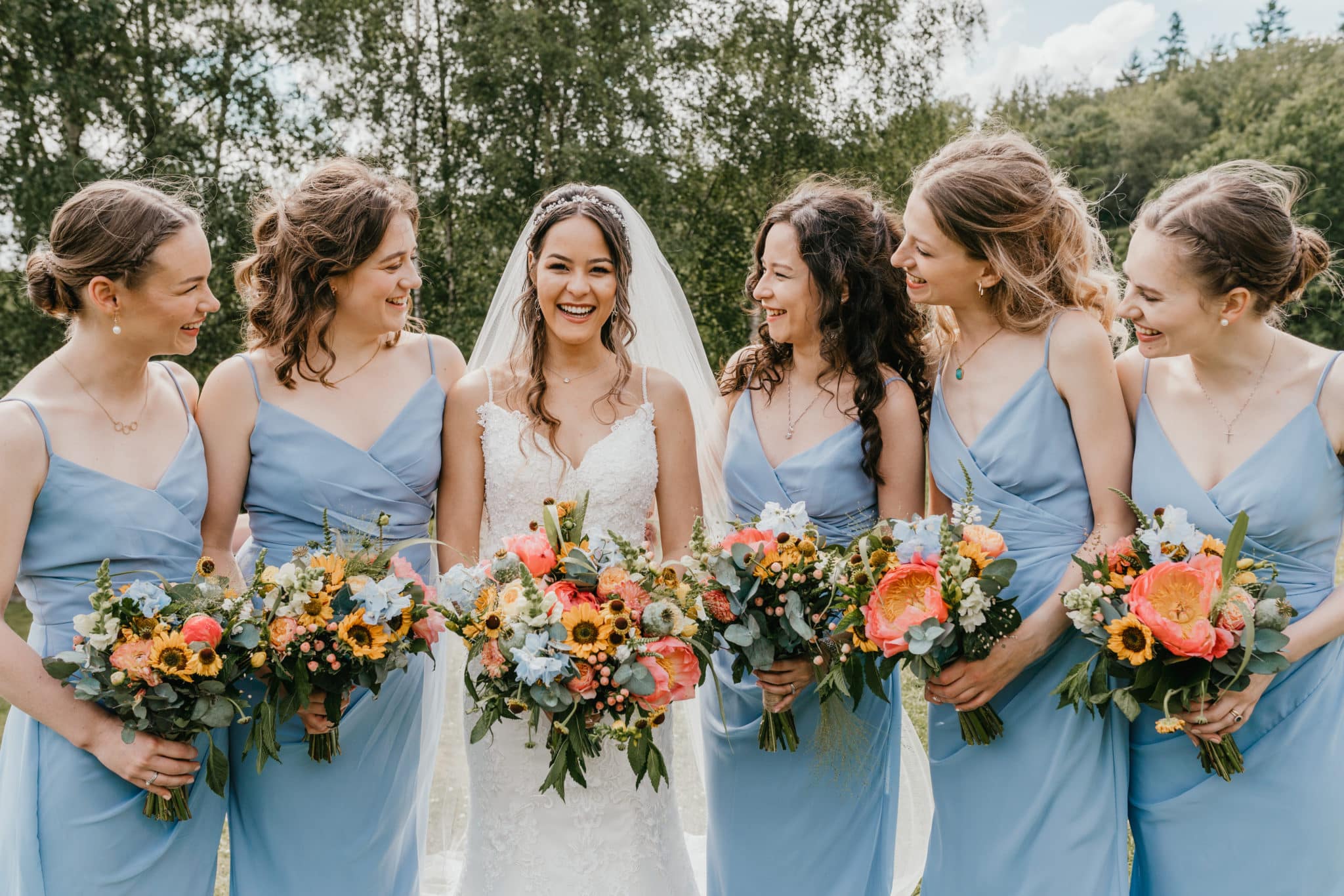 Announce your engagement
So, you've told granny and your best friend has already claimed her rights to Maid of Honour, now it's time for your first photo as an engaged couple!
Whilst posting on social media isn't to everyone's taste, (which is absolutely fine) it's a great modern-day equivalent to publishing an announcement in the newspaper, allowing everyone to congratulate you and your fiancée.
Get your ring insured and sized
We know these aren't the most romantic thing to add to your to-do list but trust us when we say it's better to be safe than sorry!
Ring insurance is a must and can be pretty inexpensive when added as an extension to existing insurance policies. And whilst your partner may have thought they'd aced your ring size, even a slightly loose-fitting diamond can run the risk of misplacing it if it slips off.
It's also common for manufacturers to only resize a ring free of charge for a certain length of time after purchase, so it helps to save yourself some money by getting it done within the warranty period.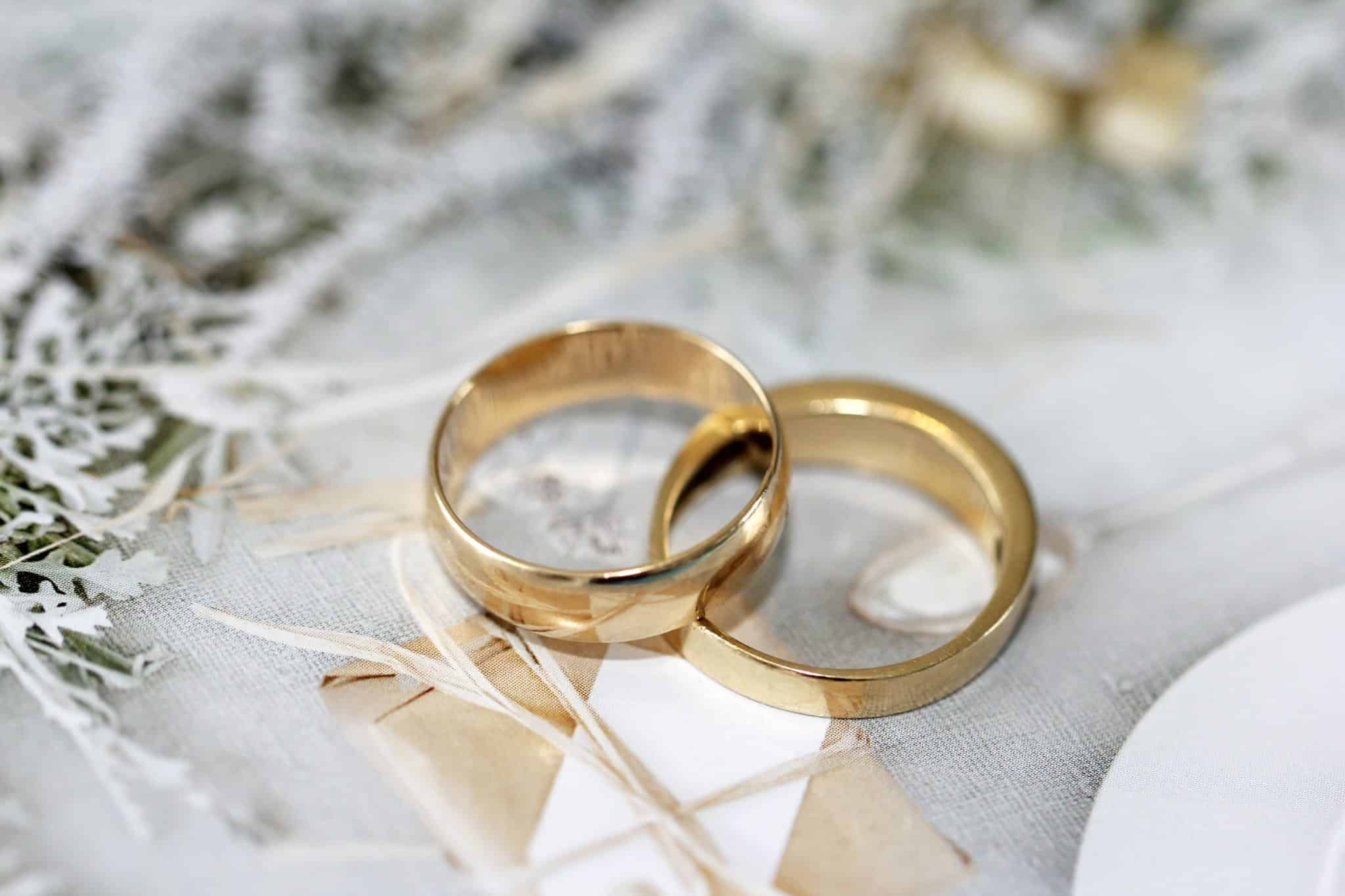 Celebrate!
Pop the bubbles and round up your loved ones, it's time to celebrate! An engagement party is a brilliant way to get all your family and friends together to kick off the wedding celebrations with a bang. Plus, it's a great chance to let the future in-laws meet and get to know each other better, and what better excuse to show off your new and shiny ring to a room full of people?!
If laid-back is more your style, plan a special date night or a small trip away – you're engaged, and that's totally worth toasting.
Talk numbers
Whether you're planning a lavish celebration or an intimate soirée, being on the same page about numbers is important and whilst no one likes talking about finances, it's impossible to plan a wedding without knowing how you're going to fund it.
Start with a rough guest count before finalising your total spend to make planning your wedding much easier and less stressful!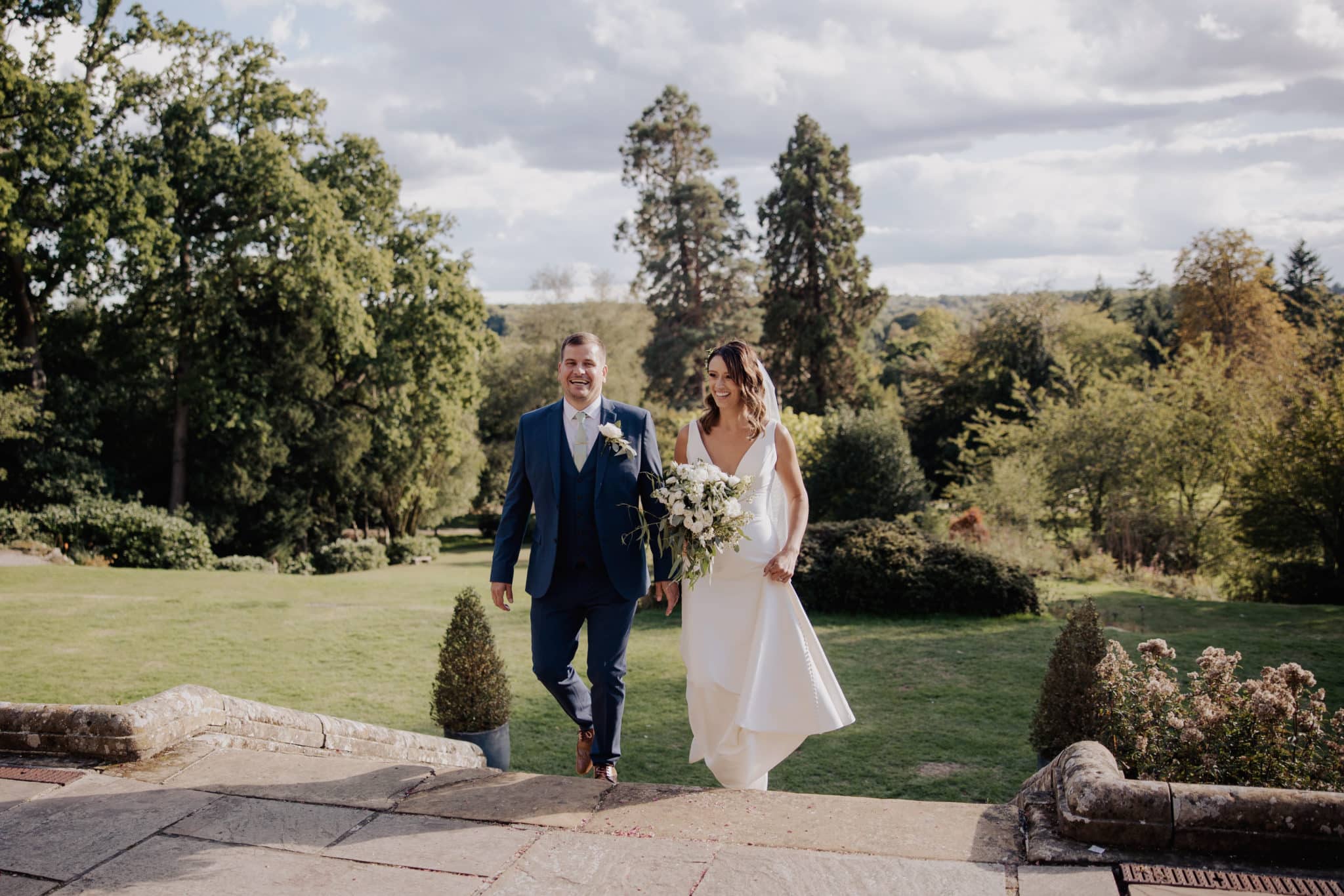 Discuss priorities and non-negotiables
It's so easy to get carried away when you're planning something that is SO exciting! We're all guilty of it, so it's important to discuss each other's priorities and non-negotiables beforehand as well as check in regularly and communicate along the way.
Get inspired
Before you can book your venue, decide on a date, or choose your colour palette it helps to gather heaps of inspiration to make planning a little easier!
No doubt you already know what your dream wedding day will look like, but creating a Pinterest board, Google Doc, or folders on your phone to collect images of your favourite wedding inspo will help keep all your ideas in one place, making it easier to refer back to later on.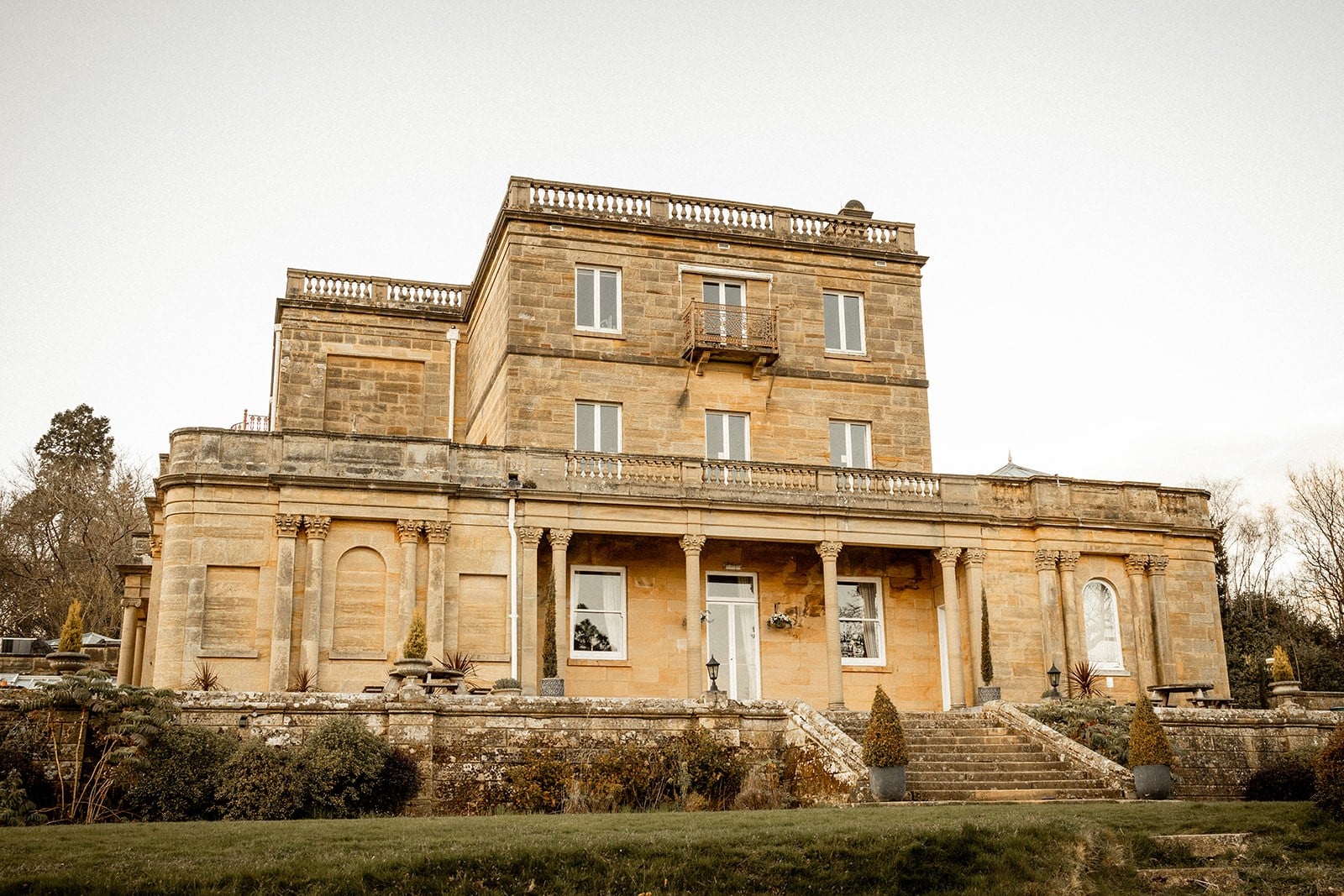 Research wedding venues
Whilst you may have a dream wedding date in mind, nothing is promised without finding the perfect venue first.
We always encourage writing a list of must-haves to help the researching process. Once you've narrowed down your top three, make sure you visit each in person – this way you can meet your wedding coordinators and ask lots of questions to make sure the venue fits your vision.
Choose your wedding party
While the two of you are the most important people at the wedding, half the fun is being able to enjoy your journey to getting married and the big day itself with those you love most right by your side.
Figuring out how to pick your bridesmaids and groomsmen can be a tricky decision, (especially if you and your partner have big families and large groups of friends you suddenly have to narrow down), so it helps to consider these factors before you assemble your wedding party:
Think about family first
Consider reliability
Prioritise a positive dynamic
Have at least one organised member in both parties
Be considerate of personal situations
Choose friends and family that will help keep you calm
Spend quality time together
Planning a wedding can be the most exciting journey you will ever embark on, but it can also be the most stressful which is why it's so important to spend quality time with your partner and remember why you're getting hitched in the first place!
Do something fun, just the two of you and take time to laugh and reconnect. You could go to the theatre, enjoy a spa weekend or head to your favourite restaurant. As always, you should make each other your number one priority.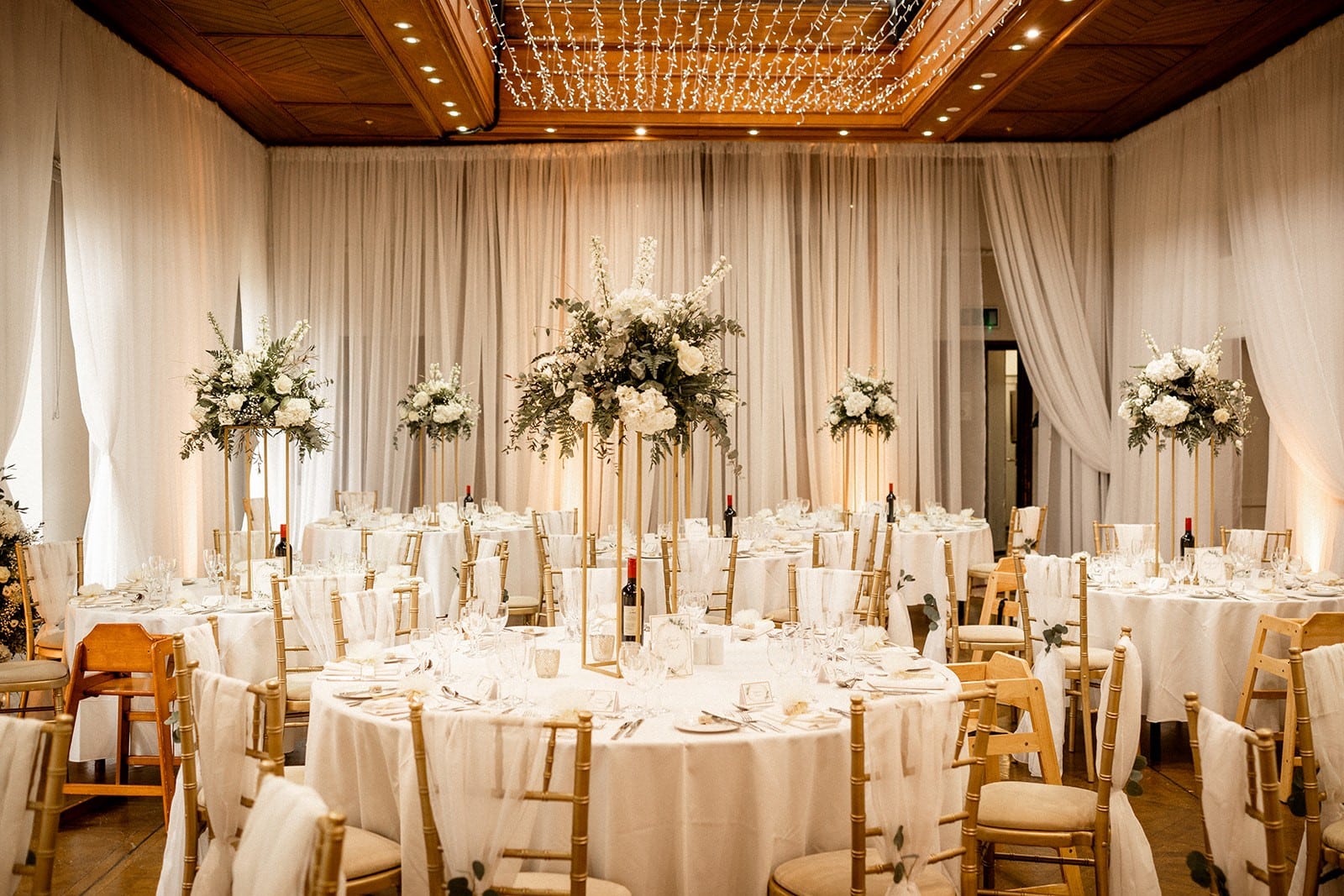 Getting married at Salomons Estate
Executed with style and sophistication, weddings at Salomons Estate are breathtakingly gorgeous, creating magical memories to last a lifetime and up until March 31st, those wanting to tie the knot in 2023 can take advantage of 23% off venue hire.
Be part of our legendary love stories and choose between the grand theatre, luxurious gold room, traditional drawing room or picturesque terrace whilst our wonderful and award-winning events team take care of your wedding plans from beginning to end.
Click here to enquire and download our wedding brochure.
*Terms and conditions apply. Offer valid until March 31st for all weddings booked in 2023.