After 12 months of careful consideration, we have submitted planning permission for development proposals that will secure the future and conserve the heritage of the listed assets here at Salomons Estate.
The phased approach includes reinstating original character through landscape restoration, increasing accommodation and function room space and converting, and improving the sustainability of David Salomons' old stable block, Runcie Court in the bid to promote local tourism and generate the funds necessary to restore the main building, Salomons House which has been an important historical site for over 190 years.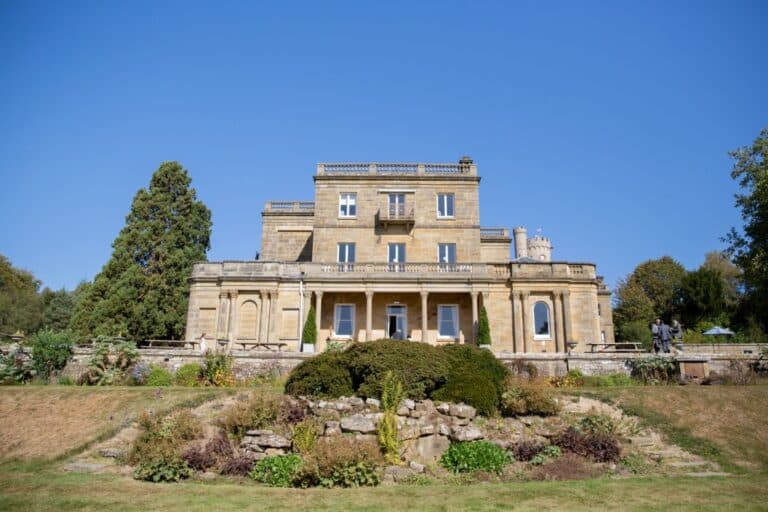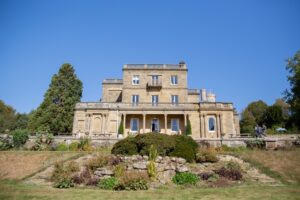 Careful planning
The current proposals that underwent 12 months of careful consideration have been devised by architect Dr Gaby Higgs (RIBA) who has over 40 years of experience working with listed buildings and historic townscapes.
Gaby explained, "I set out to investigate, survey, photograph and talk to as many people as possible to understand what makes Salomons so unique and special", adding, "I wanted to find out who works there, who visits and how the estate connects with Tunbridge Wells and the community.'
Specialising in the restoration and conversion of Georgian houses, including sensitive retrofitting for environmental performance and long-term sustainability, Gaby's qualifications and experience are ideal to our long-term development project in which she explains,
'The buildings will be restored and repurposed for long-term viable and sustainable uses, maximising their potential to create employment, and attracting both tourists and local visitors to enjoy spending time at Salomons.'
The sensitive approach to conserving the heritage assets at Salomons Estate whilst maintaining the commercial activities on site is as exciting as it is reassuring and promises a secure future for the grade II listed building.
With phases one and two underway, phase three awaits planning approval.
Phase one – parking and landscaping
Phase one will improve the landscape and its views, replacing the parking bays that line the main drive with trees along with relocating the car park to a more discreet spot. The restoration of lost pathways along with the garden will also contribute to improving the character of the site's grounds. New entrance gates will be installed to improve security.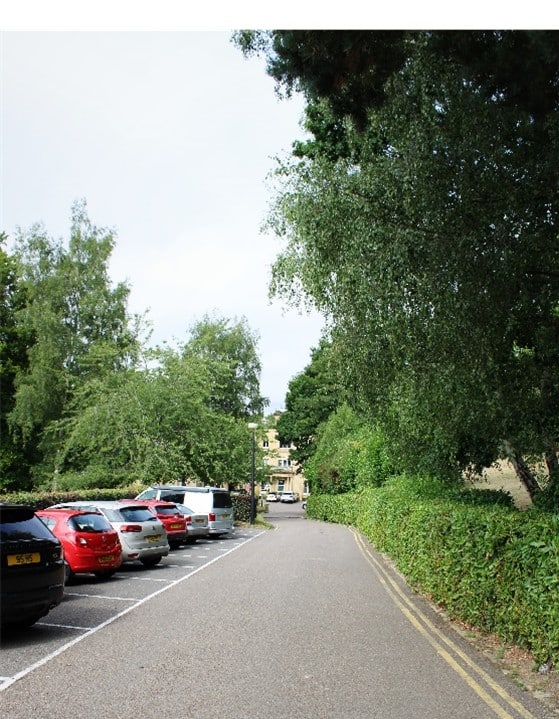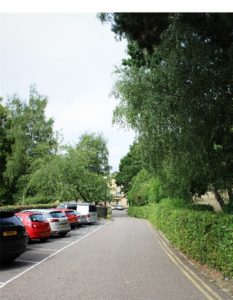 Phase two – the potting sheds
The buildings, previously used for maintenance and housekeeping have had their planning applications approved and works are currently underway to convert each unit into accommodation that incorporates natural and earthy elements reminiscent of their original use. Completion of phase two is expected by the end of September 2022.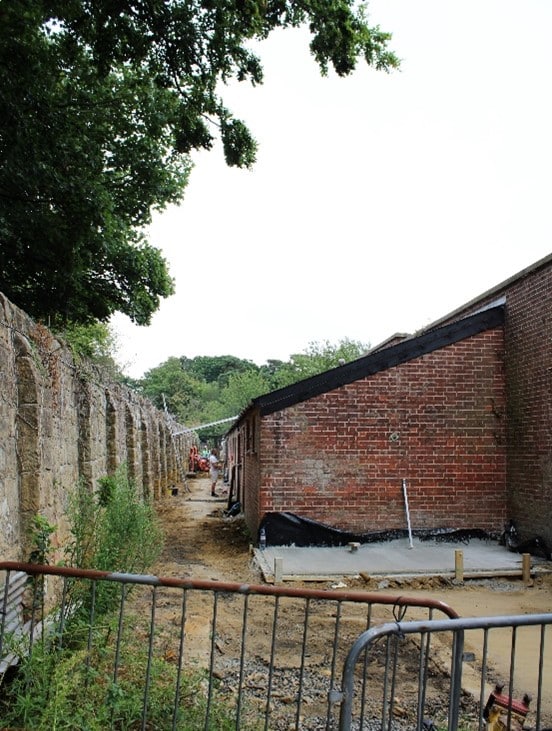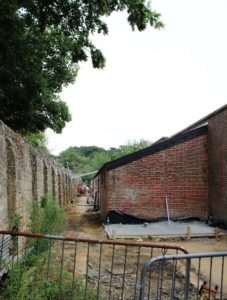 Phase three – David Salomons' old stable block
The distinctive stable block completed in 1894 now has a Grade 2* Historic England listing and submitted applications plan to convert the building into short-stay visitor accommodation, carefully and sensitively designed to provide 17 suites which will allow people to appreciate and experience the history, architecture, and character of Salomons Estate.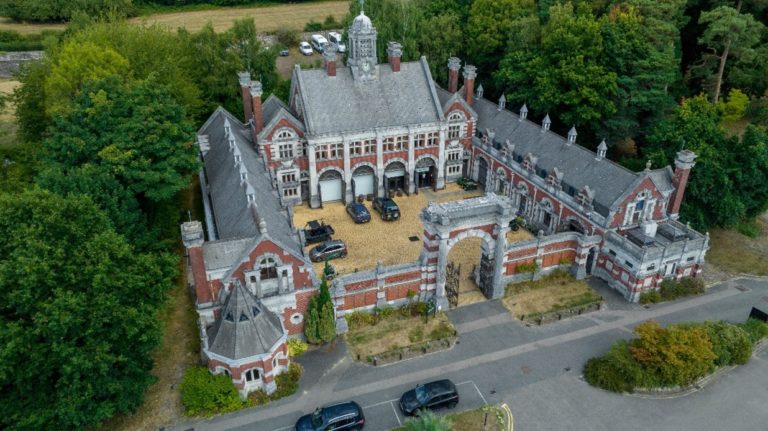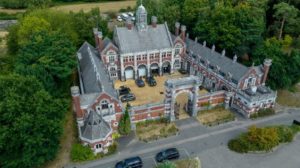 The central area of Runcie Court is articulated by exposed brick arches and glazed screens, and with decorative tiles, joinery and ephemera relating to the stables still intact, the features will remain and serve as distinctive design elements for the individual luxury bedrooms, ensuites and living spaces.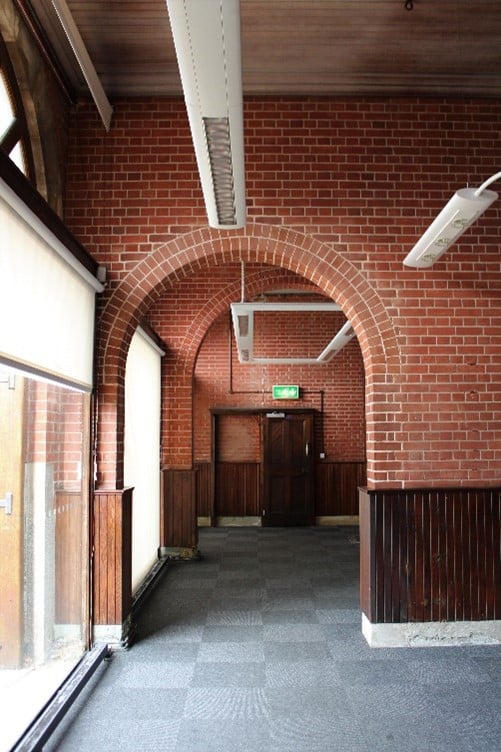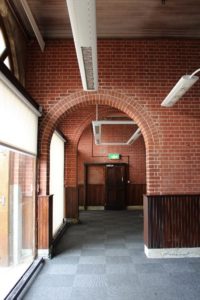 The ground floor stable blocks are highly decorative and superbly detailed with original tiles, horse stalls and porcelain troughs. The intention is to retain this area as a public use, for example museum, café/bar, or events space.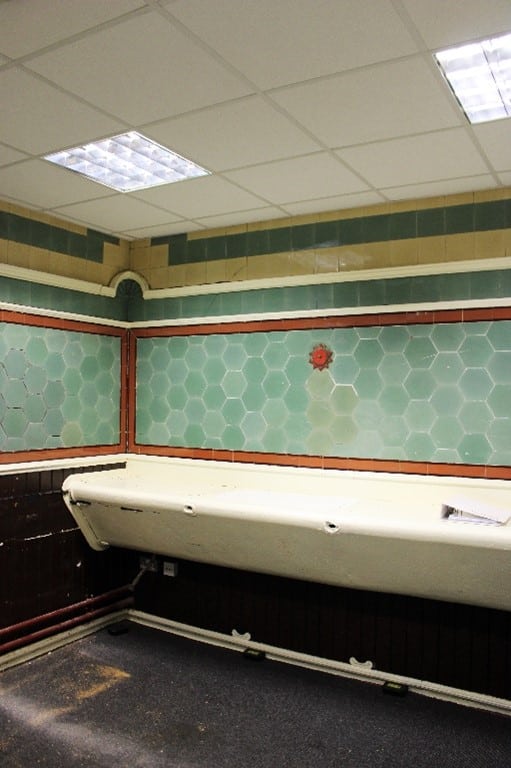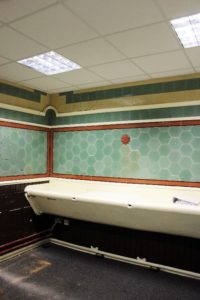 External to the stables is an enclosed courtyard, suitable for leisure, entertainment, and outdoor hospitality/retail uses and with post pandemic trends here to stay, the external space holds enormous potential to become a destination attraction.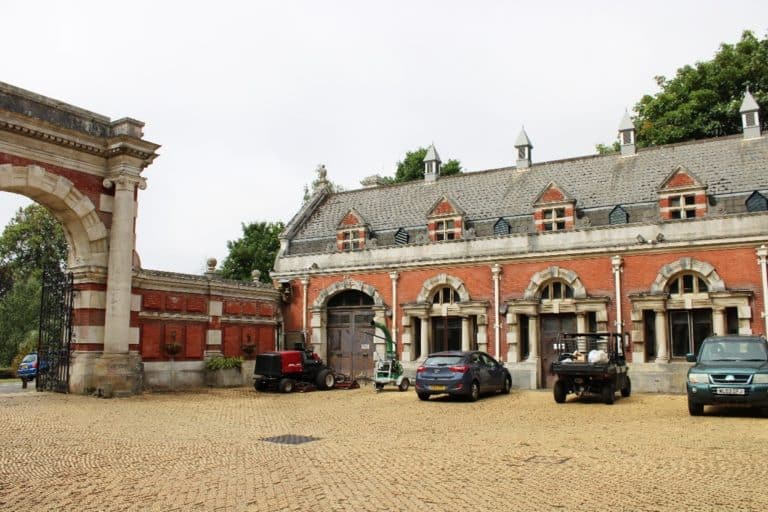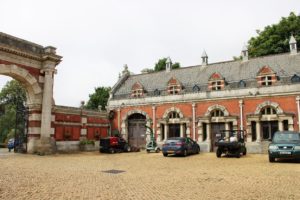 At roof level the haylofts that boast arched beams, timber cladding, and a clock tower will create unique accommodation giving visitors a chance to step back in time and experience the history of Salomons Estate.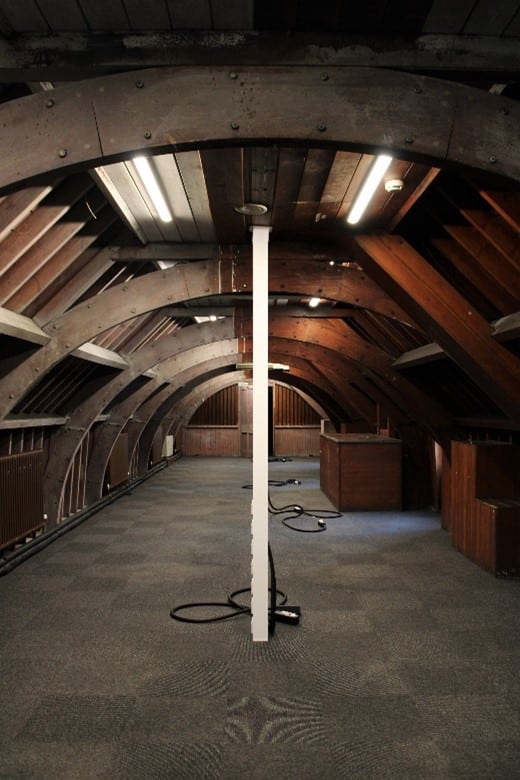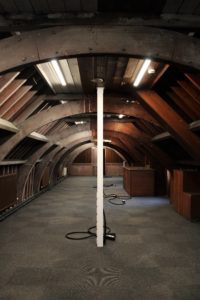 The value embodied in Runcie Court cannot be understated, but the plan to expand, revitalise and re-use the asset for long-term sustainable uses is sustainable in both social, economic, and environmental terms, promising an exciting future for Salomons Estate and our community.
And with the fascinating history reflected in the diverse character of the period buildings, we recognise our duty to approach the project with sensitivity and are therefore encouraging the public to visit our museum where a visual timeline of the ongoing developments will be displayed.