Despite tradition, November – February makes for a beautiful time of year to tie the knot. The season, after all, is filled with romance with roaring fires, crimson blooms, and fairy lights at every corner. And with the magic of Christmas very much on our minds, we've fallen in love with the wonderful affair.
If you're ready to embrace the challenge of planning a spectacular winter nuptial, our experts have shared their top five trends for 2022 and 2023 to help you plan your dream wedding during the most wonderful time of the year…
Twilight weddings
This swoon-worthy trend has taken winter weddings by storm and ticks all the boxes for couples after a relaxed and romantic atmosphere that skips typical wedding formalities.
The big day, or should we say night, runs slightly different to traditional ceremonies and starts any time after 5.00pm, making this trend great for winter with endless possibilities of lighting up the dark skies with fairy lights, sparklers, and fireworks.
Skipping the traditional wedding breakfast, the ceremony will lead straight onto the reception in favour ofF a more informal evening meal. It's a great option if you want to remove the pressure of entertaining your guests for an entire day and save a little money to spend elsewhere such as on décor, your dream wedding dress, or drinks.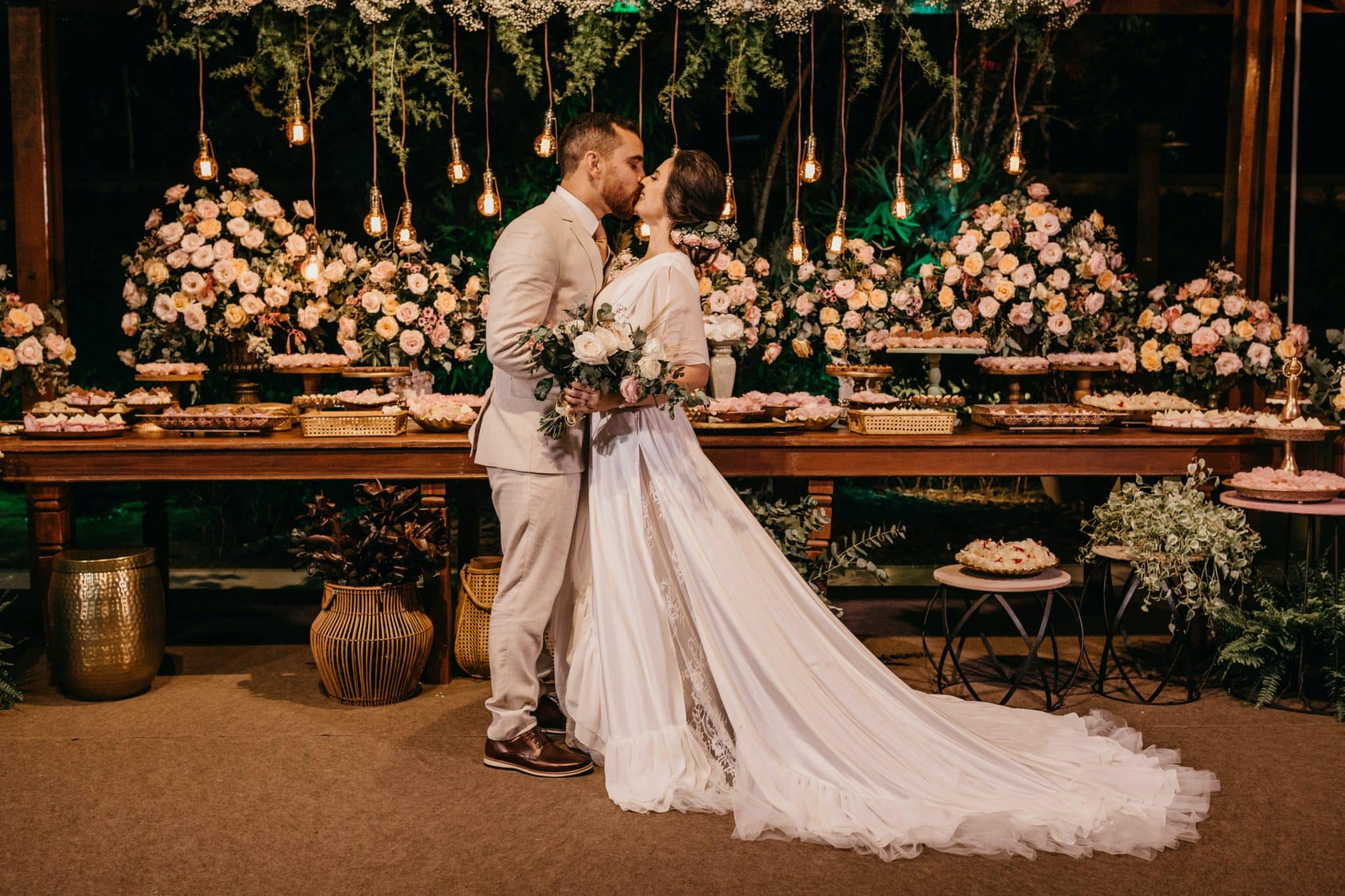 Earthy colours
Following the pandemic, people are now more than ever getting in touch with nature again and spending more time outdoors. And whilst winter may not be ideal for an open-air wedding, couples are still embracing all things nature by bringing the outdoors in with beautiful earthy colour schemes.
This newfound appreciation of the surrounding environment sees shades of dusty blues, burnt orange, warm browns, and olive greens to name a few, emulating the perfect winter colour pellet.  These tones are having a moment – and we hope it doesn't end any time soon!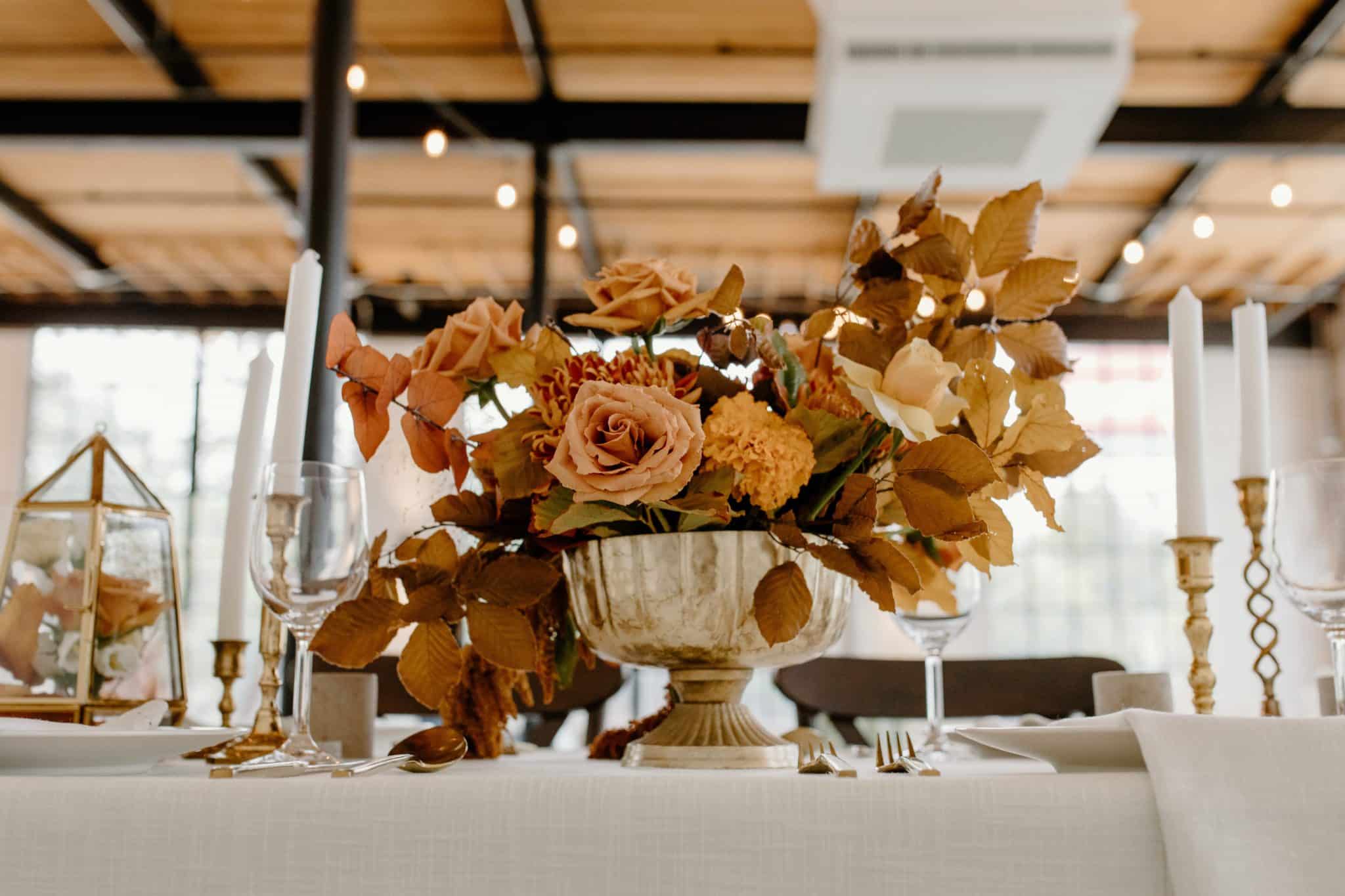 Bridal suiting
No gown? No problem. Whether you're not partial to the traditional wedding dress or you want to channel your inner modern-day bride, wedding suits are a versatile and stylish alternative taking over winter wedding trends. Not only are they stylish, figure flattering and totally of the moment, but they are a warmer alternative for those embracing the colder months. Bonus? They're super comfortable making them a favourite amongst brides looking for a second outfit for their reception!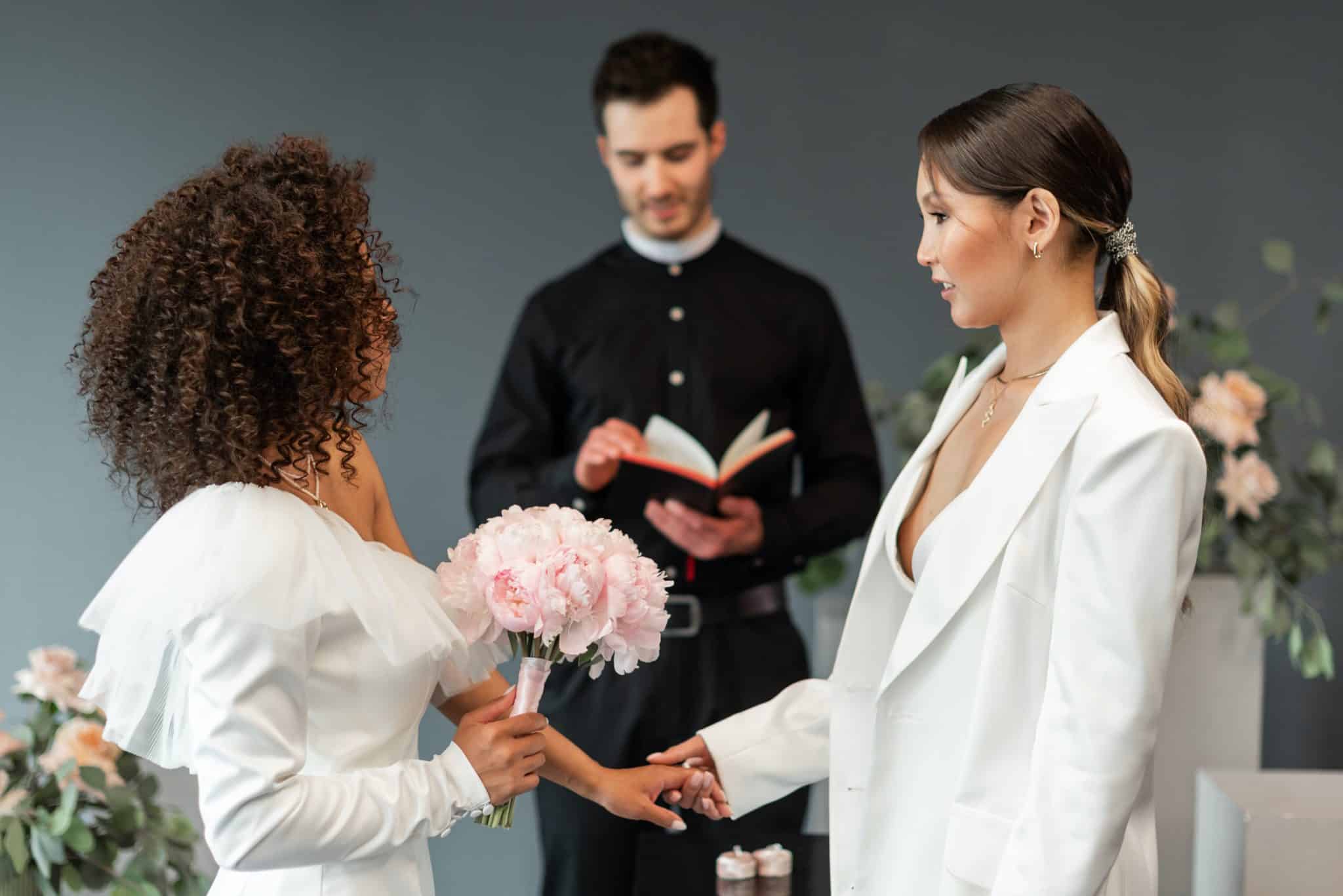 Black tie weddings
Winter weddings boast elegance and sophistication, so what better trend to incorporate into your special day than black tie. Known as one of the most formal types of celebrations, black-tie weddings are a sure way to stand out and impress.
Whilst the phrase refers to traditional dinner jackets, bow ties and evening gowns, that's not all it indicates about the big day. Typically, a black-tie wedding incorporates an elaborate venue, over-the-top centrepieces, a stylised menu, and entertainment to match. And while these factors are necessary for a lavish fête, don't be put off as this winter wedding trend offers a once-in-a-lifetime opportunity that will leave lasting memories for you and your guests.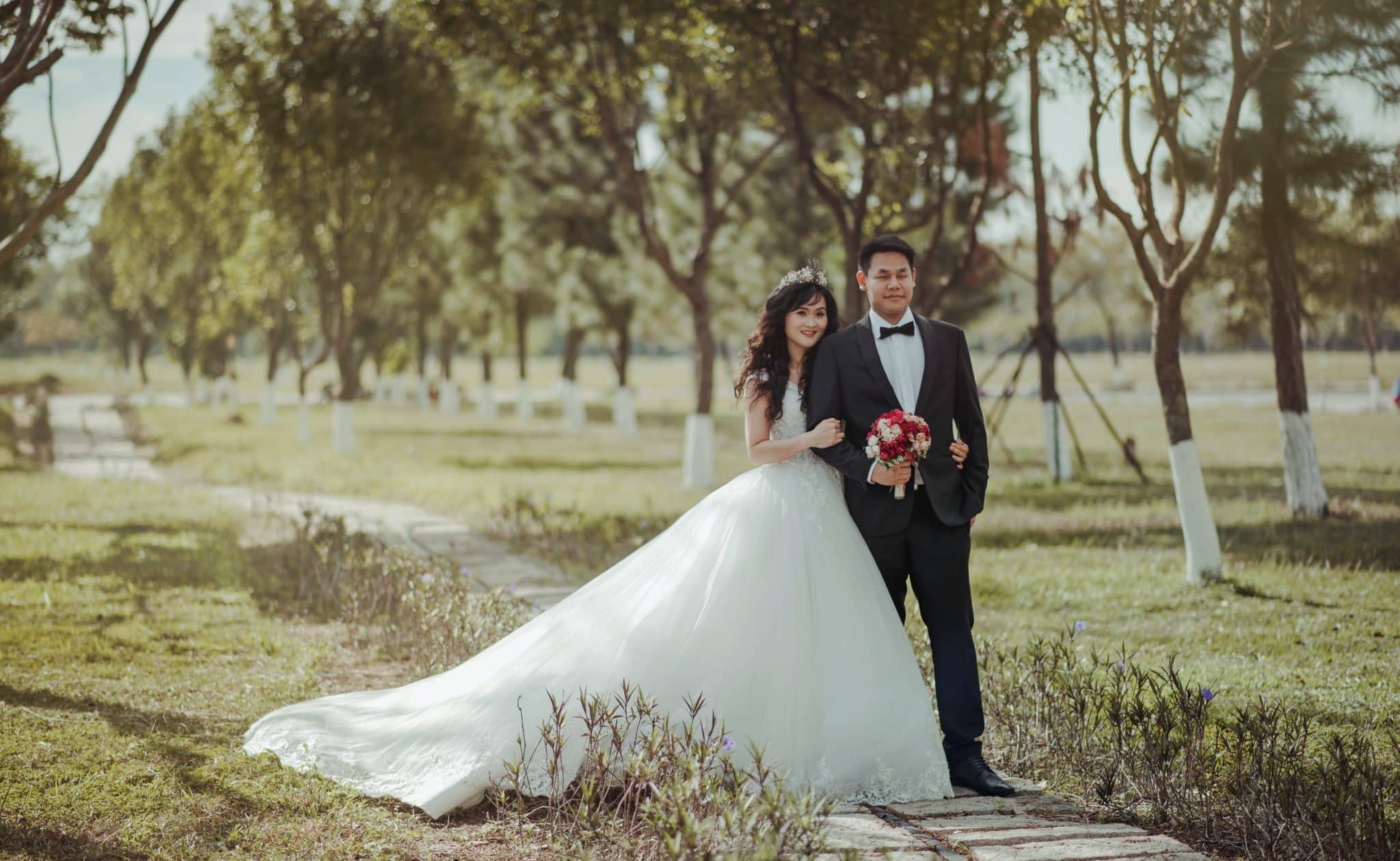 Hot Chocolate
Hot chocolate is a must at any event this time of year, so there's no surprise this warming treat has made it into our roundup of winter wedding trends! The crowd-pleasing favourite is a fantastic, budget-friendly menu addition that can be served before the ceremony or as a late-night dessert and can even be switched up for cocktail hour!
Better yet, the possibilities are endless when it comes to getting creative with the seasonal drink. Consider DIY hot chocolate bars, personalised favours, and food pairings. (We're thinking frosted donuts and chocolate chip blondies!)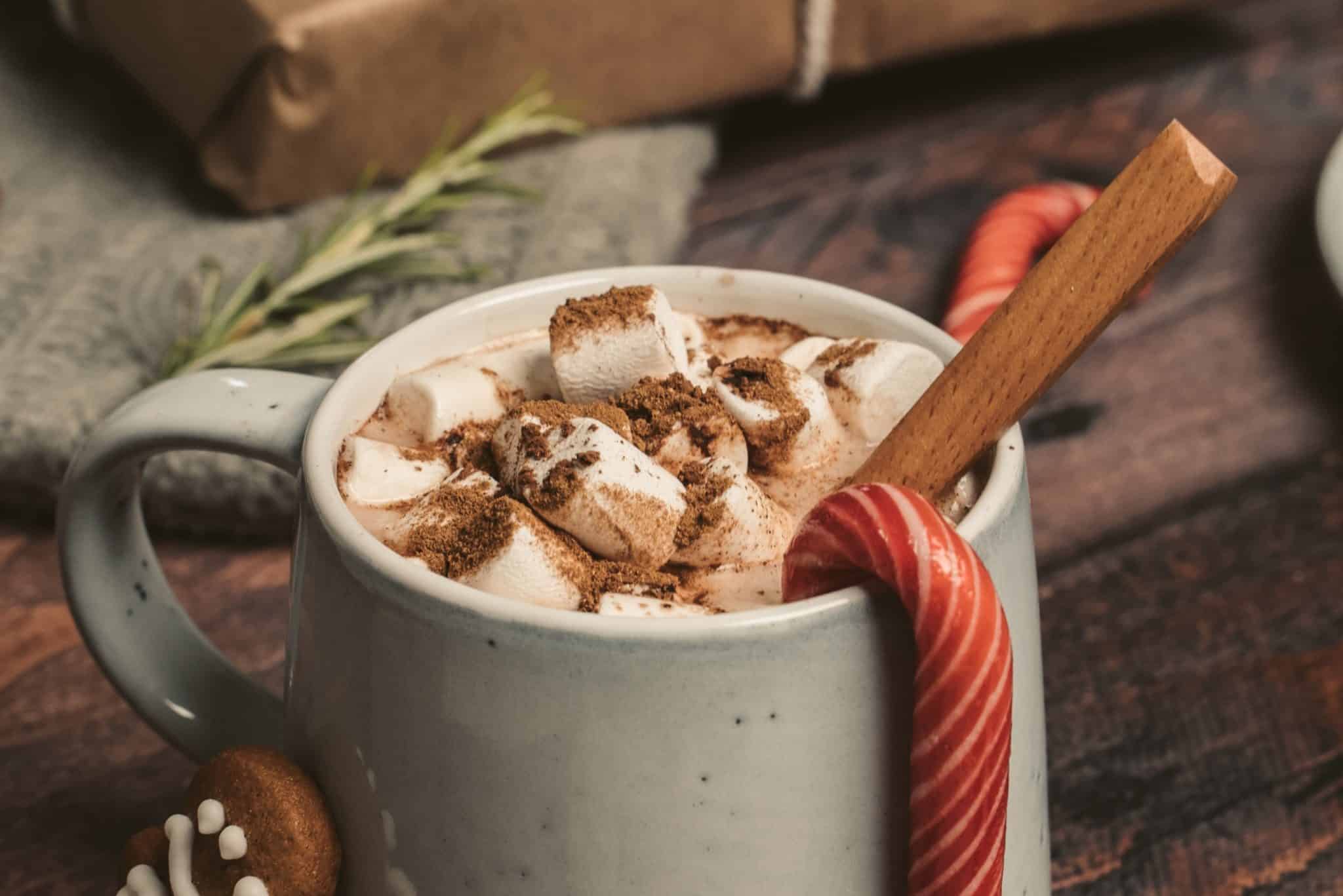 Get inspired at Salomons Estate
Have your heart set on a winter wedding? Throughout January and February 2023, couples can enjoy a 50% discount on all ceremony and reception room hire at Salomons Estate and our sister hotel, One Warwick Park.
And for those in need of some inspiration, on November 20th we will be hosting a wedding showcase from 10.00am – 2.00pm where those looking to say 'I do' in the royal spa town of Tunbridge Wells can start their journey to tying the knot.
Our heritage Victorian country manor has plenty to explore as you'll be met by recommended suppliers and beautifully dressed ceremony and reception rooms perfect for envisioning your big day. Meet our team and get inspired by our experts' top tips and advice as you take a stroll around 36 acres of picturesque grounds that could form the exclusive back drop to your very own winter nuptial.
Email mslevents@salomons-estate.com to register your interest.