Are you getting hitched in 2020 but not sure how to theme your day? Here's a little inspiration from our wedding team at Salomons Estate.
Eco weddings
No one wants to start married life by delivering a sucker punch to the environment, but when you tot up all the travel, gifts, venues, clothing and catering, a wedding can have a pretty hefty carbon footprint. Today's couples are opting to keep it green by aiming for zero waste, sourcing locally grown food, and going for vintage rings and clothing.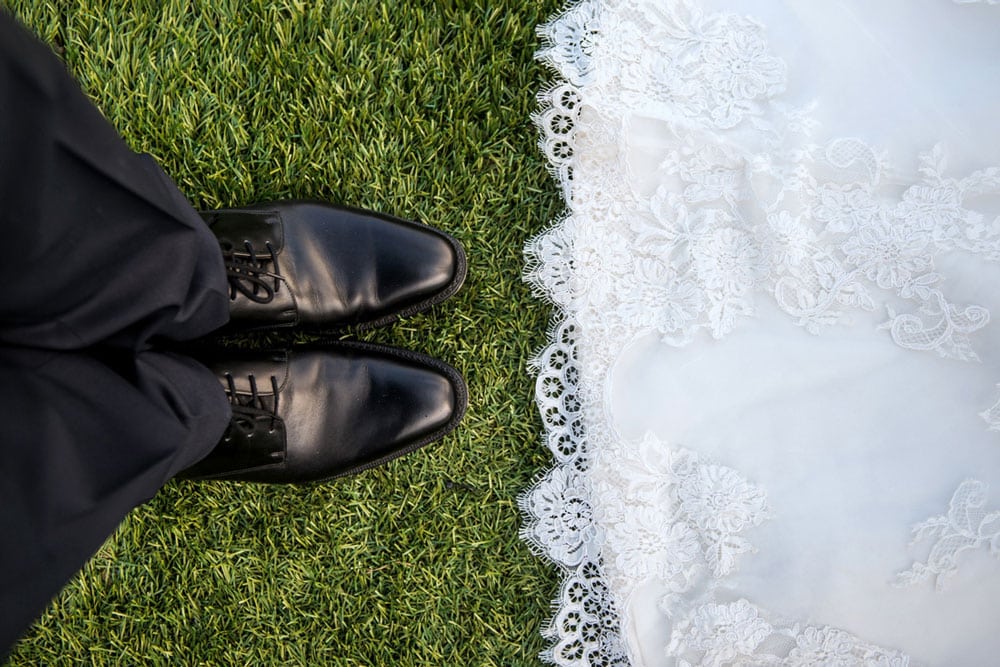 Light, floral cakes
Stodgy fruit cakes are a thing of the past. Today's couples want lighter options. Led by the Duke and Duchess of Sussex's lemon and elderflower wedding cake, couples are opting for sponge cakes with edible flowers, dripped icing and arty colour work. It's still a massive tower of cake, but with a makeover. Specks of gold leaf or golden icing are a popular way to add a little wow factor if you're planning a more glamorous theme.
Alternative wedding dresses
Modern brides are moving away from fairytale gowns, embracing a more up-to-date look that expresses their personality and style. Nevermind floor-skimming gowns, jumpsuits, shorter dresses and comfy boots are a big hit. Brides are also increasingly investing in two outfits – something classy for the daytime, then a jazzy evening outfit for throwing shapes on the dancefloor.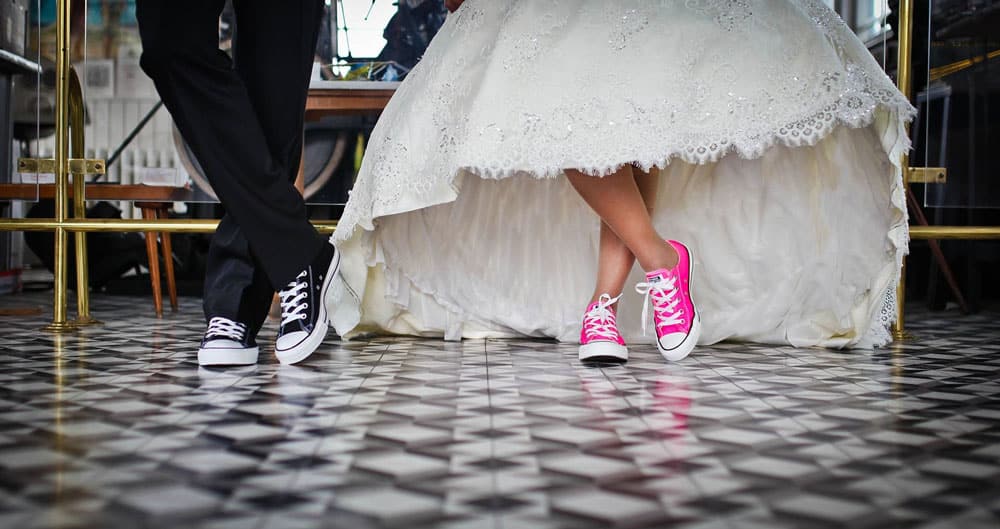 Small is beautiful
The micro-wedding is now a thing – we've seen trends for tiny houses and tiny dogs, now make way for tiny weddings. A big bash is not everyone's cup of tea, especially if you're not a party person or you're celebrating a second or maybe third marriage. Inviting a handful of loved ones for a more intimate occasion in a special location is a great alternative – and, of course, that way you can choose to spend more per head for a truly memorable occasion. Not many wedding venues in Kent can offer the range of locations that Salomons can – why not book a visit to come and view our rooms?
Knockout visuals
As well as a boom in understated, smaller weddings, we're seeing a movement towards bombastic statement celebrations. Basically, medium-sized DIY bashes are out and you need to either go small and cute, or big and bold! Trendsetters are splashing out on knockout venues, not least because they make amazing backdrops for Instagram snaps. Think castles, museums, vineyards and grand gardens. Of all the wedding venues in Kent, Salomons Estate boasts some of the most picturesque grounds in the area.

Long banquet tables and knockout florals
If you want to encourage mixing at the reception, try long banquet tables for an elegant, pared-back look. With less room for centrepieces, the new trend is for a few statement floral displays, perhaps suspended overhead like floral clouds. These scaled-up displays use large, powerful blooms such as pampas, ferns and hydrangea to impress the guests.
Checking dietary requirements assumes everyone wants to eat the same way unless they're vegetarian or have an allergy. Why not plan a more inclusive menu? Offering a whole host of delicious vegan, nut-free and wheat-free food will expand people's palates, while saving veggie guests from the dreaded stuffed mushroom.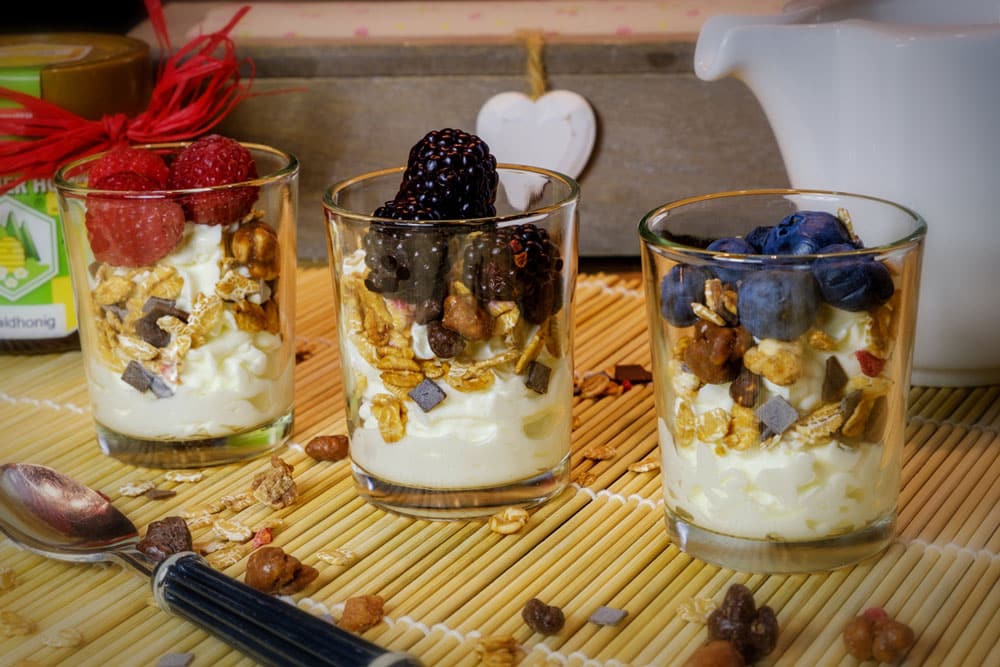 Thoughtful drinks
Why not delight your guests with something new? Mocktails are a top wedding trend for 2020, keeping friends and family happy, hydrated and able to remember the event! Artisanal gins and more exotic spirits such as mezcal are also big right now.
Low-fuss hair
Bridal hairstyles are becoming more and more relaxed, with simple tousled tresses or loose buns becoming all the rage. Paired with a simple comb decorated with glittering stones or flowers, these relaxed 'dos are taking over from traditional hairspray-heavy styling.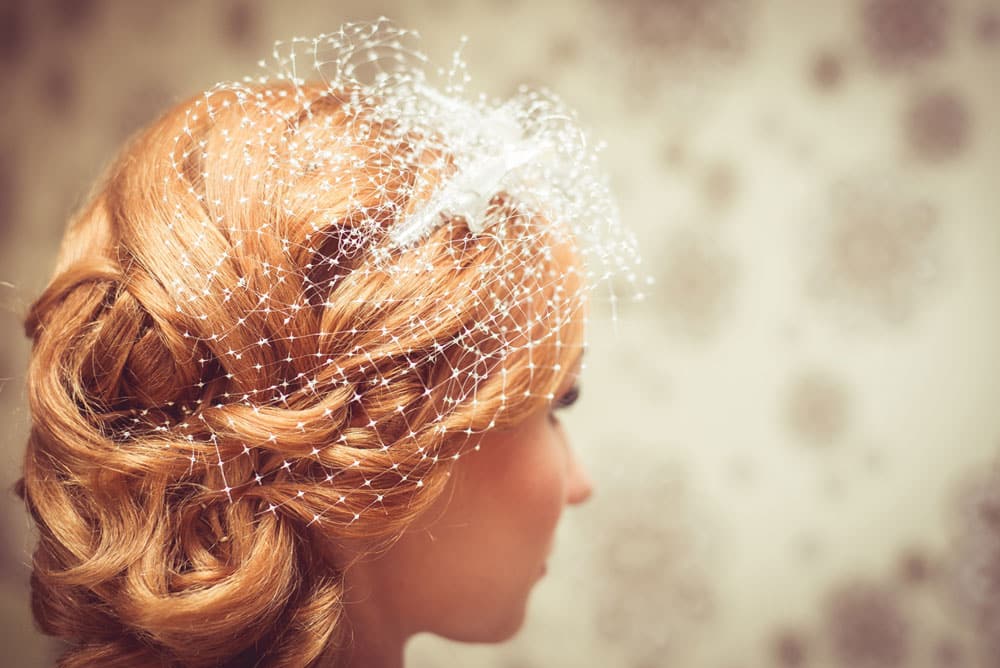 No thanks to confetti
Paper confetti or – shudder – the shiny plastic kind have been on their way out for years as couples go for eco-friendly flower petals instead. The problem is, they're one throw and you're done. Longer-lasting alternatives like ribbon wands, coloured flares or bubble clouds stretch out the moment for great photographs minus the mess.
Men get in on the act
When it comes to looking your best on the big day, the beauty treatments aren't just reserved for the girls. Whether it's helping your groom get suitably groomed with some spa treatments or splashing out on a new, signature suit, things are getting more interesting for men. Look out for patterned suits, striped shirts, coloured jackets and clashing combos. Even less adventurous grooms and ushers are going for coloured suits instead of traditional black or grey.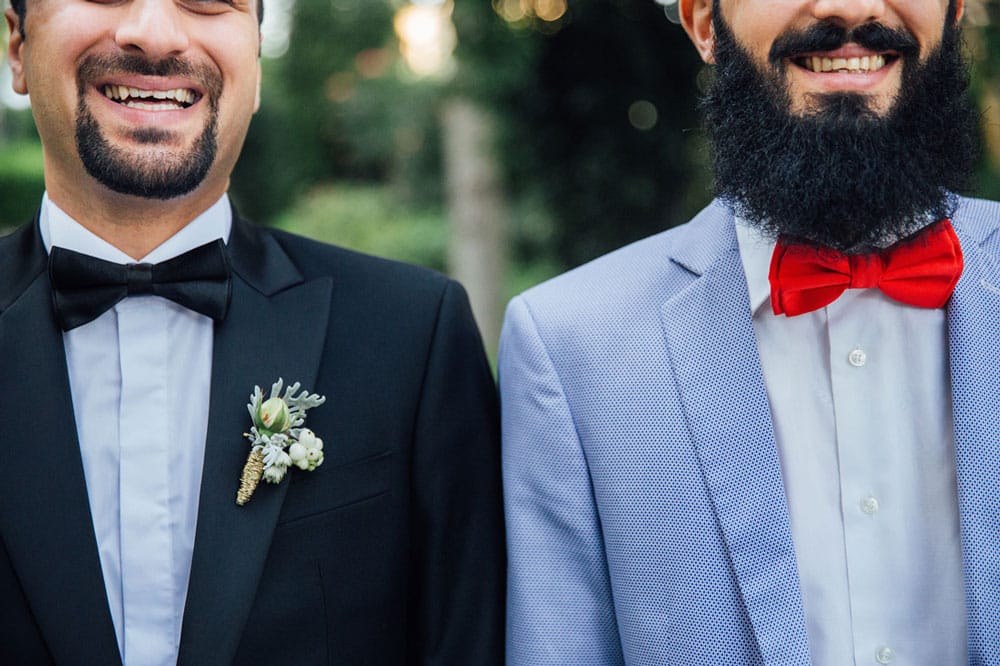 Pre-wedding events
A familiar complaint about weddings is that so much work goes into a single day. Pre-wedding events enable the couple to connect with guests ahead of the big day, and have a blast while doing it. Whether it's a laidback barbecue to welcome guests arriving the day before, a fancy dress-themed bash to take the place of traditional hen and stag nights, or just a pizza party to celebrate wedding rehearsals, these events help to build excitement and extend your celebrations.
Custom invitations
Everyone loves the personal touch. Wedding invitations are getting creative with hand-drawn sketches, pop-up features or even tactile elements such as moss. Eco-friendly inks and papers are a must-have for today's environmentally conscious couples.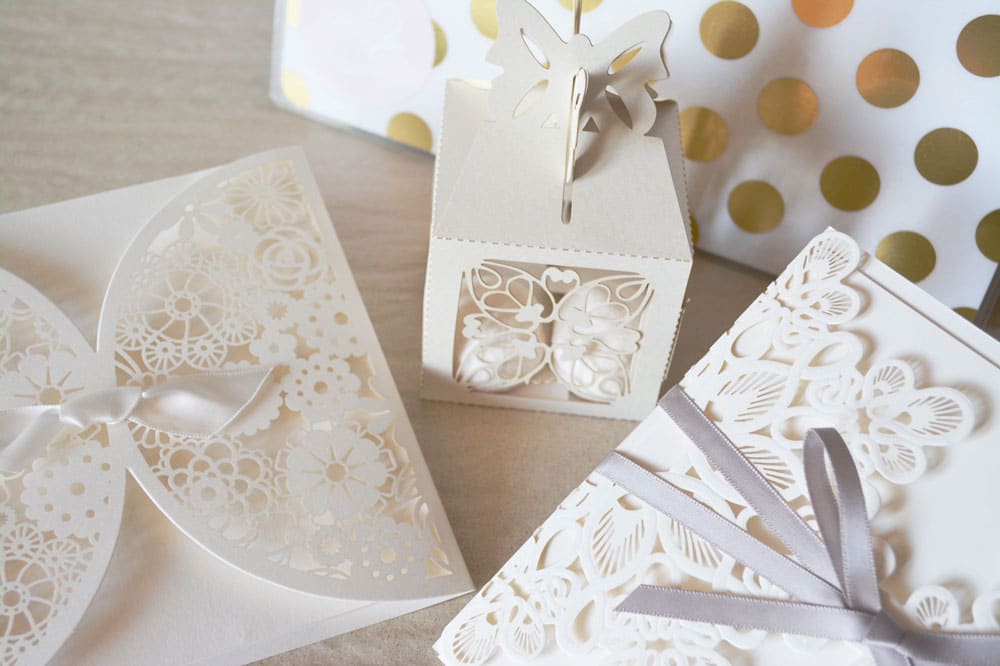 Bold colours
White is the traditional shade for brides, but what if you want something a bit less goody-goody? Shades that ping in 2020 include golden saffron (an earthy yellow), neo mint (green that manages to be pastel and zingy at the same time) and cassis (midway between pink and purple). Whether on the bride, bridesmaids or decorations, these powerful colours will give your day a modern twist.
Why Kent is the perfect choice for your wedding
Known as the Garden of England, Kent has no shortage of knockout venues with stunning backdrops. Wedding venues in Kent include Salomons Estate, an historic house with gorgeous gardens plus all you need to stage the wedding of your dreams.
Why not talk to one of our wedding specialists today?