Along with their first formal school exams and possibly part time jobs, a sixteenth birthday is a milestone for any teen. Your son or daughters' sixteenth birthday marks a step towards adulthood so celebrating a sweet sixteenth birthday with pizzazz is a must!  
Birthdays are a celebration of how far we have come in a year and what we have achieved. In early childhood birthday parties become some of our fondest memories with plenty of cake and games.  
But as you get to your sixteenth birthday sometimes a bigger celebration can be an attractive prospect. Finding ways to make your teens' sixteenth birthday party stand out from the crowd can be difficult. With classmates to entertain, making sure you arrange a birthday bash to remember is at the top of everyone's list. Here are a few sweet sixteen ideas to make sure the birthday party is a smash hit. 
Decide on a theme
Whether you choose to throw a formal or informal event, choosing a theme for the party and then planning around it can be very important. From a Harry Potter theme to an ABBA theme, asking your guests to come in costume can create a really fun atmosphere. Competitive events like an award for the best costume can also get the ball rolling, especially if not all the guests are familiar with each other.  
This can tie in well with the theme as well; for a Harry Potter themed sweet sixteen you could organize a Quidditch match, or for an ABBA themed party a karaoke competition would go down a storm.  
While professional live entertainment can be wonderful – a lip sync contest encouraging guests to bring out their inner diva can be just as much fun with a much lower budget!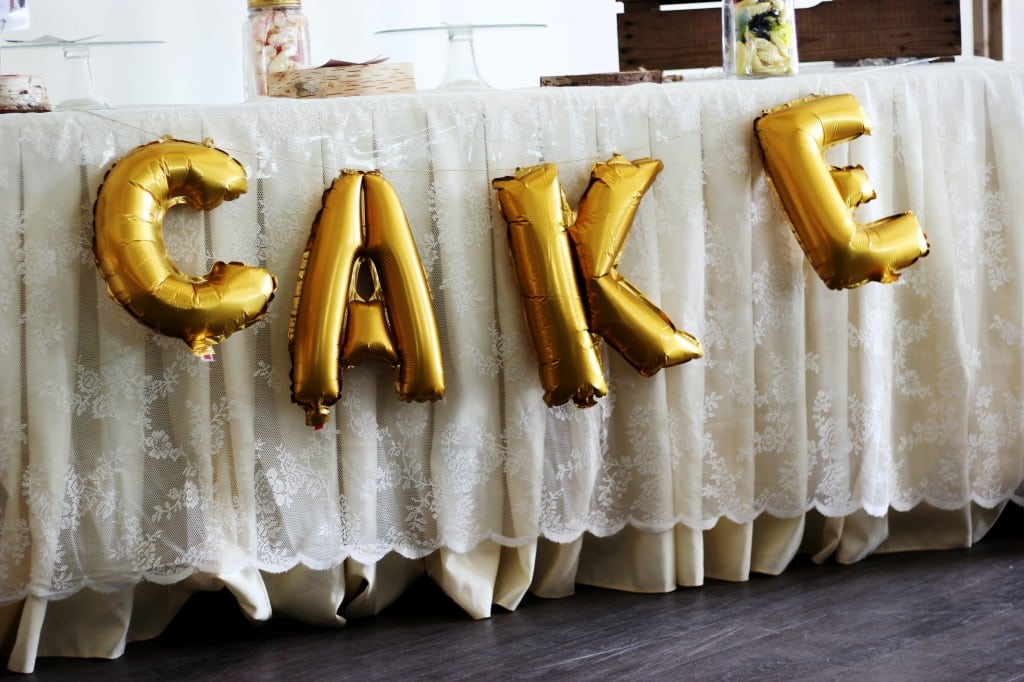 Party Games
Party games like musical chairs or pass the parcel can be fun for kids of all ages, who doesn't have a few fond memories of pin the tail on the donkey or duck duck goose? But by the age of sixteen a teenager will have (probably) grown out of them. Here is a list of a few alternatives that work well to get your guests up and about.  
– Quiz competitions can really help engage all the guests. Organising teams with different names and colours to compete against each other can be a great way to start out the night. Choosing a few different topics rather than just the one can help stop people from feeling left out. Someone who doesn't watch football competing in a football trivia quiz for example.  
– Costume hot potato is another fun game – a bag filled with funny clothes and accessories such as cowboy jackets or fairy wings is passed around. Whoever is holding the bag when the music pauses must put on a costume piece from the bag.  
–Treasure hunts using clues leading to different riddles and prizes can be a big hit, causing a scramble around the room.  
–A competition like 'how many sweets in the jar?' or 'guess the weight of the chocolate bar' can make for a fun game during the party, with the winner announced before the guests leave for home. Runners up can be awarded gifts like lollipops as well.  
-Two truths one lie is a tried and tested classic – guaranteed to bring the house down. 
–Dancing is a relatively low effort entertainment, putting on some classic tunes and a disco ball to encourage your guests to start dancing is a great way to end the night. Group activities like dancing the conga or the limbo help prevent anyone from feeling too shy to join in with the crowd.   
Menu
With a sweet sixteenth birthday party, puddings always go down a treat. Unfortunately, with a room full of teenagers, the classics like crisps and brownies tend to get eaten with a lonely bowl of carrot sticks left behind uneaten.  
A personal birthday cake can really make a statement when you bring it out. A less stressful way of serving cake is to have a specially decorated cupcake for each guest. It minimizes mess and means guests can nibble on the go.  
At Salomons we have a great team of professional and friendly chefs and banquet staff that will work with each client to ensure your event is a success. We have a range of menu items available including vegetarian and vegan options.  
Party Bags
We are never too old for party bag. A little bag of goodies, with a slice of birthday cake to take home is always a great way to end a party on a high note.  
More mature gifts for party bags include; sticker sheets, funky stationary, facemasks, reusable crazy straws, themed goodies or key chains. These are a great way for your teen to get involved in the party planning process, selecting gifts for each bag and decorating them. Home baked goodies to put in your party bags can also be a great way to add a personal touch.  
Naming each bag so any prizes won throughout the night can be safely stowed away, can make the end of the event a lot less chaotic as people rush to find discarded bits and bobs around the room.  
Choosing the right venue
Finally, choosing the right venue can be critical to your party's success. Rather than throwing a sweet sixteenth at home, planning a birthday party at a top venue like Salomons Estate provides a flexible solution for all your party needs. We pride ourselves on our beautiful Victorian estate and we have a wide variety of function rooms for you to choose from, depending on the number of guests and your budget.  
Our clients also benefit from an experienced team to help set everything up, making your teen's special day a lot less stressful and allowing you to enjoy the party as much as the guests. It certainly makes tidying up after the party less of a hassle! 
If you are interested in Salomons Estate as a venue for a sweet sixteenth, or indeed any party or event, get in contact with our team to book a function room today.