Whether you're the father of the bride, the groom's roommate from university or their neighbour, it can be really difficult to know what gift to give to newlyweds. You want something personal, something that they will appreciate and remember. You also want to give them something that they will actually use, and hopefully something that someone hasn't already bought them. There are so many potential gifts out there, it's hard to know where to start!
To help you decide, we've curated a list of items that every couple are sure to love – no matter your budget.
A SPA EXPERIENCE
Countless hours go into planning a wedding. There are bridesmaid's dresses to alter, table settings to arrange and rearrange and countless cakes to be tested… the list really does go on and on! After all the excitement of the big day, there is nothing the newlyweds will want more than the chance to unwind. A spa experience is the perfect gift to give the happy couple the pampering that they deserve.
If you want to arrange a luxury spa experience at One Warwick Park Hotel, get in touch with our friendly team, who will be more than happy to organise this for you.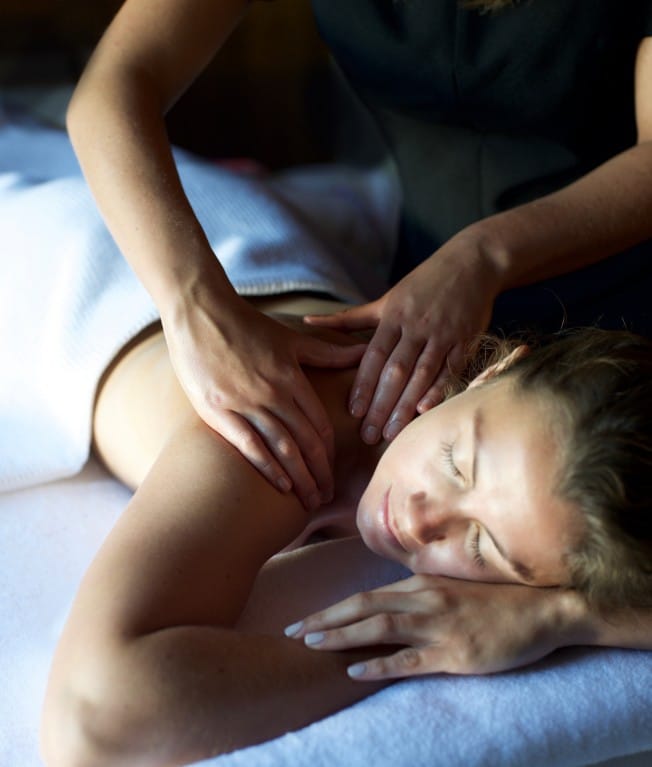 KEEPSAKE BOX – OWL AND OTTER
Owl and Otter's wooden keepsake box is a simple but sweet and sentimental gift. Engraved with the couple's names and the date that they got married, it is the perfect way for them to store everything special from their big day. Be it their vows, jewellery or even her bouquet, it is a wonderful keepsake that they will treasure, forever.
PERSONALISED MR AND MRS MUG SET – BECKY BROOME
Gifts don't have to be extravagant to be appreciated. These personalised mugs will go down a treat with any Bride or Groom who loves a cuppa. They come in a beautiful, reactive glaze, meaning that no two mugs are ever the same, and the outside is hand-etched with the couple's new married name. They're perfect for their first morning together as a married couple, accompanied, of course, with breakfast in bed.
PHOTO FRAME – THE WHITE COMPANY
A simple but thoughtful present for the happy couple; give the gift of memories with a photo frame. You could use photos of the couple from when they first met, from their engagement or even leave it empty, so it can be filled with photos from their big day.
HONEYMOON EXCURSION – TINGGLY
Give the newlyweds a present that they'll never, ever forget, with an experience gift from Tinggly. From bungee jumps to cocktails at sunset, Tinggly has hundreds of different experiences, in over a hundred different countries all around the world. So whether you know where they are jetting off for their honeymoon or just want to get them something special for their next trip away, this is a great present to ensure that it is a holiday they will never forget.
ALPHABET LETTER A4 PRINT – LUCY LOVES THIS
These typographic art prints from Lucy Loves will make a delightful addition to the bride and groom's home. You could choose the location that they first met, where they moved into their first house, or even the location where they are getting married. Perhaps they even grew up in the same city? With over two hundred different locations to choose from, you're guaranteed to be able to find the place that means the most to them.
MONOGRAM MR AND MRS CHAMPAGNE FLUTES – ETSY
These sparkling, personalised Champagne Flutes are made for the couple to toast on their special day, and in celebration of their anniversary every year thereafter. Laser technology is used to engrave the glasses, meaning that the names and dates that mean so much to them will never peel, fade or wash away.
LEATHER LUGGAGE TAGS – ASPINAL OF LONDON
These will make a great gift for a couple who is mad about travelling, as they start their new adventure together. Both practical and stylish, these matching tags can be embossed with their new initials, creating a personal gift that they will be excited to use on their first holiday away.
WEDDING VENUE PRINT – LETTERFEST
Buy the couple a gift that you can guarantee no one else will get them, with a personalised print of the wedding venue. Hand drawn by artists in Devon, this print can be personalised with their names, the name of the venue and the date that they got married, and will be a priceless piece of art that will be cherished. It would also make a great anniversary present, as a nostalgic reminder of their big day. Here at Salomons, we have many locations that would be beautiful in watercolour, such as our South Facing Terrace; the perfect setting for your special day.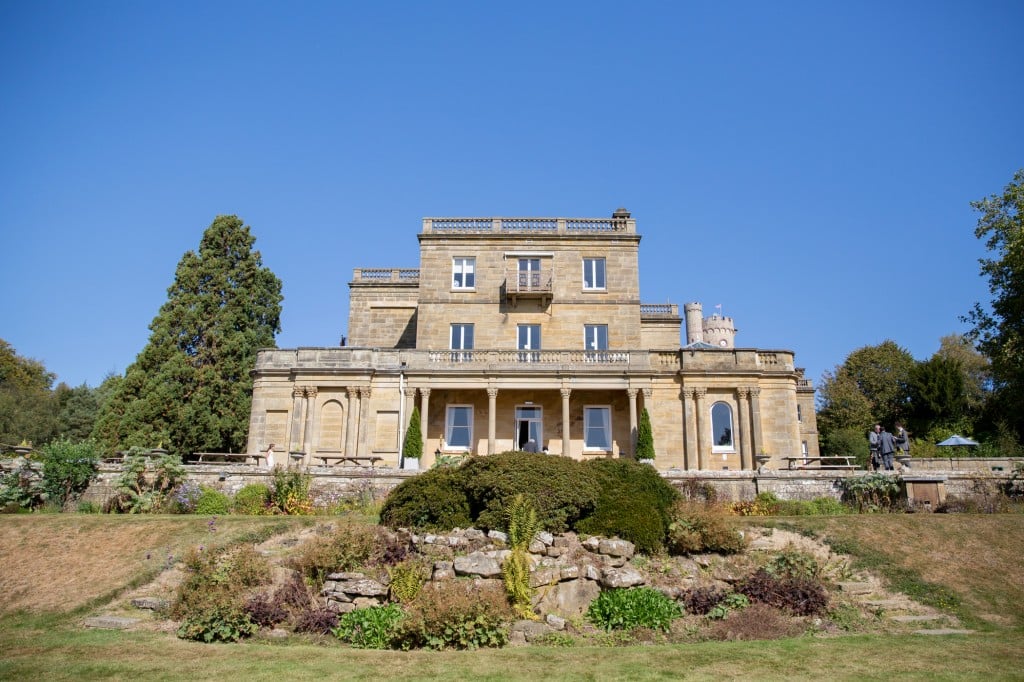 If you are looking for gift inspiration or perhaps even the perfect wedding venue in and around Kent, then get in touch with us. We would be delighted to show you around our stunning Estate and give more information on what Salomons has to offer.