Glittering Christmas lights, tinsel on trees and Christmas carols are great, these are some of the reasons why we love the festive season, but let's face it, without all the fun activities that take place on the build-up to Christmas, it just wouldn't be the same…
Well, luckily this year Salomons Estate has provided you with a list of the top events and activities that are taking place around Christmas time for you and the family to enjoy.
SANTA CLAUS IS COMING TO… SALOMONS ESTATE
This Christmas Santa Claus IS coming to town and he is setting up his grotto right here, at Salomons Estate. Father Christmas and his busy elves are bringing joy and festive cheer to the manor house. Experience the magic as you enter his home away from home, share all your Christmas wishes and stories with him as he will share with you all his magical stories about his Rudolf and his eight reindeer.
Tickets are £10 per child.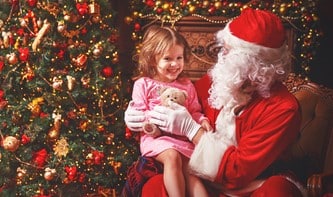 ENJOY A MAGICAL DINNER WITH SANTA AT SALOMONS ESTATE
Why just visit Santa when you could dine with him. Whilst Santa is busy in his Grotto, he needs a break and during his break from his grotto, he will be making his wat around to dine with our guests.
Indulge in a mouth-watering three-course roast dinner with your family whilst Santa Claus makes his way around to listen to all your exciting stories and he shares his with you.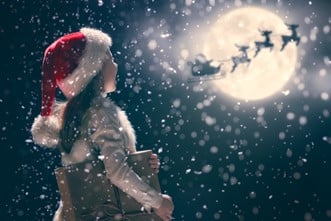 QUICK HELP RUDOLF FIND IS EIGHT OTHER REINDEER'S AT BEWL WATER
Help Rudolf find his eight reindeer friends at Bewl Water…
Rudolf has lost all his friends at Bewl Water and he can't pull Santa's sleigh on his own! Save Christmas and help Rudolf find his friends!
The treasure trail is free of charge; collect your map from The Waterfront Café.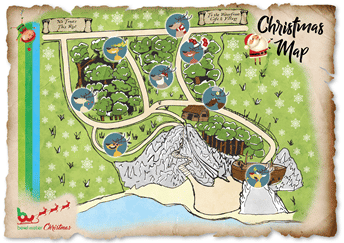 ICE SKATING IN CALVERLEY PARK
Taking place in the beautiful grounds of Calverley Park in the heart of Royal Tunbridge Wells the ice rink is making a return. With festive twinkling lights this is the perfect day or evening out Ice Skating with your loved ones!
This year the Ice Rink is running from 15th of November up until the 5th of January.
For more information click here.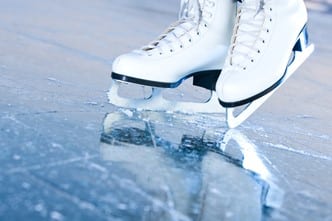 PETER PAN PANTO AT ASSEMBLY HALL THEATRE
It is time for the Panto's and this year's show is the amazing Peter Pan. The magical tale will be brought to life through wonderful costumes, realistic sets, the evil Captain Hook and of course Peter Pan himself…
The Peter Pan pantomime is starring Paul Bradley (Holby City's Elliot Hope), Quinn Patrick (Tunbridge Wells favourite dame), Lloyd Warbey (Disney's Art Attack), Sarah Jane Buckley (Hollyoaks), and Holly Atterton (Nick Junior's Go Go Go).
THE LIGHTS TURN ON IN ROYAL TUNBRIDGE WELLS
When the Christmas lights are switched on in your town that means Christmas is truly here, seeing them be turned on is the perfect way to kick-start the Christmas holidays with your family and friends. This year the magical Christmas lights will be turned on, on Thursday 14th November.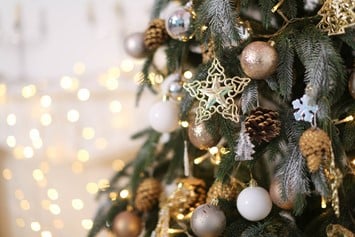 We hope you have a wonderful time in Tunbridge Wells this Christmas. We would love to hear and see whether you take part in any of these activities with your family and friends. Make sure to tag and share your photos with Salomons Estate.