Ever feel you see more of your family on Facebook than in real life? In this digital age, it's easy to find that family life gets lost behind a barricade of screens.
Fortunately, there are plenty of fun ways for parents and kids alike to detox digitally and restore family bonds.
Here are six suggestions, from adrenaline-filled water sports to dining out in a relaxing Tunbridge Wells restaurant.
TRY A NEW SPORT TOGETHER
There's nothing quite like getting the adrenaline flowing to make all family members forget their phones and focus on fun. Your older kids are bound to be better than you at any new sport – and they won't hesitate to tell you so!
There are so many fun activities you could try together, from horse riding to rock climbing to orienteering. But on a sunny day, nothing beats the sheer enjoyment of water sports.
Bewl Park's incredible Aqua Park opens for the summer season in May, offering a giant course of inflatable obstacles. The whole family can take the challenge, including towers, aqua slides, monkey bars and much more.
It's a fabulous way to leave the digital world behind and enjoy being together in the here and now.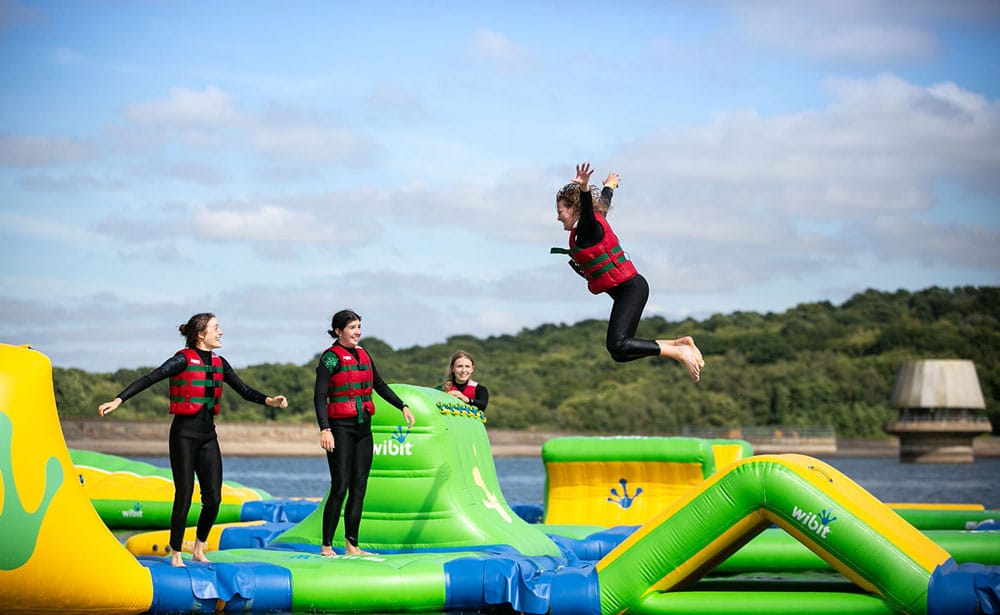 DINE TOGETHER
It can be hard to prise your kids away from their screens to sit at the table at home. But mealtimes are perhaps the best opportunity of all for the whole family to get together to chat, laugh, and reconnect.
By getting out of your own four walls to a local Tunbridge Wells restaurant, you create a sense of occasion that will prompt everyone to pack their devices away and enjoy great food and fabulous family time. Plus, no cooking or washing up afterwards – bonus!
Of course, you might want to take a few pics of your meal and post them on social media. But make sure you set a good example to your kids by putting your phone away immediately afterwards and enjoying the conversation with your nearest and dearest.
BAKE TOGETHER
Often, the simplest activities are the most rewarding. Perhaps you're after a rainy idea that won't break the bank, and allows you to enjoy the comfort of your own home?
Baking together is a fantastic way for families to spend screen-free time together while learning important life skills. You could treat yourself to homemade cakes, experiment with healthy options, try out a new cuisine, or just decorate some shop-bought biscuits – the possibilities are endless.
The great thing about baking is that it can be quick and easy, or involved and elaborate. Toddlers can simply help roll out the dough for gingerbread men, while older children may relish a Great British Bake-Off technical challenge.
Either way, you'll enjoy making your creations – and eating them afterwards too.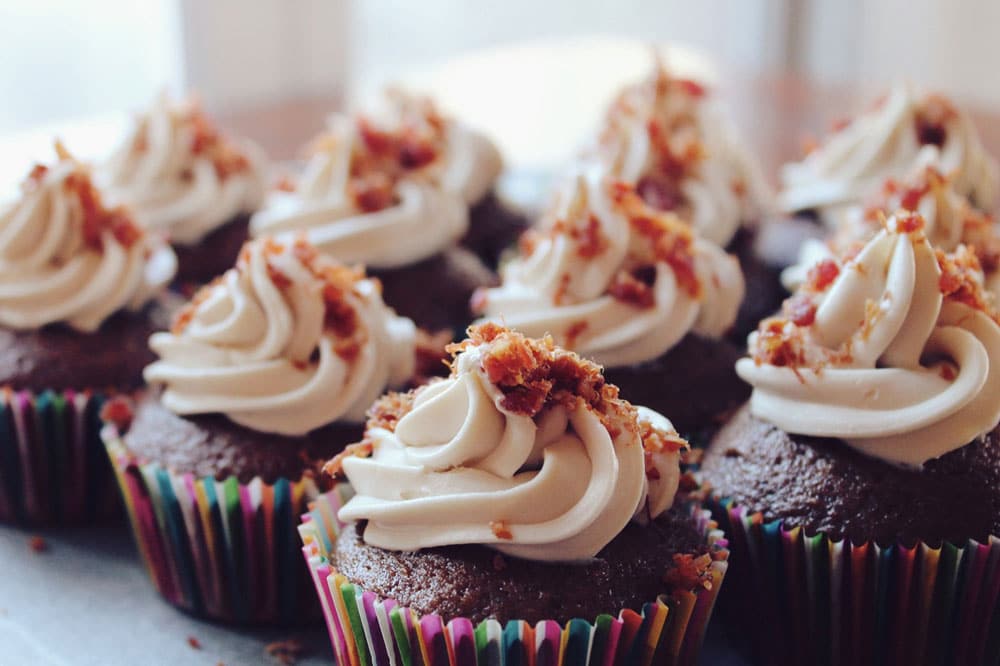 ENJOY A CULTURAL EVENT TOGETHER
Tunbridge Wells is crammed full of creative and cultural events, including live music, theatre and visual arts. The Trinity Theatre and Arts Centre or the Assembly Hall Theatre always have something going on that will entertain your whole family, and give you all a topic for lively discussion afterwards.
If your kids are reluctant to swap their devices for live performance for an evening, try telling them that theatre is like a real-life video game! You might find that once they've given it a go, they'll be delighted to return for future events, giving the whole family something exciting to look forward to.
Maybe your family members will even be inspired to take up drama, music, dance or drawing, giving them the motivation to get off their devices and immerse themselves in the joys of being creative.
TAKE A BREAK TOGETHER
Sometimes, you just need to get away from it all. Even a weekend's break can give your family quality time together to restore your connections, as well as the chance to explore a new corner of the country.
Camping is one low-cost option, and is a great way to get the whole family off their gadgets and out into nature together. There's nothing quite like cosying up in a tent together after a long day exploring the countryside or playing on the beach.
But if you prefer a little pampering, then One Warwick Park, near Tunbridge Wells, is a former brewery and schoolhouse that's now a luxury hotel and spa. The whole family is welcomed here, and there are interlinking rooms, z-beds and cots to cater for all ages.
You can even curl up in the evenings together with a bedtime snack of cookies and milk, chatting about your day and planning your next adventures.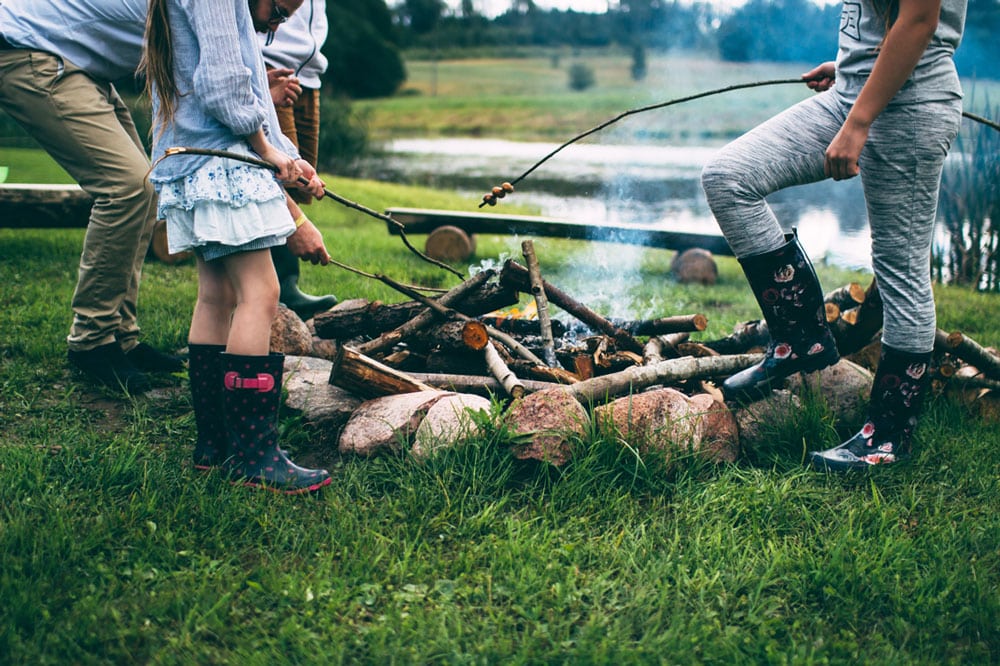 GO ON A WALK TOGETHER
The glorious Kent countryside is a dream for walking. The High Weald Area of Outstanding Natural Beauty offers rolling hills, big skies and ancient woodlands that can entice even screen addicts into the Great Outdoors.
While parents stroll and admire the views, their kids can run, jump into puddles, and climb trees. You'll need your phones only to take pictures of the beautiful scenery and your happy children.
Walking together offers the whole family a way to get fit, experience nature, and breathe in fresh, clean air. As you walk, you might well find it easier to talk too, perhaps about exam fears that have been worrying your teenagers, or friendship problems that have been upsetting your little ones.
And after all that exercise, you could treat yourselves to afternoon tea at an acclaimed Tunbridge Wells restaurant. Yum!
Visit Salomons Estate
If your family is looking for a relaxing Tunbridge Wells restaurant, Salomons Estate is the perfect spot.
Set in the beautiful Kent countryside, our Victorian mansion is the ideal setting for relaxied family occasions of all types, from afternoon teas to Sunday roasts to wedding celebrations.
With a pub and dining rooms as well as a variety of function rooms, Salomons Estate can accommodate get-togethers of all sizes, enabling your family to reconnect and relax together.
Contact us today to book.