Salomons Night of Cabaret
Saturday 23rd January 2021
Buy your tickets here for only £39.50 per person 
Salomons Estate bring to you a fabulous night of showbiz, with songs from the musicals, vintage jazz, amazing magic and so much more. Join us for a truly thrilling evening out, with a delicious two course meal and three hours of entertainment from Lelia Di Domenico, Laura & Co. Jazz, Adam Hoffman and Oriana Curls, all taking place in our magnificent Victorian Theatre. 
Leila Di Domenico
Bringing the spark of jazz musical theatre, along with some thunder from down under. Lelia Di Domenico has loved performing since childhood and grew up singing with Opera Australia at the Sydney Opera House and has worked for iconic figures such as Baz Luhrmann, Michael Jackson and Peter Allen. Over the years she has taken part in various professional concerts, recordings and competitions.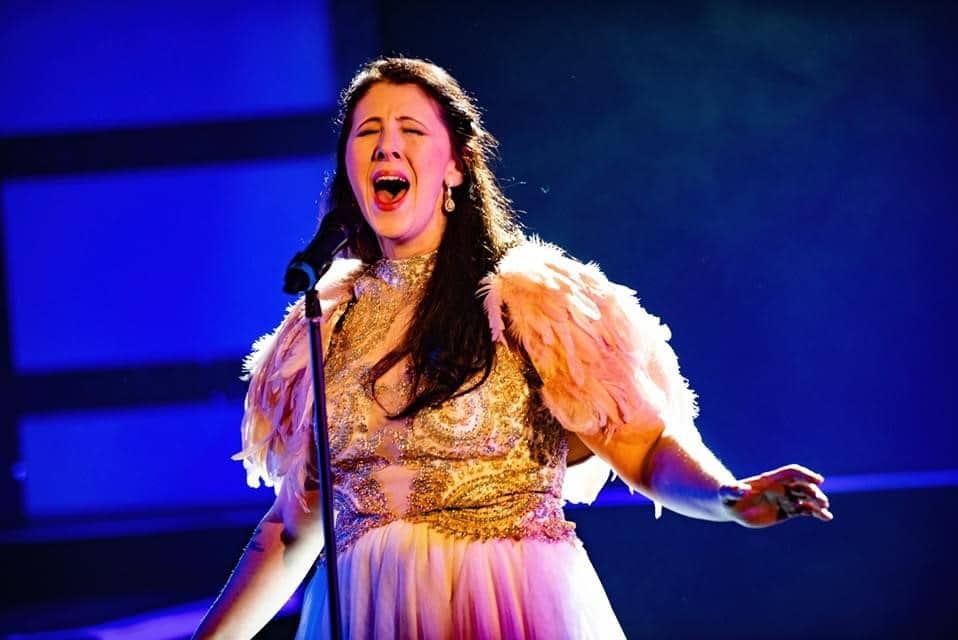 Laura & Co. 
Jazz as you know it, but also Jazz as you don't! A group of experienced jazz musicians, who share their passion for, not just jazz standards, but also for taking modern music back in time. Vocalist Laura Lawton, Iain Rae on keys, Paul Beeching on bass and Lionel Shell on drums.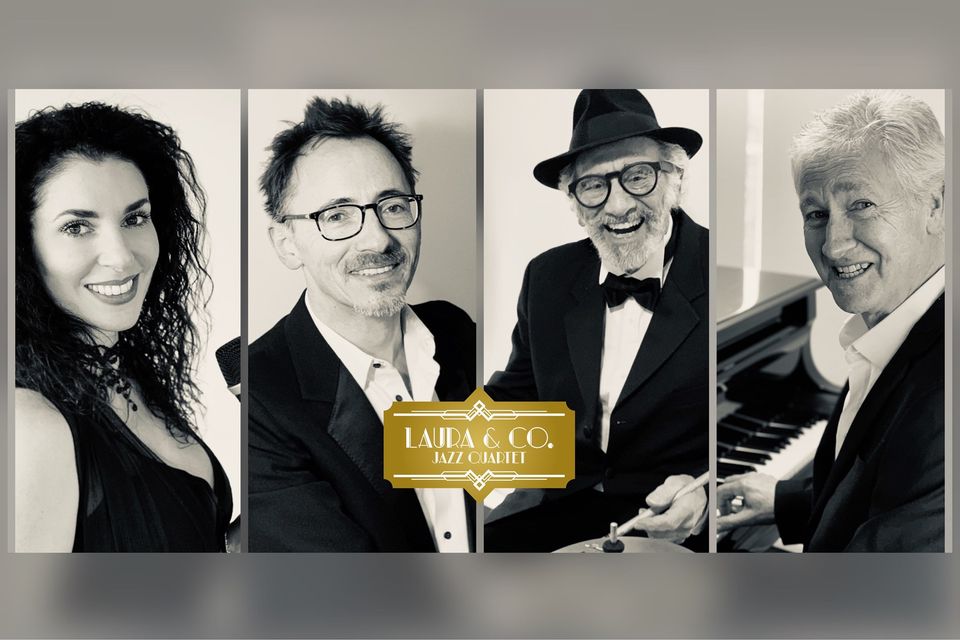 Adam Hoffman
Spreading love, laughter, happiness and entertainment since 1978. Adam Hoffman was born at a young age, when he was born the Doctor took one look at him and slapped His Mother! He had a tough Childhood, he used to get beaten with cameras…… He still gets flashbacks! Some years and many jokes later Adam became an all-rounder with over 28 professional years in the business. He's a compere, Rat Pack style singer, magician, comic and musician. With his quick wit, charm, entertainment skills and unpredictable tomfoolery, you are definitely in for a good time and in safe hands with Adam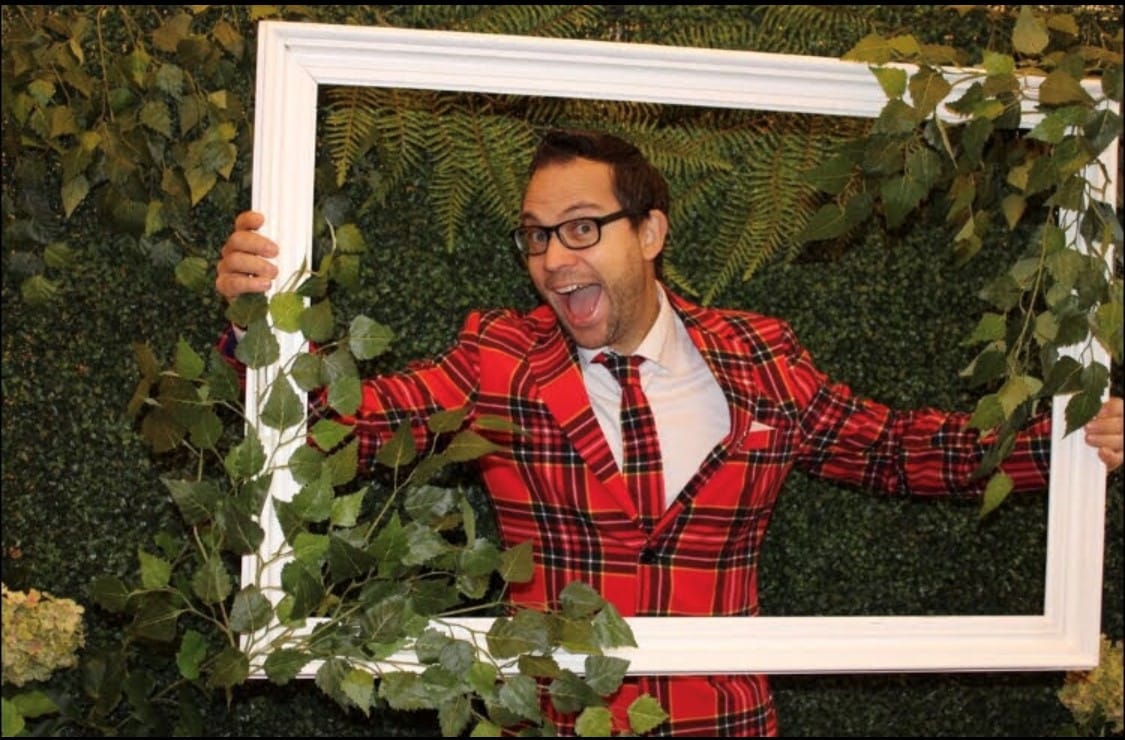 Oriana Curls
French chanteuse Oriana Curls brings some 'joie de vivre' with her music, performing jazz, latin and original songs. Oriana Curls has performed internationally in prestigious venues such as the Royal Albert Hall, Wembley Stadium, the Eiffel Tower in Paris, and the Carlton in Cannes (with The London Cabaret Club). Her first album 'Because I'm French' was a 2020 Grammy contender and her song 'Comme des Vieux' the soundtrack of TV series 'Life of Kylie'.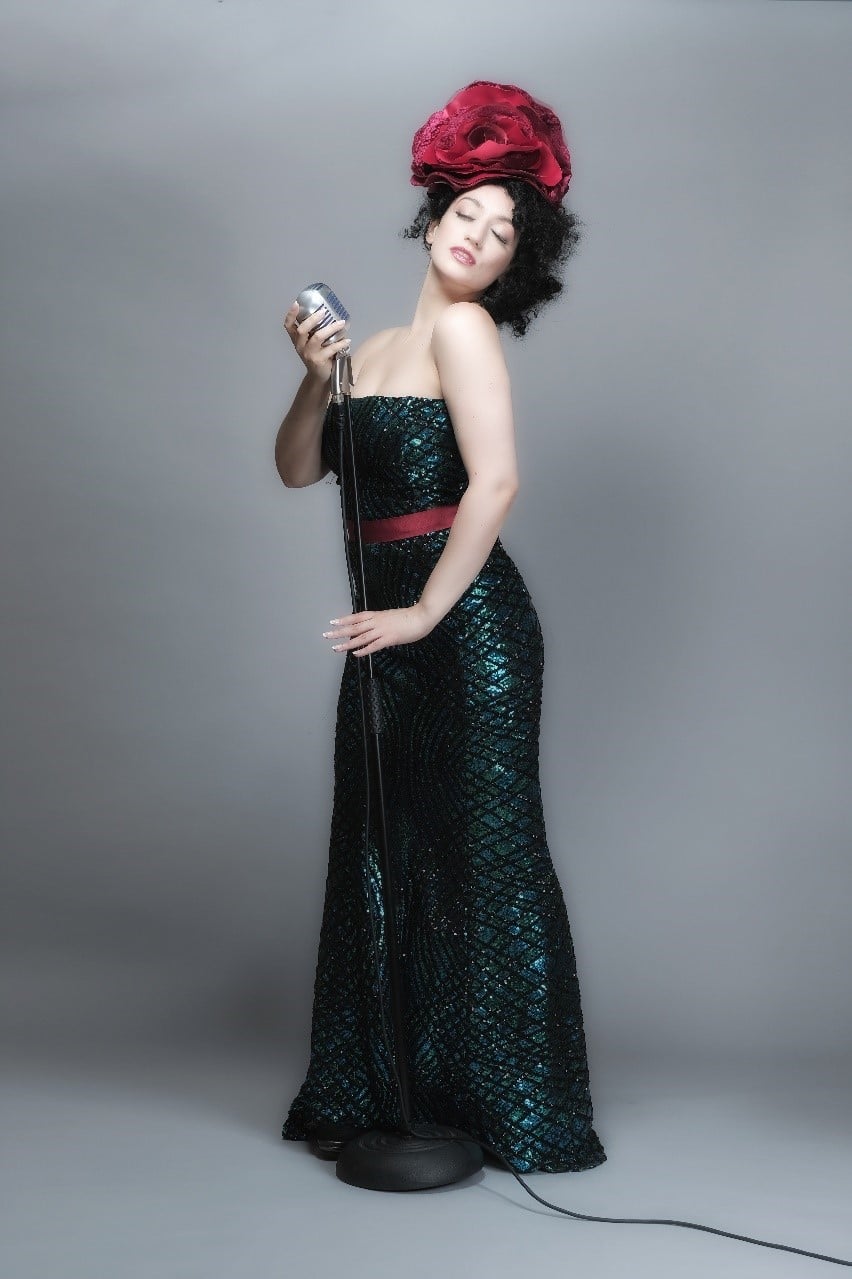 Why not treat yourself to a night away with Bed and Breakfast in our onsite accommodation, nestled in 36 acres of stunning countryside. B&B rates available from £90 per double/twin room. Accommodation can be booked directly through our reception team on 01892 515152 reception@salomons-estate.com
Menu 
Mains
Pan seared chicken breast, tarragon mash, French beans and baby carrots with a red wine jus
Wild mushroom and butternut wellington, French beans and baby carrots with a shallot vegetable jus (V)
Dessert
Lemon curd pavlova, strawberries and a basil syrup
Serving of Tea and coffee
We can cater for dietary requirements, please identify these at time of booking. We will not be able to cater for any special dietary requirements on the night, if we haven't been made aware in advance.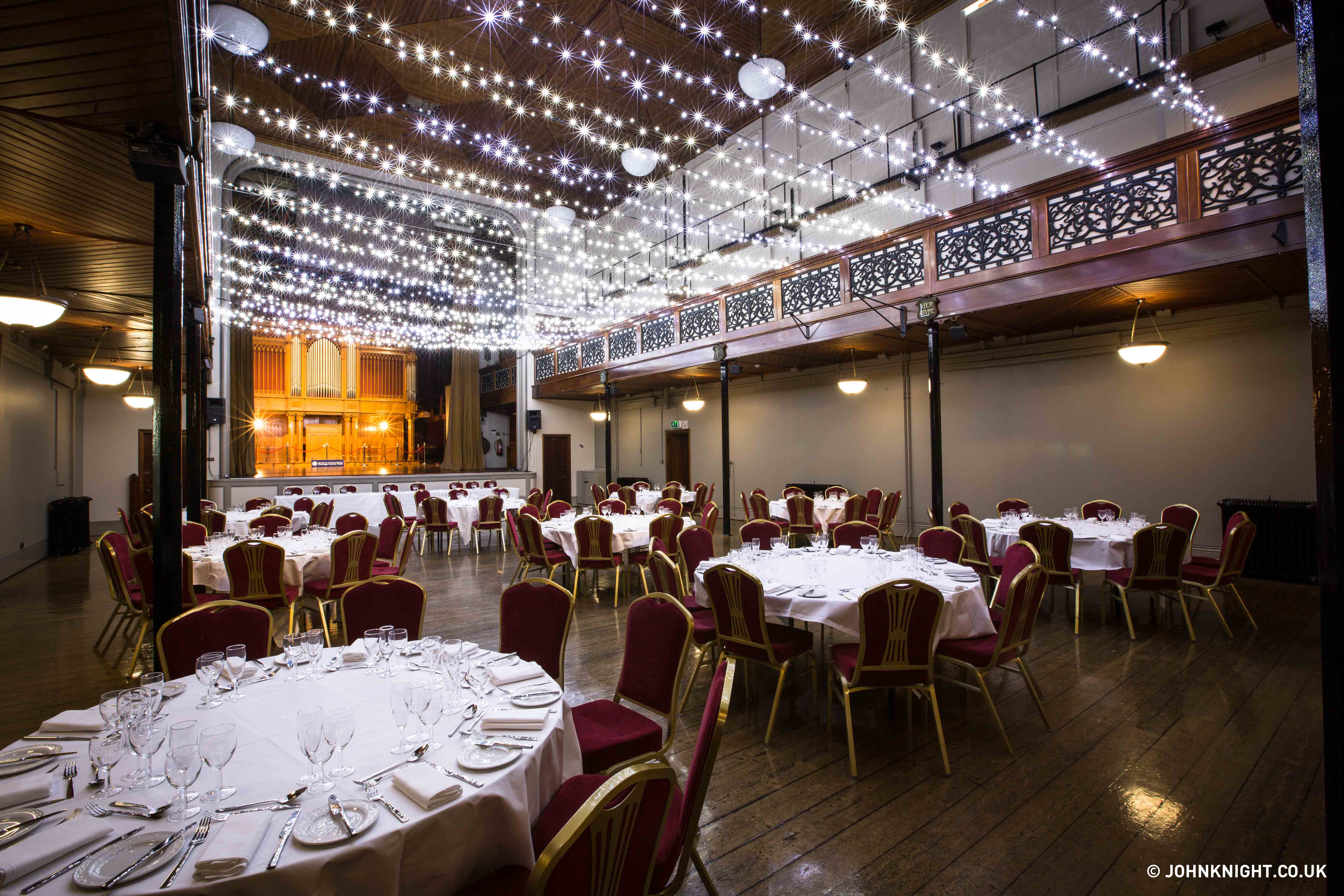 Due to Covid-19, we have had to make a few changes but we aim to give you the best showbiz evening. Please contact the events team on MSLevents@markerstudy.com.if you have any queries.