After months of considered planning and 10 weeks of refurbishment, we are excited to announce we are approaching the completion date of our brand-new guest accommodation: The Garden Cottages and look forward to welcoming guests from November 1st, 2022
Set amongst 36 acres of rolling gardens, the brick-built sheds underused for their original purpose had their planning applications approved in July 2022 to designs by architect Gaby Higgs who we've been working with since last year.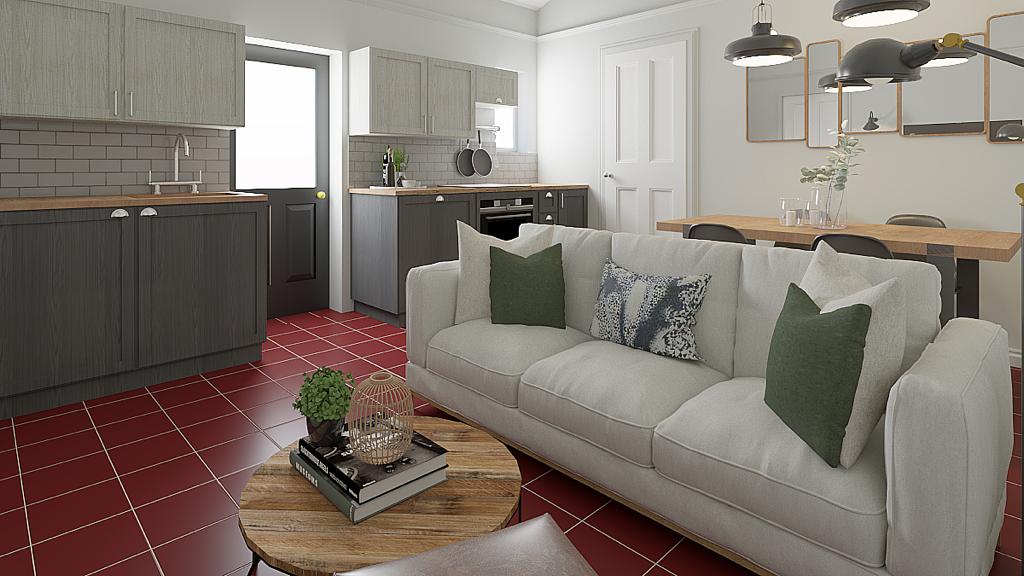 Gaby specialises in the restoration and conversion of Georgian houses, including sensitive retrofitting for environmental performance and long-term sustainability, and the refurbishments of the old potting sheds run as part of the wider investment plans here at Salomons Estate.
The plans will conserve the heritage of our listed assets, promote local tourism, and generate the funds necessary to restore our main building, Salomons House which has been an integral part of the community for over 190 years.
The potting sheds that boast a fascinating history have been renovated for luxury visitor accommodation and upgraded for thermal efficiency. Whilst all original fabric and features have been restored, the utilitarian character of the humble working buildings have been retained, allowing guests to step back in time during their stay.
The newly appointed rooms compliment David Salomons' original vision for the grounds. Expect exposed, original brickwork and timber structures, shaker style kitchens and quarry tiles that will harmonise with the existing outbuildings and pay tribute to the sheds' original use.
Nearing the end of their small-scale restorations, the buildings, now called The Garden Cottages, are nestled in our winding gardens, and can be found behind a large wall that once enclosed a grand Victorian glass house built in 1888-90 when the scientific author, barrister, and pioneer of road transport, David Salomons lived here.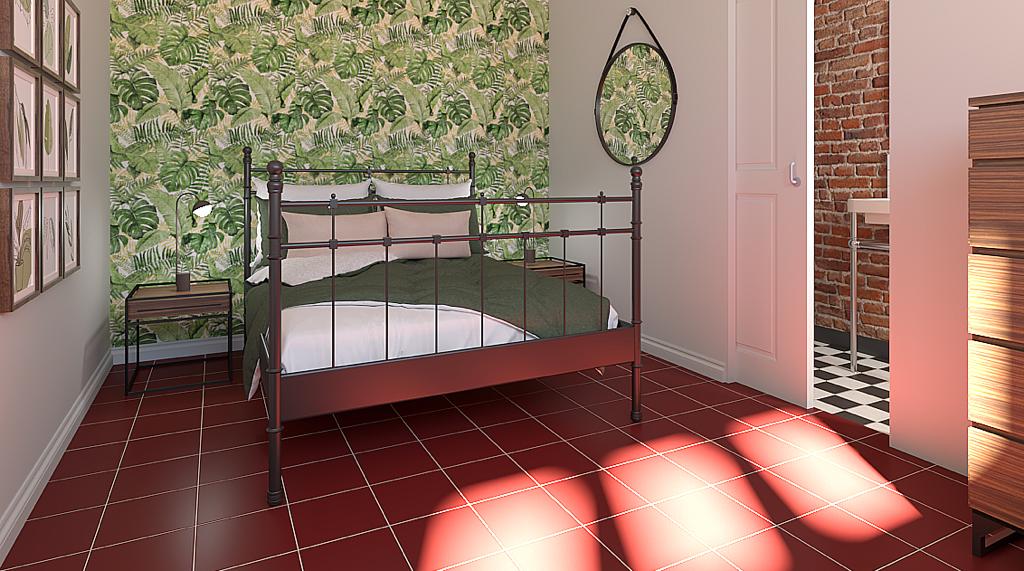 In front of the green house laid extensive flower and fruit beds where sixty varieties of apple and forty-five of pears were grown, amongst many more exotic types such as melon and peach. The gardens were, and still are the estate's pride and joy, and in 1905 were featured in 'Garden Life' – an award-winning magazine who interviewed David Salomons head gardener himself, James Roberts.
James explained that the grounds were home to around six hundred gold and tri-colour Lady Cullum and Mrs Pollock geraniums and although Sir David Salomons never wore flowers, two of these tri-colour geraniums were used every day of the year for buttonholes.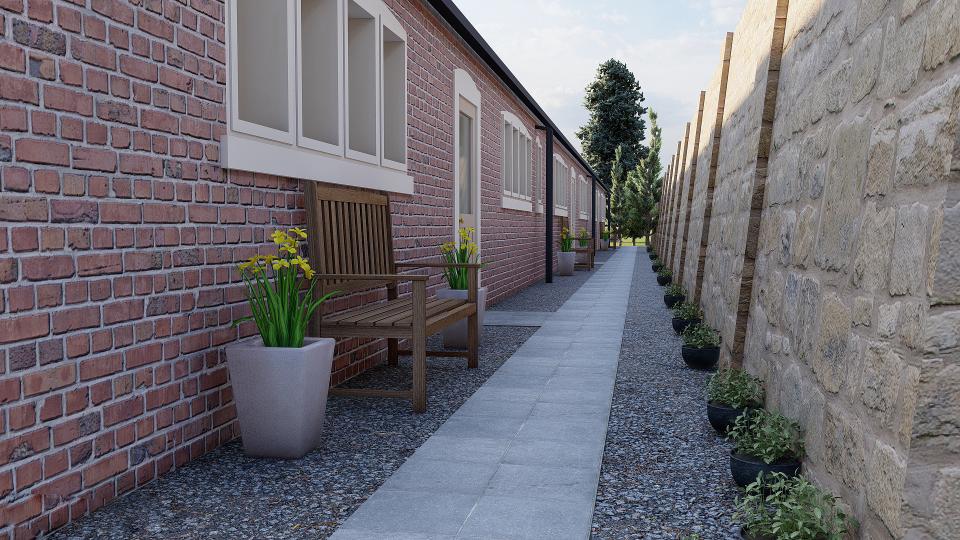 But with such an abundance of plants, fruits, vegetables, and gardens to maintain, James Roberts and his team needed a place to take a break, eat their lunch and store the tools and accessories needed to perform their job. Soon to be our newly restored holiday cottages, the buildings were originally used for these very reasons, and in more recent years have served as storage.
Steeped in rich history, each unit will pay tribute to the magnificent landscaping of David Salomons' gardening team and be named after a species of plant that grew in their greenhouse whilst beautifully rustic and earthy interiors will reminisce their past. Think botanical wallpapers, deep hues of green and wooden furniture.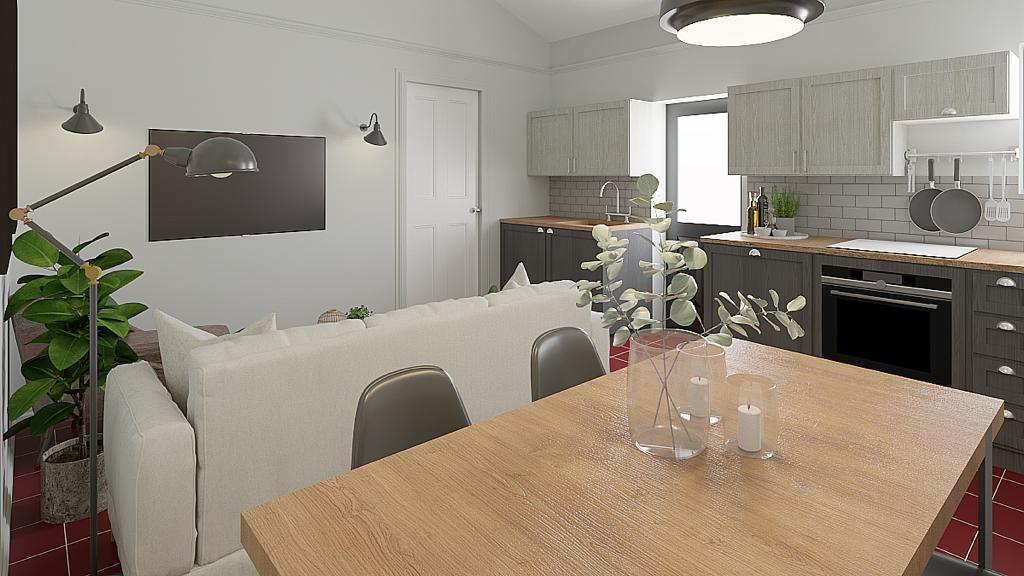 The Garden Cottages will sleep up to four people, with one larger building sleeping six, and allow guests to treat themselves, their loved ones, and their four-legged friends to a relaxing self-catered stay with their own fully equipped kitchen, bathroom, and lounge area with TV. And to soak up the crisp morning air over a cup of tea, the bistro style table and chairs overlooking the winding garden path makes for the perfect spot.
For those who crave the privacy and space of a holiday home but love the amenities of a hotel, the Garden Cottages, priced from £265 per night, will have all their boxes ticked. With a restaurant and bar on site, 36 acres of stunning grounds to explore, and a purpose-built utility room complete with a washing machine and tumble dryer, guests will have everything they need for a convenient and relaxing stay in one of Kent's most historical venues.
Whilst works are still underway, bookings can be made now for November 1st  just in time for the Christmas season and can be made by emailing reception@salomons-estate.com