Salomons Estate, a Victorian country manor house nestled in the heart of Tunbridge Wells, is extending a warm invitation to families seeking an unforgettable getaway this August bank holiday. Set amongst 36 acres of picturesque gardens, the estate offers a perfect setting for quality family time and relaxation and for those looking to enjoy the extra-long weekend, there's plenty on offer.
Afternoon Tea
For a delicious treat the whole family can enjoy, afternoon tea is available from Monday to Sunday between 12:00 and 16:00pm. Salomons' seasonal menu boasts a traditional assortment of sweet and savoury treats, celebrating the vibrant flavours of an English summer.
Start with delicate, finger-cut sandwiches filled with refreshing cucumber and mint cream cheese, coronation chicken bridge rolls, and smoked Applewood cheddar and chive tart. Then, tuck into traditional fruit and vanilla scones, accompanied by fresh clotted cream and preserves before finishing on a sweet note with an array of homemade desserts. Enjoy unique creations like matcha tea and pistachio opera cake, raspberry, rosewater, and white chocolate flowerpots, and blueberry and limoncello posset topped with toasted meringue.
Guests can choose a table in the glorious surroundings of the conservatory or on the outdoor terrace, which boasts breathtaking panoramic views of the estate's gardens. It costs from £25.00 per person with the option to upgrade to bubbles or enjoy cream tea for just £5.95.
Bookings must be made online in advance.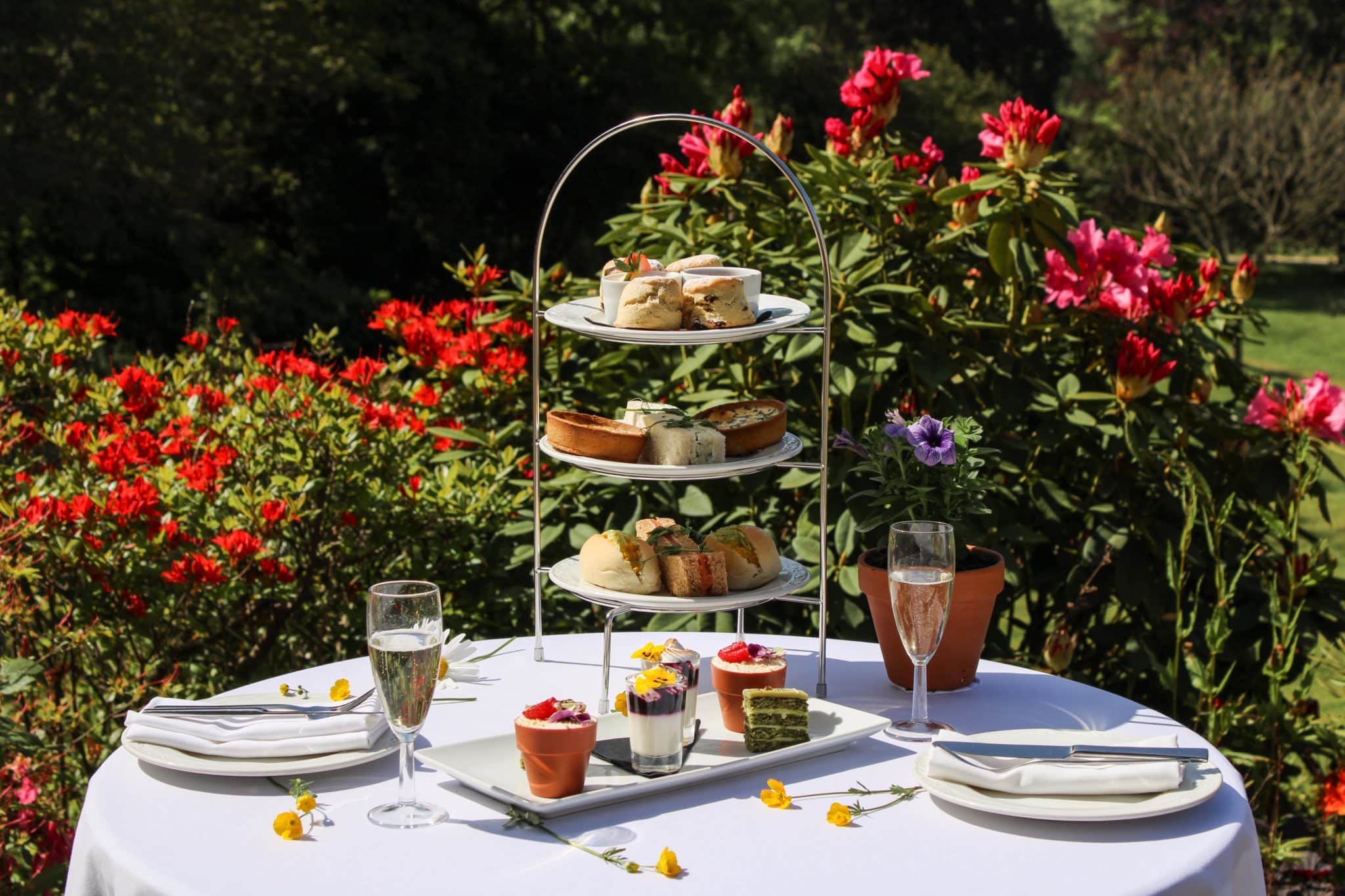 Sunday lunch
Committed to showcasing the finest locally sourced produce, Salomons Estate has become a popular destination for those seeking a traditional Sunday lunch. Save the date for August 27, when a delicious array of classic favourites will be served al fresco on the terrace, weather permitting. Alternatively, enjoy the British feast in the conservatory, which boasts floor-to-ceiling windows overlooking the grounds.
The Sunday lunch menu features succulent roasted beef or chicken, accompanied by sides such as seasonal vegetables, crispy potatoes, and fluffy Yorkshire puddings. Vegetarian options will also be available before finishing off on a sweet note with an indulgent choice of homemade desserts.
Bookings must be made online in advance.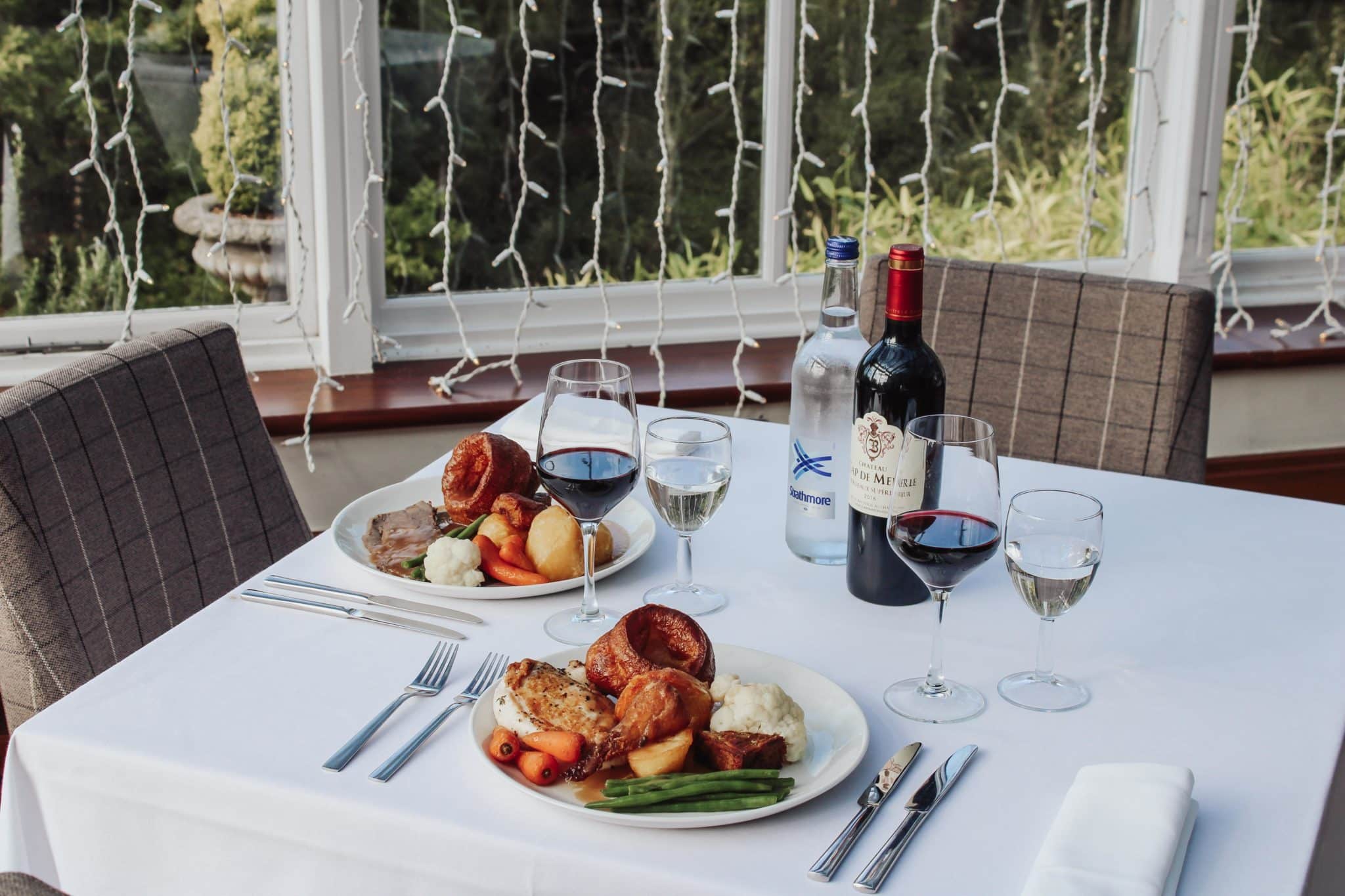 Cottage retreats
For those seeking a relaxing escape, Salomons Estate offers six beautifully refurbished cottages, each retaining its original 19th-century charm while boasting modern luxuries. Choose from the grand Old Gate House, accommodating up to 12 guests, the charming Cottage for six, or opt for one of the four Garden Cottages – the latest addition to the estate's collection of holiday homes.
Nestled within the winding gardens, each Garden Cottage comfortably accommodates 2 – 4 guests. By booking directly, families can enjoy an exclusive 20% discount. And for dog lovers, all holiday cottages at Salomons Estate warmly welcome furry friends who can also enjoy the 36-acre grounds.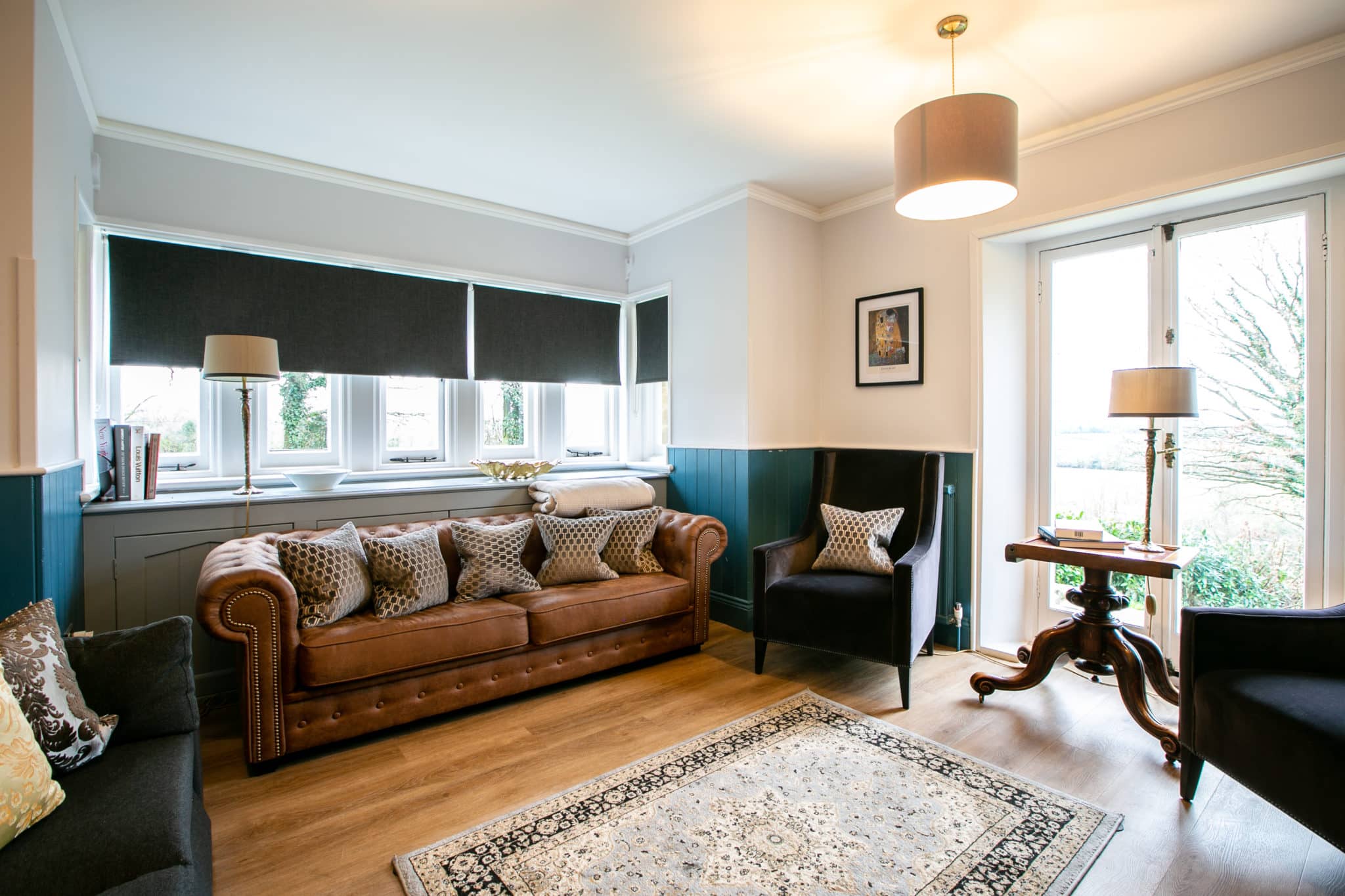 For interviews and more information, please email molly.miller@salomons-estate.com
Editor's Notes: Salomons Estate is a stunning Victorian mansion set in 36 acres of rolling gardens. Two miles from Royal Tunbridge Wells and only an hour's travel from London, the estate is perfect for weddings, conferences, private parties, and office hire, and has self-catering holiday lets and a popular restaurant and bar on-site.