Pub & Dining Rooms at Salomons Estate never fail to create delicious dishes that always makes you want come come back for more! Here we get to know the person behind these mouth-watering dishes, Dan Yardley, Head Chef at Pub & Dining Rooms.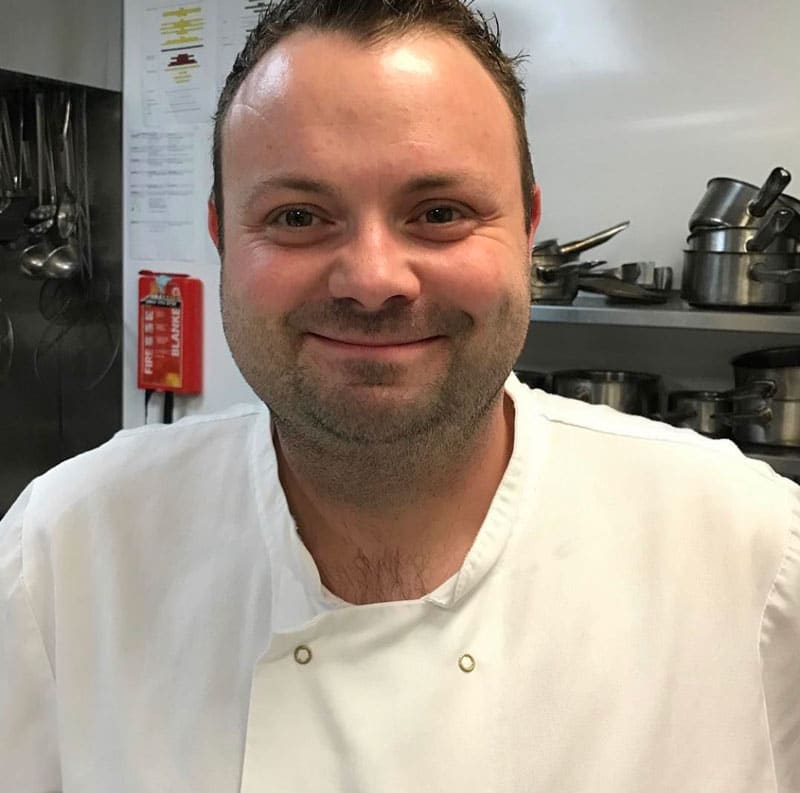 When did you know that you wanted to be a chef?
I started my hospitality course at college and I just loved the buzz of being in a kitchen! Learning about different recipes, how to make the most of ingredients, new twists on classic dishes and just generally producing good food. I knew this is the career I wanted after just a month!
How long have you worked at Salomons Estate?
I have worked at Salomons Estate for nearly fifteen years now and still love every minute of it!
What is your favourite thing to cook?
I don't have a particular favourite, I love to cook a variety of different dishes- anything from traditional gastro pub food to A La Carte tasting menus. Cooking new things is great fun and then trying new dishes, you are always learning in this line of work!
What is your favourite thing about your job?
Definitely my the amazing team I work alongside every day. My team are not just people I work with, they are my family and its down to them that makes Salomons such a great place to work.
Something no one knows about you?
Once when working in Paris, I worked with Albert Roux!
Favourite thing to do in your spare time?
My favourite thing to do in my spare time is spending time with my lovely wife and my wonderful son Callum, they both mean the absolute world to me!