Finalising a guest list for your wedding can be extremely difficult. Family and close friends are must haves but there has to be a cut-off point somewhere and when you reach the cut off point for day guests, there are often additional invites for evening guests.
A question we are asked by many couples is how they can make sure their evening guests feel just as special as day guests. In this article we aim to give some ideas for this, ensuring your evening guests feel just as wanted and welcome as those who have been to the whole day!
Food
Food is important to wedding guests – let's face it food is important to most of us, and one of the sure-fire ways of making wedding guests feel like they are 'add-ons' to a wedding is not feeding them, or quite clearly giving them an afterthought option. A good way of showing your evening guests you care is giving a selection of food choices.
Here are a few ideas for evening food options:
Wood fire pizzas – you can't beat fresh pizza – as your evening guests will certainly appreciate! Here at Salomons, we have our own pizza oven for guests to choose their own toppings.
A BBQ – popular in the summer months a BBQ is often welcomed by guests with a variety of choices for guests to choose from.
Live cooking – not only would this mean wonderful food cooked fresh, it could also provide your wedding guests with some evening entertainment!
Hog roast – a great way to feed a large number of people, hog roasts are still extremely popular for weddings and any evening guest who gets a hog roast will feel well looked after.
There are many more options to choose from, but placing an emphasis on food is an important step to take in ensuring your evening guests feel part of your special day.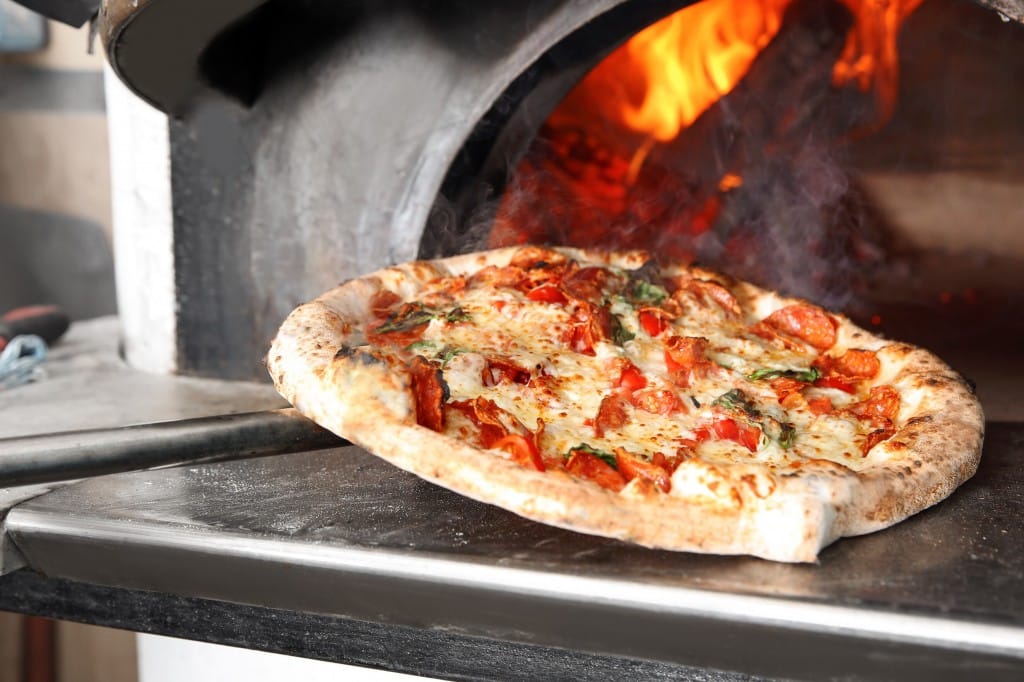 Entertainment
Having entertainment for evening guests is important to make them feel like they are as valued as day guests. A good way of including your evening guests could be to have them arrive in time for the speeches (depending on your timings for the day). Although this may not always be possible or practical, if there is a way you can make this happen, it's a great way to make your evening guests feel involved in the day.
Sweet treats
Along with food, your evening guests will likely appreciate sweet treats! As well as enjoying your wedding cake, here are some ideas for sweet treats you can give to your guests:
Belgian waffles/pancakes – your evening guests will not be able to resist sweet, fluffy waffles/pancakes with a variety of toppings.
A sweet trolley – a sweet trolley is a great addition to any wedding and here at Salomons we have our very own sweetie cart available to hire! Make it personal to your wedding by choosing sweets to go with your colour theme.
Cupcakes – as well as a traditional cake, cupcakes that are available for evening guests always go down well at weddings.
Chocolate fountain – chocolate fountains are a real spectacle for a wedding venue and would no doubt prove popular with your evening guests.
Doughnut wall – easier to grab than waffles and Salomons have one available to hire.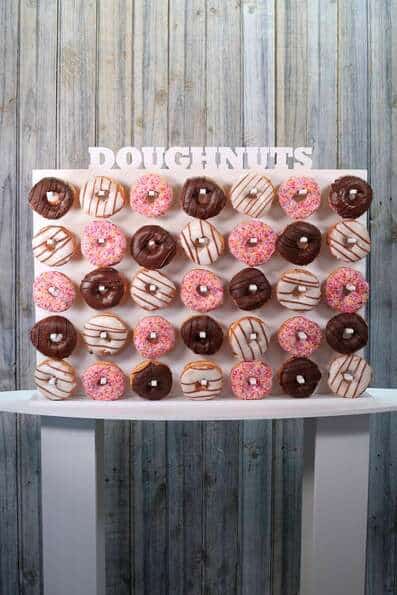 Drinks
It's not always possible to provide a drink on arrival for all evening guests, and budget constraints can be a reason why guests are only invited to the evening reception in the first place. In this instance, how about a Gin bar? We have one here at Salomons, and it always goes down well and adds that extra element to an evening reception that all guests (including evening guests) can enjoy!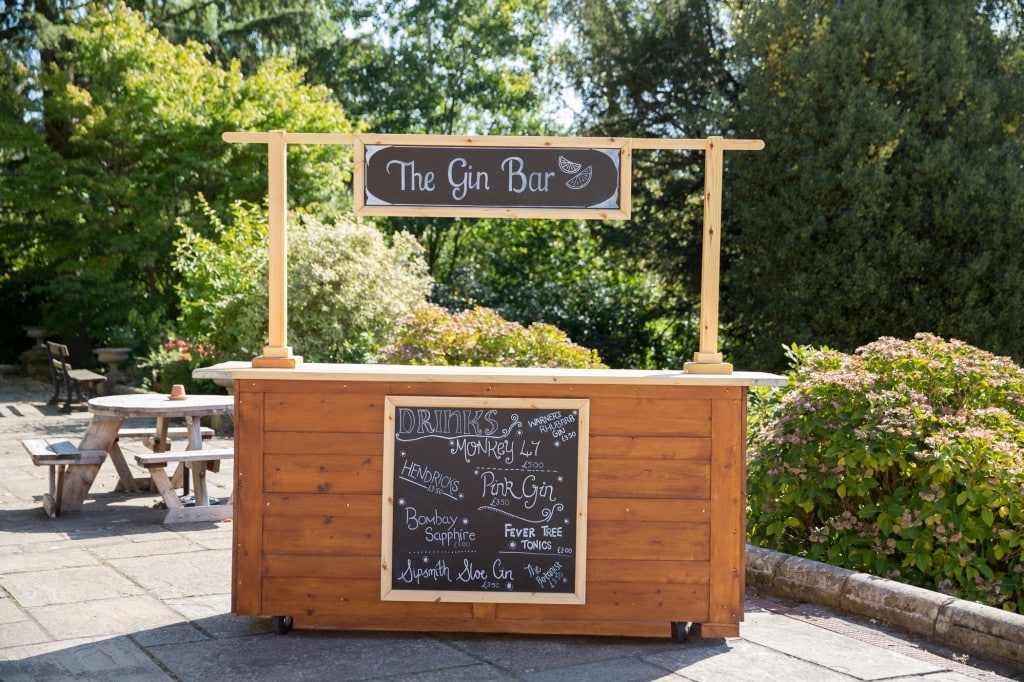 Wait for them to cut the cake & first dance
One top tip is to wait for your evening guests to arrive before cutting the wedding cake and your first dance. This is a huge part of the day and one that will help evening guests feel like they are very much part of the occasion so if time permits, we would recommend waiting to until the evening to perform this.
Think carefully about your invitation
Getting your wedding invitation right is incredibly important, you want it to set the tone and make guests feel excited about the day. This is just as important for your evening guests as your day guests. Think carefully about your wording and make it clear that you are excited for them to be part of the day.
We would also recommend sending your evening and day guest invites at the same time – the last thing you want is for evening guests to hear that a day guest has got their invitation and wonder if they are invited at all!
Salomons Estate is a large, beautiful and versatile venue meaning you have lots of options to help your evening guests feel just as much a part of the day as your day guests. If you want to find out more about how we can help your evening guests feel part of your big day, get in touch with our friendly and helpful wedding team.