One of the best ways you can pay tribute to your loved ones after they've gone is to personalise their funeral wake. These little touches don't have to cost the earth but they can help to spark some fond memories and conversations among friends and family at an otherwise difficult time.
Talking directly about the loss might be too much, but to reminisce about a particular time, or place, or piece of music from the past might bring comfort to the bereaved.
Let's take a look at some of the ways in which you can make a funeral wake more heartfelt and unique – we've already used many of these at our function rooms in Tunbridge Wells. Which ones might work for your commemoration?
Make a video montage
If you have video or old ciné film of your loved one, why not set up an area of the function room where guests can watch the footage and reminisce?
You don't have to have sound, just the moving image is enough to spark memories of days gone by. If you have a friend or relative who is good with video editing software, they may be able to edit the digital footage together on their computer, which could then be played through a video recorded or DVD player on the day.
If you're looking for function rooms in Tunbridge Wells, consider if the space would be suitable for this type of memorial.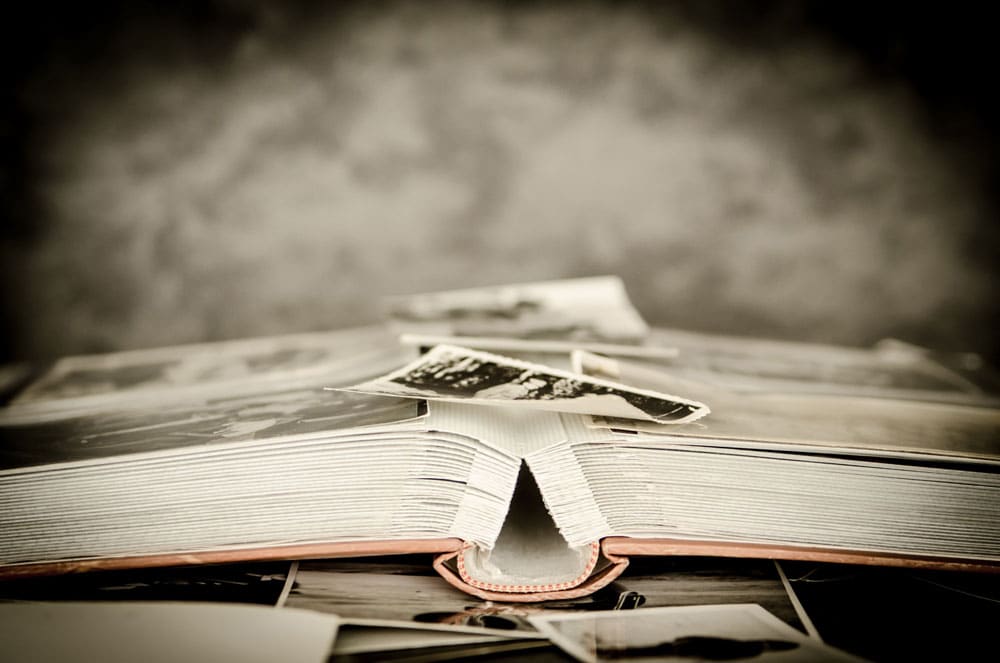 Musical memories
Was your loved one a fan of a particular type of music? Did they have a favourite song they always sang? Can you remember the first dance at their wedding? If music was a big part of their life, this should be included at your event.
Think about happy, uplifting tracks, too – songs that celebrate a life lived, not a life lost. Here at Salomons Estate, we also have one of the finest Welte pipe organs in Britain, which can be hired, along with a professional organist, for private functions. Talk to the team to find out more.
Create a photo collage
Even though our phones hold most of our photos nowadays, there's still something special about holding a printed picture in your hand.
Try to source photographs of your loved one throughout their life and create a montage of these at the reception. It will be a good talking point for guests – it might even help to jog the memories of more elderly guests.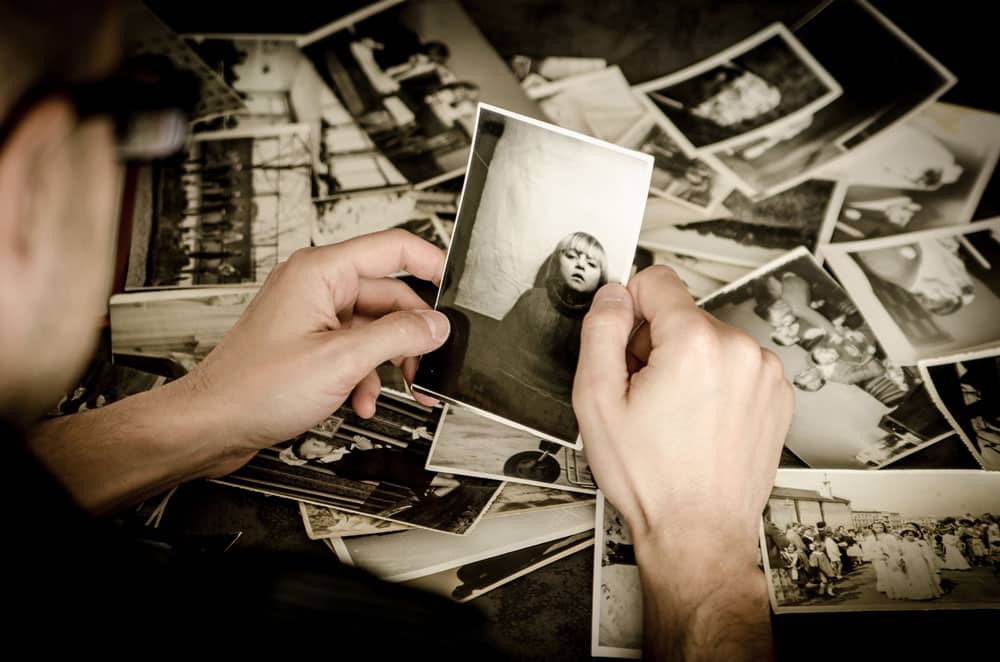 Hold it in a peaceful venue
When you're searching for function rooms in Tunbridge Wells, consider locations with a peaceful atmosphere.
Here at Salomons Estate, we have 36 acres of beautiful gardens and parklands to explore, so guests will be able to take time away from the main function if they need to.
We have a range of function rooms across the estate, and can accommodate up to 200 guests in our grand Victorian Science Theatre.
Give away special books
If your loved one was a bookworm, they may have many books that need a new home. Special editions could be given as gifts to mourners who can then re-read the stories, remembering your loved one as they do.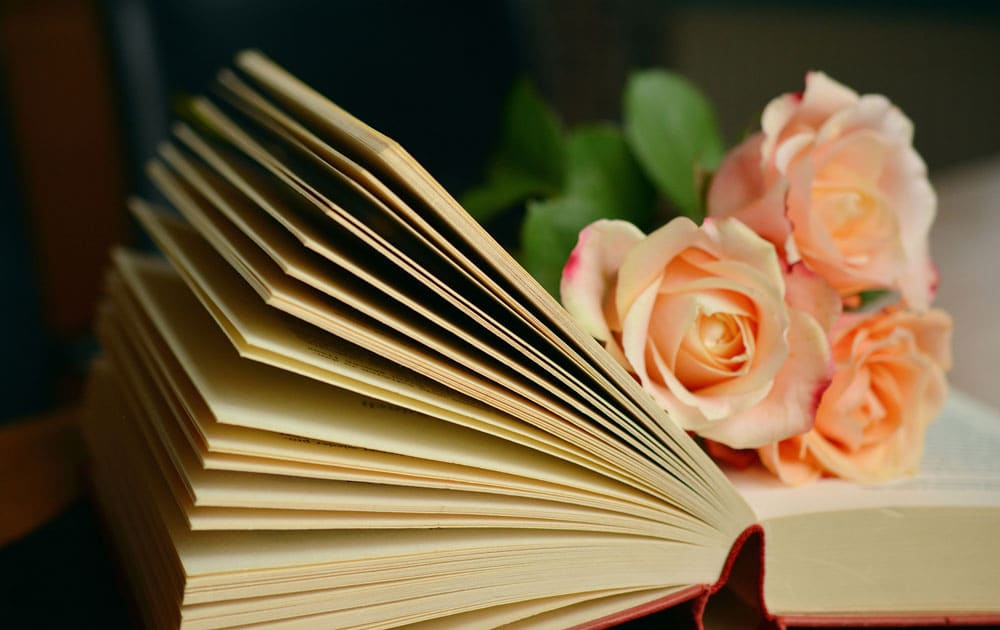 Serve their favourite food or drink
Did your loved one always have a night-cap of Whiskey before they went to bed? Did they always enjoy a homemade Victoria Sponge? Serve up a selection of their favourite food and drink and make a toast to them with their favourite tipple.
Hand out seed cards
Seed remembrance cards are a brilliant way for guests to remember lost loved ones year after year.
You can buy personalised seed cards online, which have the seeds already embedded into the paper. Encourage guests to take one as they leave and plant them in their garden to enjoy in the spring. This idea works especially well if your loved one was known to be a keen gardener.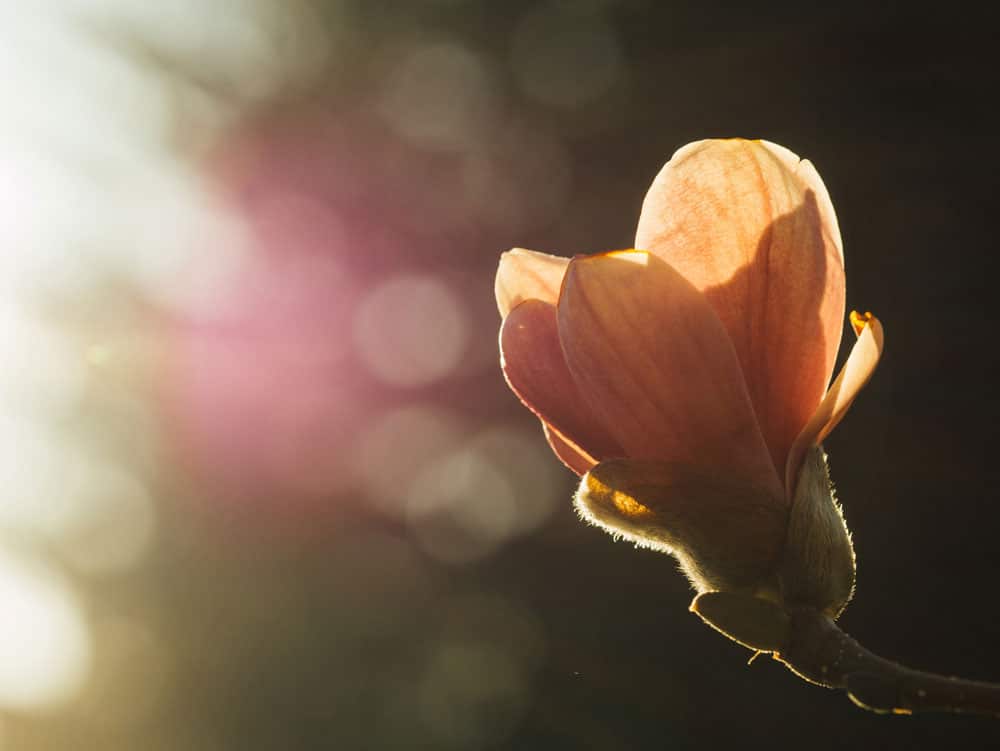 Turn your back on black
If your loved one wasn't a fan of black, don't feel like you have to stick to tradition when it comes to your funeral attire. Ask your funeral director to let mourners know about the dress code and if it's acceptable to wear lighter, brighter colours.
Decorate the venue their favourite blooms
Close family members may wish to wear or carry a single bloom that reminds them of their lost loved one. You can also brighten up the venue with small arrangements made up of their favourite flowers or scatter single petals on the tables.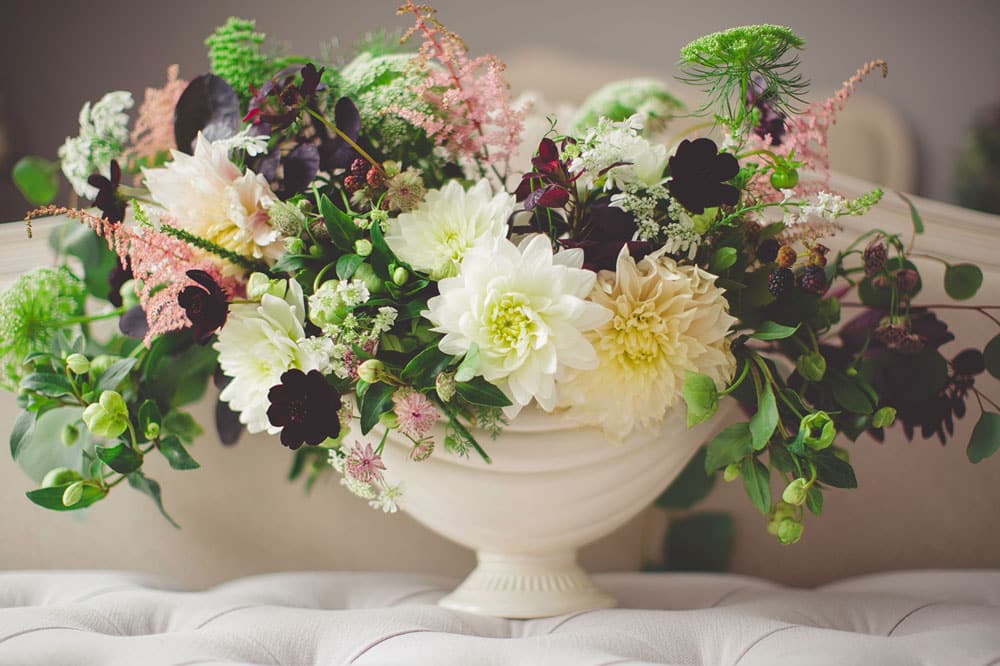 Book of shared memories
It's understandable that many mourners might not feel able to speak at length during the wake. A memory or condolence book is a great way for friends and family to record their messages for the departed and those they've left behind. This is something that the family can look at another day and take comfort from for years to come.
Transport tribute
Was your loved one keen on trains? Did they love exploring on their motorbike? Perhaps they were part of a cycling club? If so, try to incorporate their special mode of transport into your journey to and from the wake. Or include an image of it on the order of service for the day.
Organising a funeral wake at Salomons Estate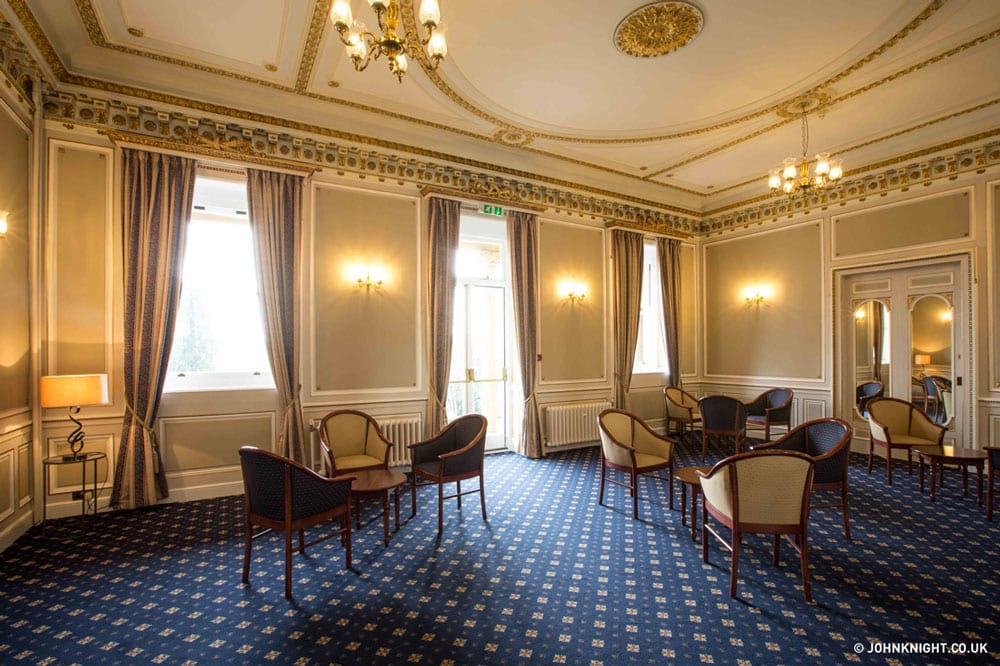 The team here at Salomons Estate has years of experience helping family members to arrange dignified, private funeral wakes, humanist ceremonies and memorial afternoon teas for their loved ones.
We understand how confusing it can be to make unfamiliar arrangements at an already difficult time, so we're here to help make the day run as smoothly as possible.
All of our ground floor function rooms in Tunbridge Wells open out onto the beautiful terrace and gardens, providing a tasteful backdrop to your event and a peaceful place where guests can stroll and reflect.
We can also put you in touch with a number of local suppliers, from caterers to florists, who can help you make the day exactly as your loved one would have wanted.
Contact our experienced team today to see how we can help.