There are few better uses for function rooms in Tunbridge Wells than a party with an epic theme. Full of the loudest colours, unique fashions, big hair and the very best music, the 1980s era has made a long overdue comeback in recent times.
Whether you're celebrating a milestone birthday, a special anniversary or even an 80's themed wedding, you'll be guaranteed the coolest night ever! Travel back in time in just six easy steps with our guide to creating the ultimate party theme.
Bill & Ted's Excellent party invitations
Before climbing in your DeLorean, gunning it to 88 and going back to the future, you need to let everyone know you're leaving the 2020s behind with a fabulous 80s-themed invitation. With bold graphics and shocking colours, graphic designers in the 1980s had a wild time. So, don your darkest shades, roll up your suit sleeves and design your own invitations.
Channel the decade by creating a mock-up of a Smash Hits magazine cover or a classic movie poster with you as the star. An easier but effective idea is to create a collage of what the 1980s was like for you and your friends – a great personal touch to get guests talking before they even arrive.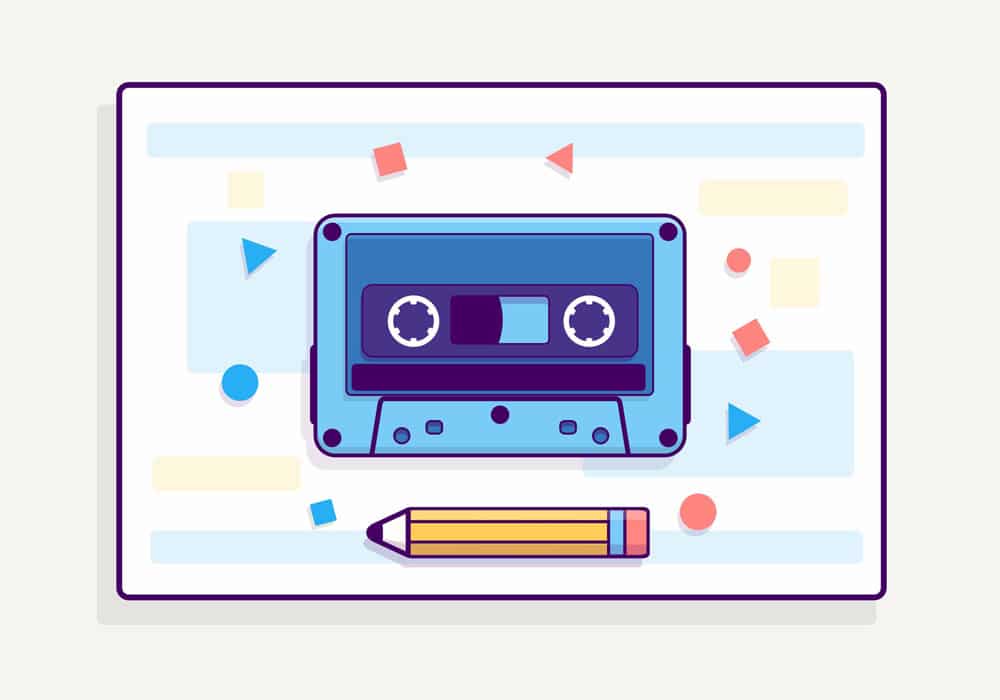 Dress up like it's 1983!
After you've faxed over those invitations (not really), it's time to get physical and have a lot of fun – by dressing up. You simply can't throw a party based on the 1980s without the fashion.
Vintage clothing shops are a goldmine but can be expensive. However, with 80's fashion making a comeback you'll find plenty on the high street that look like they came straight out of this decade.
Neon leg warmers, spandex, stonewashed denim, high tops, fingerless gloves, shoulder pads and did we mention neon? Lots of neon. And don't forget the Flock of Seagulls haircuts and the goth-like make-up. Madonna-style lace fingerless gloves and black leather bracelets for the girls will also go down a storm.
Go bright with decorations
Bright colours and simple bold shapes were all over the 1980s and you will be spoilt for choice when looking for décor ideas. Imagine a teenager's bedroom but without the mess! Cover the walls of your venue with movie or pop star posters, dress the tables in neon colours, hang up old records or neon shapes of circles, triangles and squares.
Scatter some old Transformers or Masters of the Universe toys around. Rubik's cubes are a great ice-breaker – can anyone remember how to solve them? Mini versions would make amazing take-home treats for your guests.
Abandon the digital age and go old skool with Polaroid cameras to record your trip into the past. The photos will make a great display for the Class of '86. Our Victorian mansion would make a great backdrop to an extravagant classic pop video or photo shoot!
The beauty of our function rooms in Tunbridge Wells is that you can make them your own for the event, but be sure to check with the events team if there is anything you are unsure of.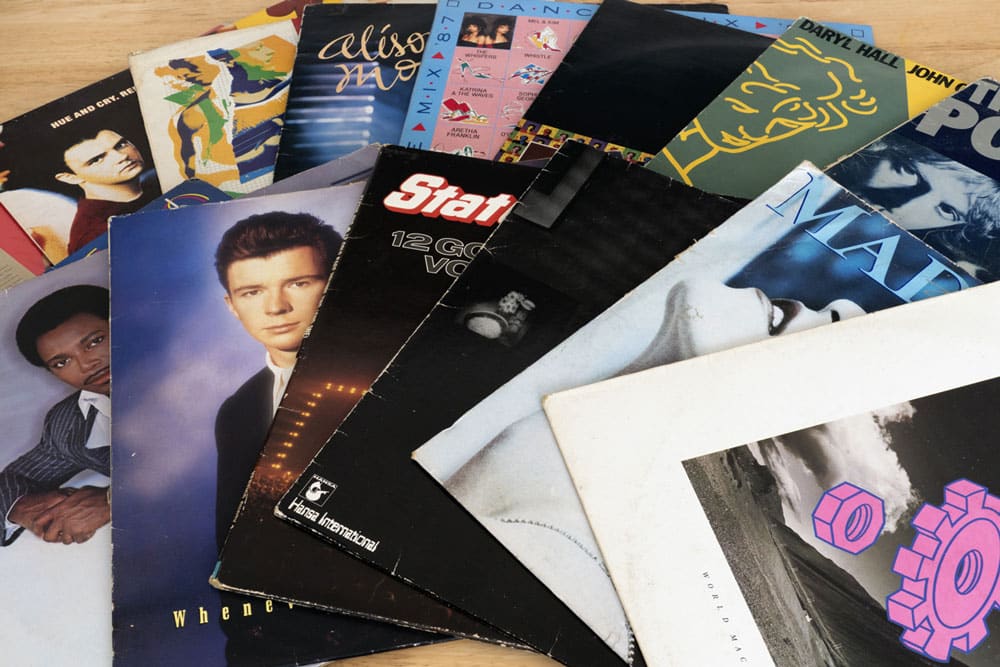 Nouvelle cuisine – not!
For anyone who attended a children's party in the 80s, it is clear those years were not quite the height of fine dining. Fortunately, many of the 'classic' buffet foods have remained in fashion. You can still gorge yourself on Iced Gems, Monster Munch, Space Invaders and Wagon Wheels. Quiche and Coronation Chicken sandwiches anyone?
If you have a sweet tooth, set up a pick 'n' mix table of retro sweets with Flying Saucers, Space Dust, Sherbet Fountains and Love Hearts. Just don't blame us if the Wham bars destroy your costly dental work!
For drinks, if you don't fancy a glass of Blue Nun or Babycham, go full Club Tropicana with some wacky coloured fruit cocktails with plenty of umbrellas for that pool party vibe.
Top of the Pops
There's no getting away from the music of the 1980s, it truly defined the era. If you want to make your dancefloor the centrepiece for the party, then you need to put together an awesome, 80s-inspired playlist.
The Now compilation CDs from the decade are a treasure trove of tracks your guests will love to rediscover. Keep everyone on the dancefloor with classics from the likes of Duran Duran, Adam and the Ants, Culture Club, Queen and Madonna and Michael Jackson.
Our function rooms in Tunbridge Wells have plenty of space for dancing and our events team can put you in touch with trusted local DJs and PA suppliers so your guests can get into the groove in no time!
If you have gone to the trouble of assembling a playlist, why not use it to hold a contest and show off your 80s dance skills? Break dancing, lip-syncing and air guitar are just some of the retro talents in need of a dust-off.
A great idea in a chill-out area would be to set up a projector or even an old VCR to play classic movies from the 1980s on the wall. You can never watch Ferris Bueller's Day Off or Top Gun enough times we say! A bit of searching on the internet might also pull up old episodes of the A-team, Miami Vice and Knight Rider – your guests may never want to leave!
Classic computer games may have never gone away but what about leaving out some board games like Twister, Buckaroo or Operation for guests to reconnect with?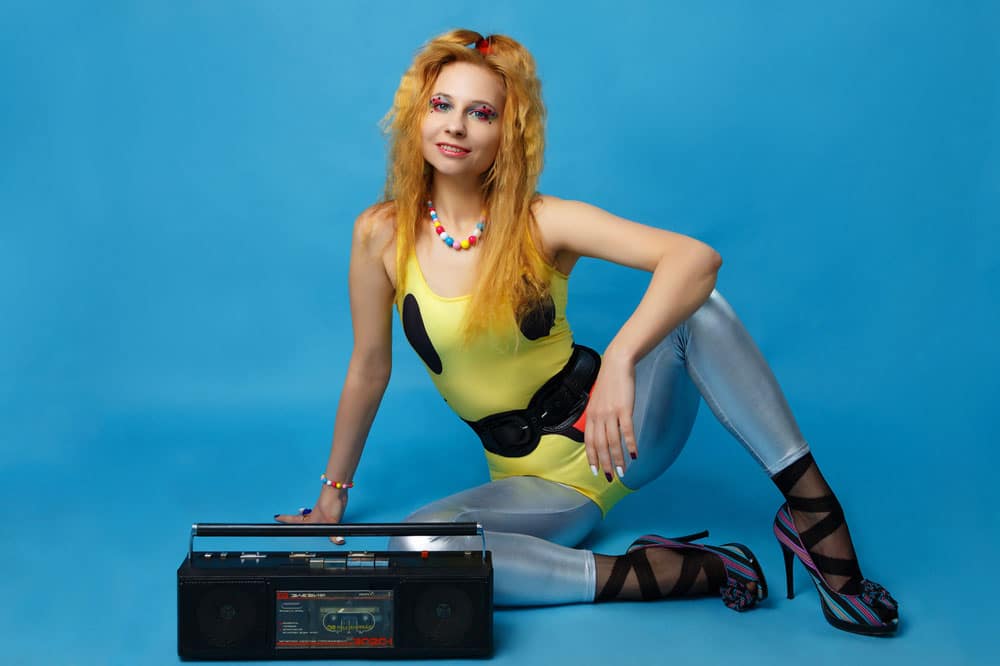 Party bags
To help your guests with withdrawal symptoms when they return to the present day, pack them off with a few reminders of this fabulous decade. Bulk buy some popular 80s movies like Ghostbusters or The Breakfast Club for your party bags and send them off in a blaze of neon!
Our elegant mansion and stunning grounds here at Salomons Estate provide a fantastic backdrop for birthday parties, dinner dances, afternoon tea parties and more – whatever the theme we can help bring your vision to life!
Call our team to book our function rooms in Tunbridge Wells today.