While UK holidays were once the realm of comedy TV, where the heroes would sit in a tent bailing out rain water, we have come a long way since then. With adventure holidays, gorgeous spas and fantastic wild spaces there is plenty for UK holidaymakers to explore.  
As we go about our day to day lives we very rarely take the time to explore our local area, let alone the rest of the country. With so many of us busy all-day-everyday, there are many British citizens for example, that have never been to Wales. However, since the start of the COVID 19 pandemic and the closure of international borders, people have been going back to basics with a staycation rather than travelling abroad.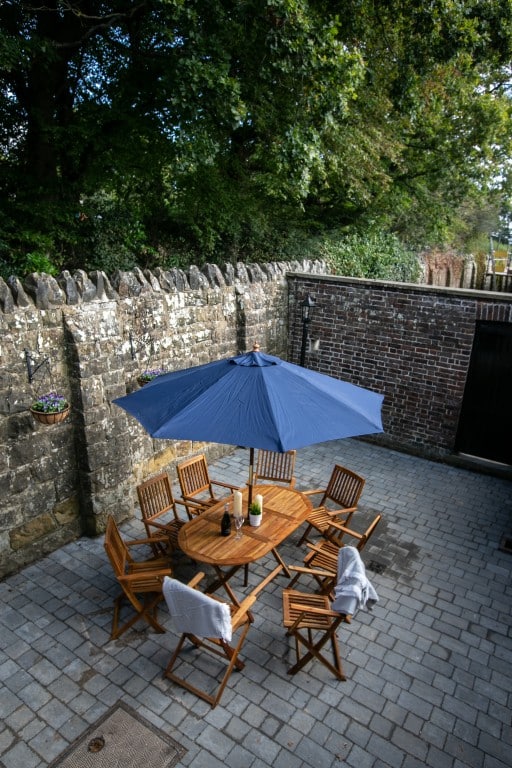 Select a location 
Taking time out from work to recharge is vitally important for our mental health and well-being. Due to the expense of travelling abroad, many choose to fill their itinerary to the brim with activities and events. Adventure holidays focussed on gaining new experiences such as bungee jumping are increasing in popularity, but with hours spent on a plane and the stress of going through customs, sometimes a trip can increase your stress levels rather than decreasing them.  
Cutting down your travel time by treating yourself to a local break can make your holidays a lot less stressful, particularly if you have young children.  
Set a budget  
One of the prime attractions of a staycation is the lowered cost of the overall holiday. When expenses, such as flights for the family are no longer necessary for your holiday plans, then budgeting can become a lot easier. With the costs of travel cut down, your holiday funds can potentially stretch a lot further.  
Before you start looking at potentially costly holiday packages or accommodation, set a defined budget limit that you do not want to go over. This means that once you start planning your holiday, you have a concrete idea of what price range you want to look for and can streamline your search.  Having this in mind also means that if you are discussing potential options with a travel agent or looking at hotels, you know what you are looking for.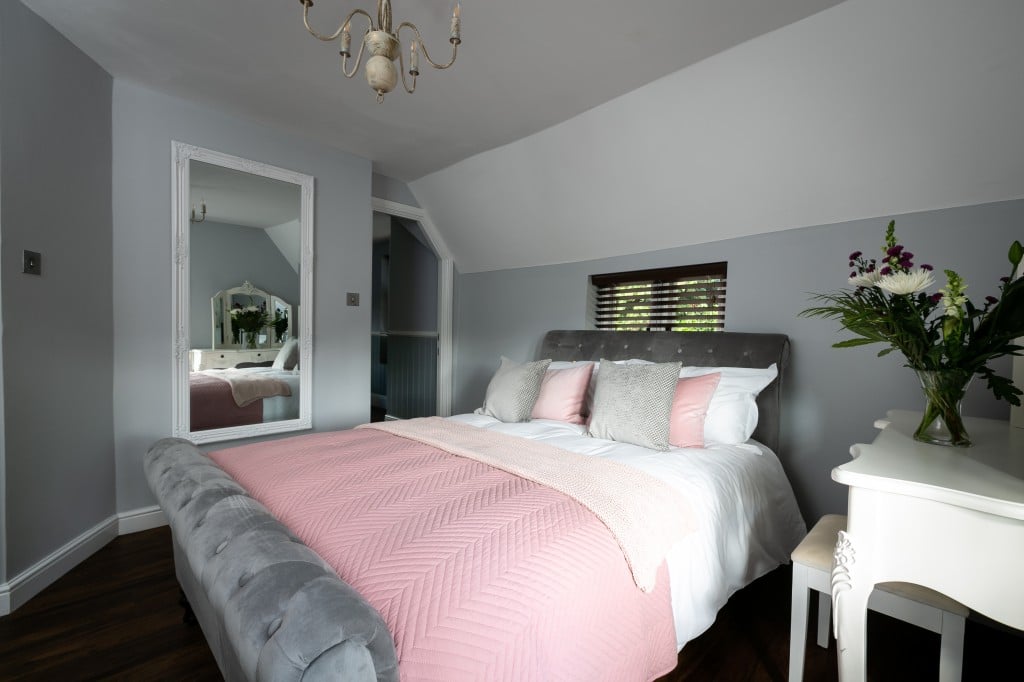 Venue  
Selecting which form of venue, you would like to stay in before starting your search for a venue, can make accommodation hunting a lot easier. Each form of accommodation will have positives and negatives. Finding a venue that suits you can make or break your holiday. Is the campsite you choose child friendly or not? Does the hotel provide catering or will you have to organise your own meals? Looking at reviews and the venue website is very important to ensure you find a selection that will work for you and your family. Here is a list of the different types of venue and what they can offer you.  
– Hotel   
Hotels offer you a relaxing break from the stresses of ordinary life when you stay with them. Many hotels offer catered meals as a part of your stay, as well as room cleaning and often other services such as spa treatments and pool facilities. With restaurant dining and extensive gardens and grounds often coming part and parcel with a hotel stay, it is easy to have a wonderful holiday without ever leaving the grounds. With gorgeous rooms and a joining bathrooms, staying with a hotel is a wholly relaxing experience.  
The hotel staff will help ensure you enjoy your stay and If you have any questions they will be happy to help you. If you are interested in a hotel holiday with Salomons Estate, please contact us here.  
– Camping   
Camping is probably the least expensive option with places to set up a tent costing as little as ten pounds a night. Camping is a wonderful community activity, as there will likely be other campers of a similar age and can lead to new friendships. This is a great choice for families with children that won't appreciate the quiet of a hotel as much as their parents do. Many campsites have play areas for children and are very family friendly, with rules against noise after a certain time so young children can sleep.  
If you are looking for a happy medium, then glamping is also an option. Allowing you the convenience of camping and the glamour that comes with a hotel.  
Catering for yourself is required by camping, and if you have never cooked using a portable stove or BBQ before it can be challenging. There are some fan favourites like pasta and hot dogs that are sure to be enjoyed that are simple and quick to make.  
– Rent a house 
There are many houses available for families to rent for a holiday. This can be a fantastic plan, especially when travelling with large groups of people. A house to yourself means you won't have to worry about noise and it allows you to enjoy a new environment. Here at Salomons Estate, we have The Cottage which has three luxury double bedrooms and is situated minutes from the main mansion house. 
If you feel this may be too expensive for you, then another fantastic way to get the same experience is through a house swap. This allows you to swap houses with another family and stay for a while before transferring back. Many choose to house swap with friends, or people they know well enough to trust them with their house.  
Many alternative options exist, such as shepherd's huts, treehouse accommodation or eco houses. These can put a new spin on your holiday. If you enjoy the eco-friendlier ideas you see while on holiday, then you can think about incorporating them at home.  

Just a weekend? 
Usually when tourists plan a holiday, they tend to book at least a week off. This is so they can ensure the cost and time it takes to travel to the location is well spent. If you decide to spend your holiday in the local area, it opens up the possibility of going for a short weekend trip.   
Booking a holiday during a weekend can be a great way to relax and recharge. It allows you to escape the hassle of daily life for a while and explore parts of your local area you haven't yet managed to see. Deciding to go on a short adventure break can make your trip more interesting, booking a paddle board or surf equipment can entertain you for an entire day.  
If you are interested in a stay with Salomons Estate, please contact us here. We will be happy to help you organise your holiday and have many great recommendations about landmarks and activities in the area for you to try.