When it comes to all things wine, quality is on the rise here in England, and what better way to celebrate than with English Wine Week. The annual celebration aims to raise awareness of wine-producing regions and their quality products, allowing us to get to know the British brands we all love a little better. And this year, we're inviting you to celebrate with us here at Salomons Estate.
When is English wine week 2022?
Ah, wine. There's no hiding that the English love a good glass of the stuff – but what's not to like? From rich and fruity to sweet and zesty, we can't argue with the fact that great British vineyards deserve a full week of celebration, and this year it's taking place from 18th – 26th June 2022. The week-long event will be celebrated by winemakers and consumers alike as the country gets together to indulge in tastings, festivals, special offers and more! So, whether you're a true oenophile or just your average wine lover looking to appreciate the world of English winemaking, this week is for you!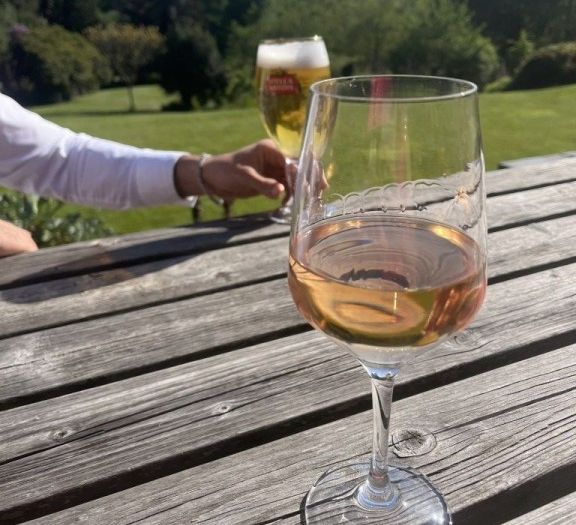 All you need to know about English wine
It's fair to say that for centuries the English were more concerned with drinking wine than producing it. In fact, in 2020 the UK ranked 5th in the world for overall wine consumption! But good news, over the past decade this has changed dramatically, and the English wine industry is booming. Whilst the production of wine dates to the Roman era where drinking wine was deemed a daily necessity, the history has had its ups and downs (no thanks to our typically cold climate) which is why the recent success has set impressive new standards as we see a continuous increase of more vineyards and wineries.
England's thriving viticulture has been partly influenced by the effects of climate change, bringing British temperature closer to what you can expect in Northern France allowing English vineyards to expand the wines they are able to produce such as Chardonnay and Pinot Noir. And with over 500 vineyards and 165 wineries in the UK, the industry is continuing to thrive and grow.
So where can you find these beautiful vineyards? Most English vineyards can be found in the Southeast with the region making up over 60% of total vineyard land in the UK. Thanks to the warmer climate, Sussex remains the hotspot for English winery, hosting dozens of vineyards and accounting for a quarter of the total wine produced in England.
Now, we haven't even dived into a snippet of the rich history English wine holds, but as you can see, it's certainly an industry worth celebrating which is why English wine week is loved by so many here in the UK.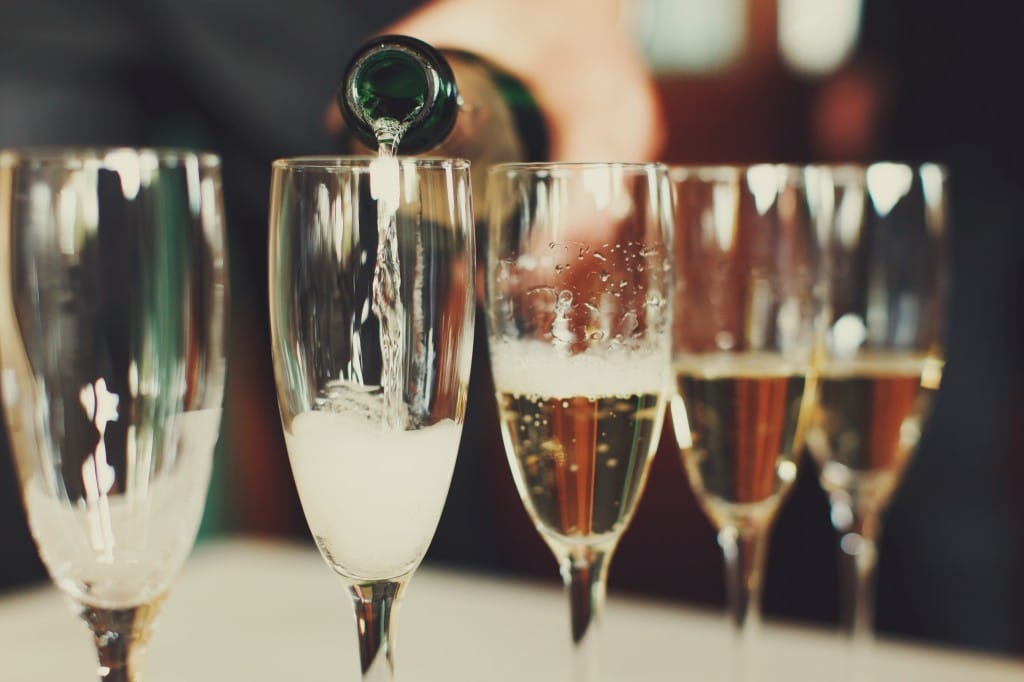 Celebrate at Salomons Estate
What better way to celebrate than with a special offer for all our guests? As lovers of Balfour winery's classic Leslie's reserve brut, their delightful Nannette's rose and the crisp white wine, flint valley, we're giving you 50% off these wines every day between 5-6pm – a true English happy hour!
Available throughout English wine week only, why not visit our 36 acres of picturesque grounds and soak up some British sunshine as you enjoy a cold and refreshing glass? Or indulge in our delicious, locally sourced menu filled with dishes that make for the perfect pairing with our crisp English wines on offer? Whatever you choose, there's no better place to celebrate English wine week than amongst the glorious countryside of Tunbridge Wells here at Salomons Estate.