When it comes to organising successful meetings and events, choosing the right venue for your business can make all the difference. Whether you're planning a corporate meeting, a team workshop, or a special event, the facilities offered by the venue can significantly impact the overall experience.
In this blog, we'll explore the essential facilities that every Tunbridge Wells meeting and events venue must have to ensure a seamless experience for your business. From convenient location options to delightful dining experiences, read on for valuable tips and advice on finding the perfect meeting venue in Tunbridge Wells.
CONVENIENT LOCATION
The first and most crucial aspect of a meeting venue is its location. Look for venues that are easily accessible and located in a central area for all attendees. Proximity to public transportation and major landmarks can be a significant advantage. A well-located meeting venue saves time and reduces logistical challenges for both businesses and employees.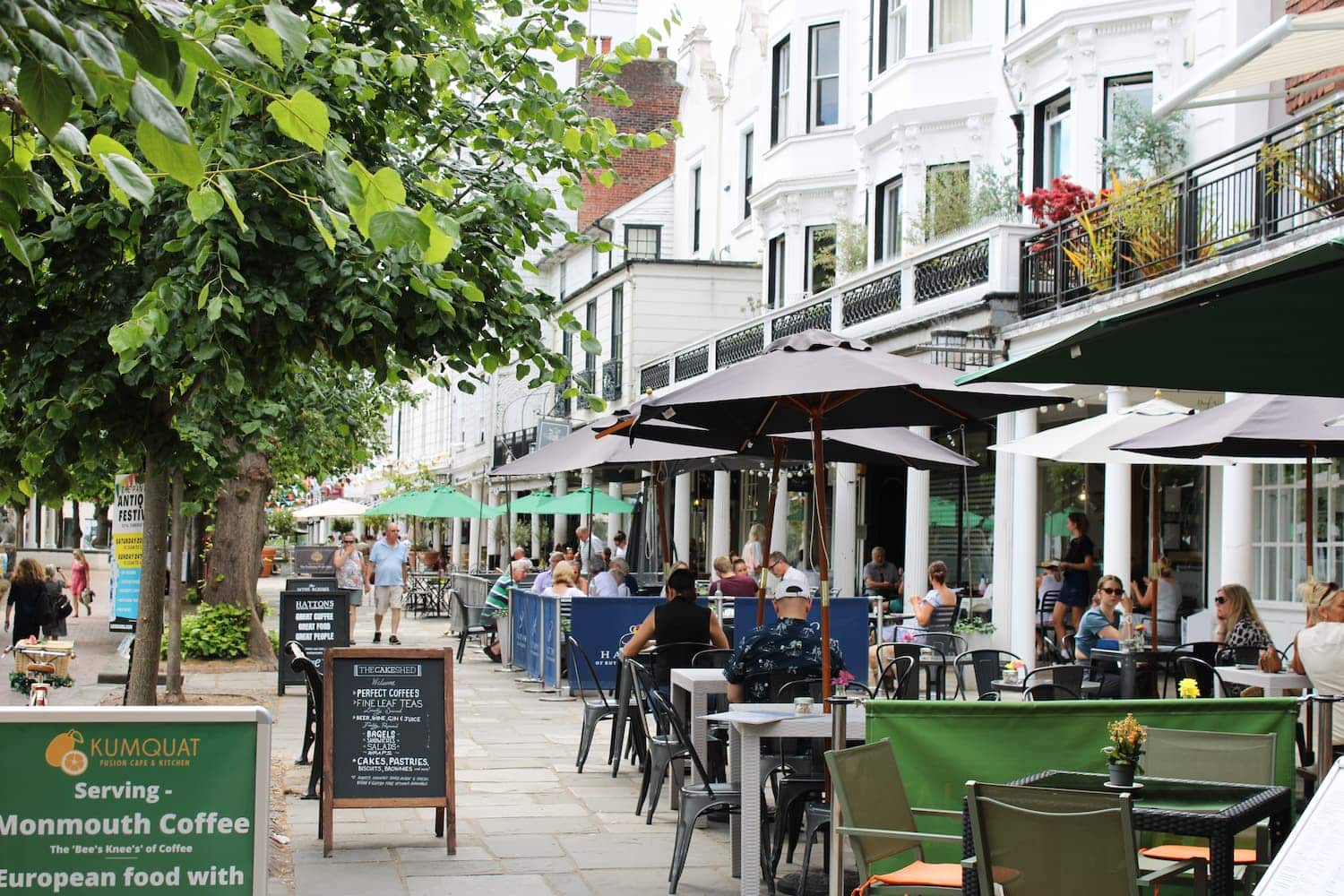 STATE-OF-THE-ART TECHNOLOGY
In today's digital age, having access to advanced technology is a must for any meeting venue. Ensure that the venue is equipped with modern audio-visual equipment, high-speed internet connectivity, projectors, screens, and microphones. This ensures seamless presentations, video conferences, and interactive sessions, making your meetings more engaging and impactful!
VERSATILE MEETING SPACES
Flexibility in meeting spaces is essential to cater to different event sizes and formats. An ideal meeting venue should offer various room configurations, from small boardrooms for intimate discussions to larger conference halls for presentations and seminars. Having versatile spaces allows you to customise the setup according to your specific requirements.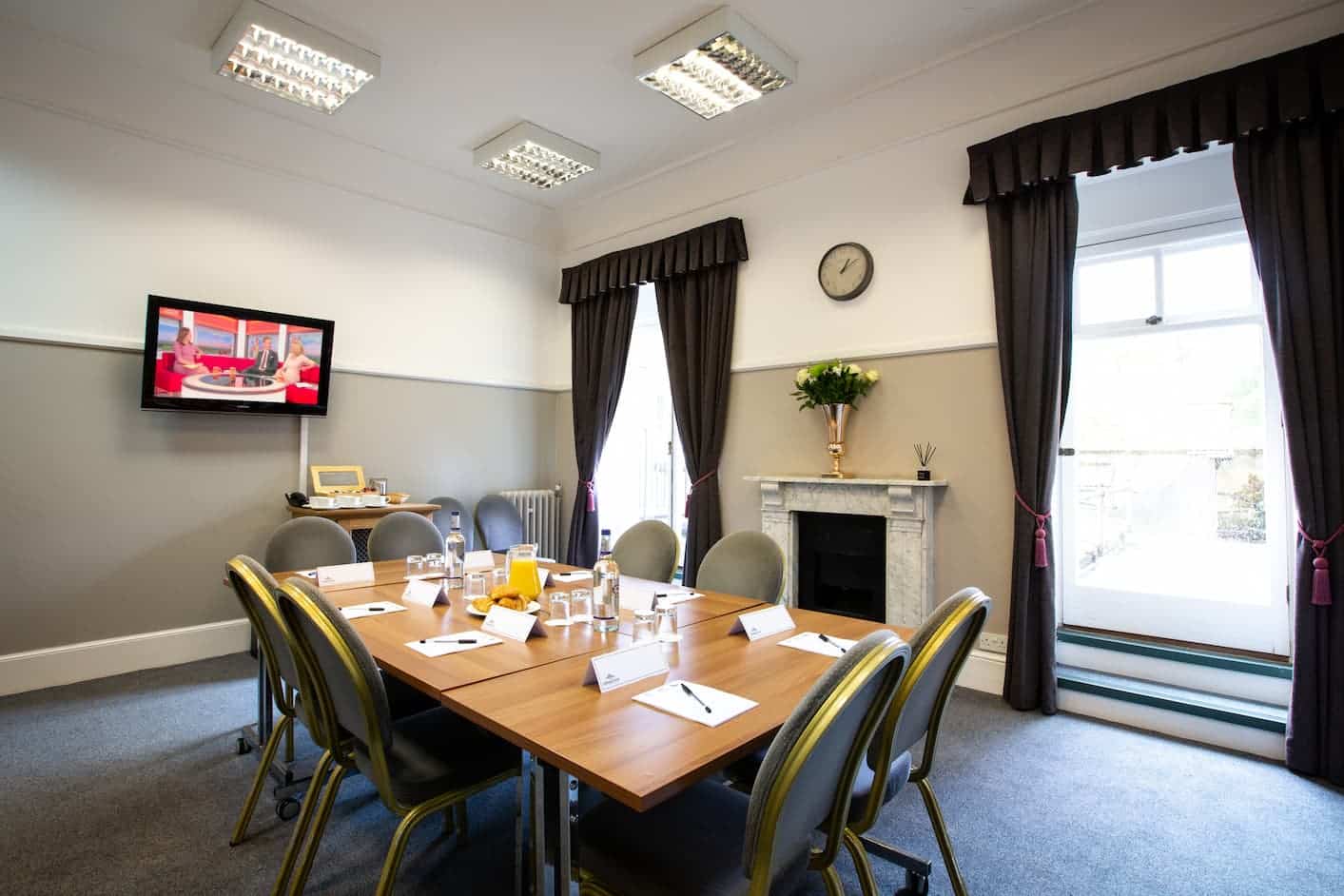 CATERING AND REFRESHMENTS
A well-catered meeting can leave a lasting impression on your attendees. Look for venues that offer a variety of catering options, from coffee breaks and snacks to full-course meals. Some meeting venues like ours here at Salomons Estate even offer the unique experience of a meeting room with an attached restaurant, combining convenience and culinary delight for your guests.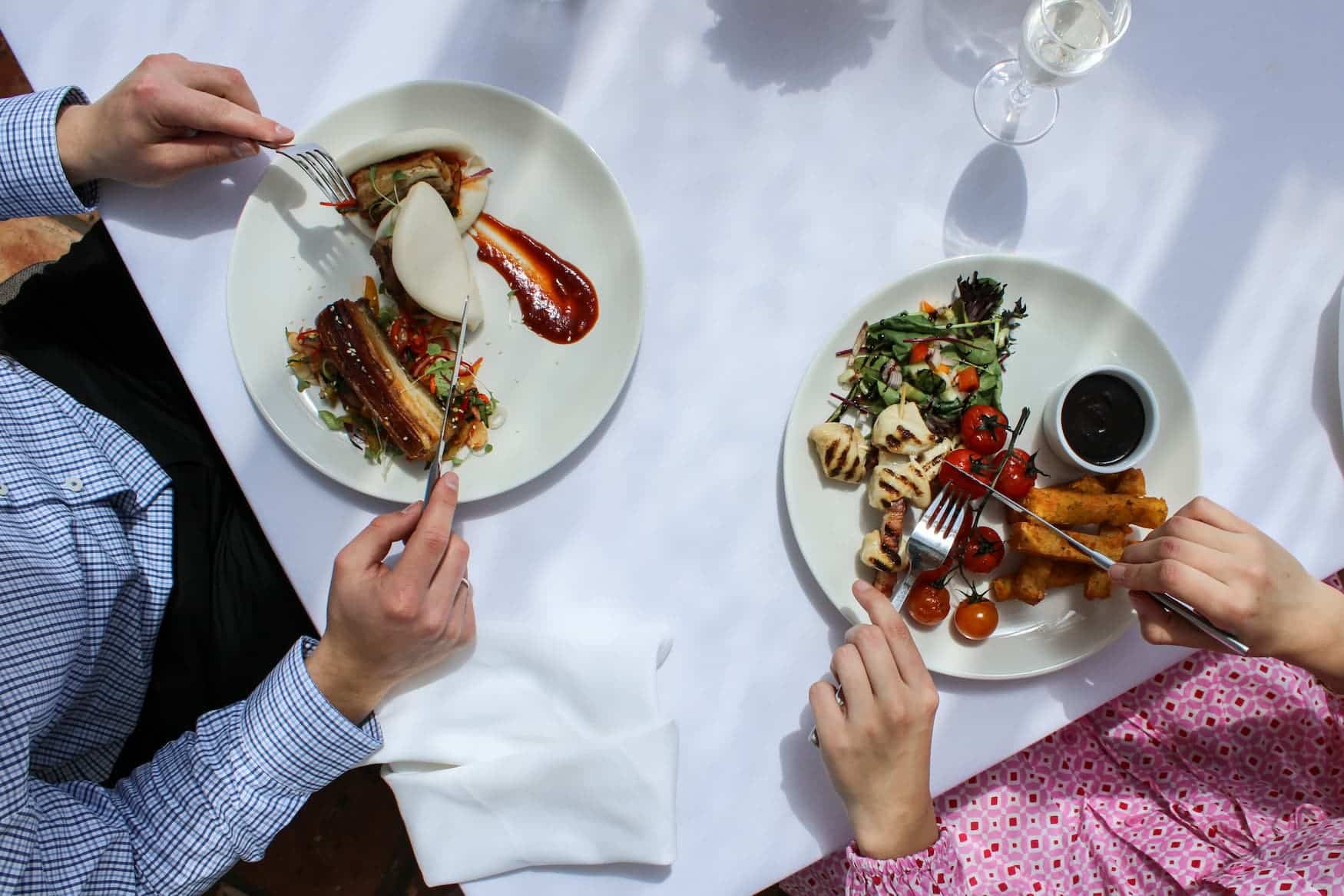 AMPLE PARKING
Easy and ample parking facilities are crucial, especially for events with a significant number of attendees. Ensure that the meeting venue provides adequate parking spaces or has arrangements for nearby options to accommodate all participants comfortably. At Salomons Estate, we have over 200 car parking spaces throughout our grounds, completely free to use for guests.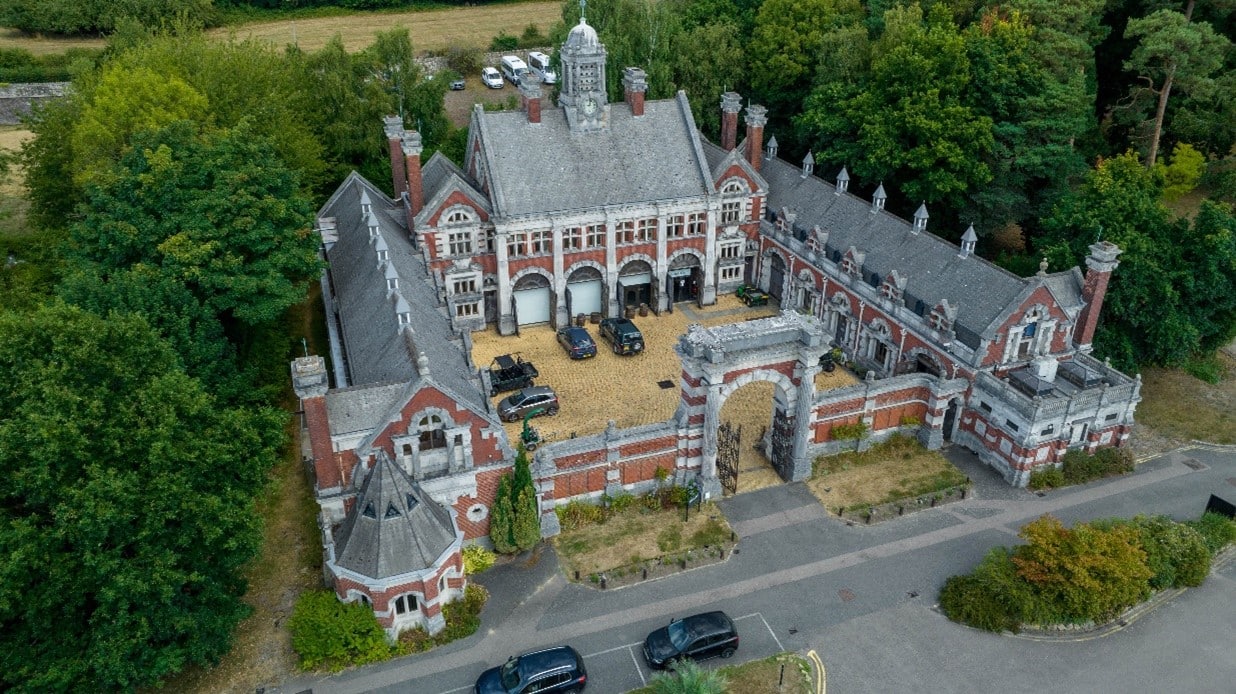 PROFESSIONAL STAFF AND SUPPORT
The support from staff at the meeting venue plays a vital role in ensuring a smooth event. From event planners to technical support, a professional and responsive team can handle any unexpected challenges that may arise during the meeting. Prioritise venues with experienced and friendly staff to make your event stress-free!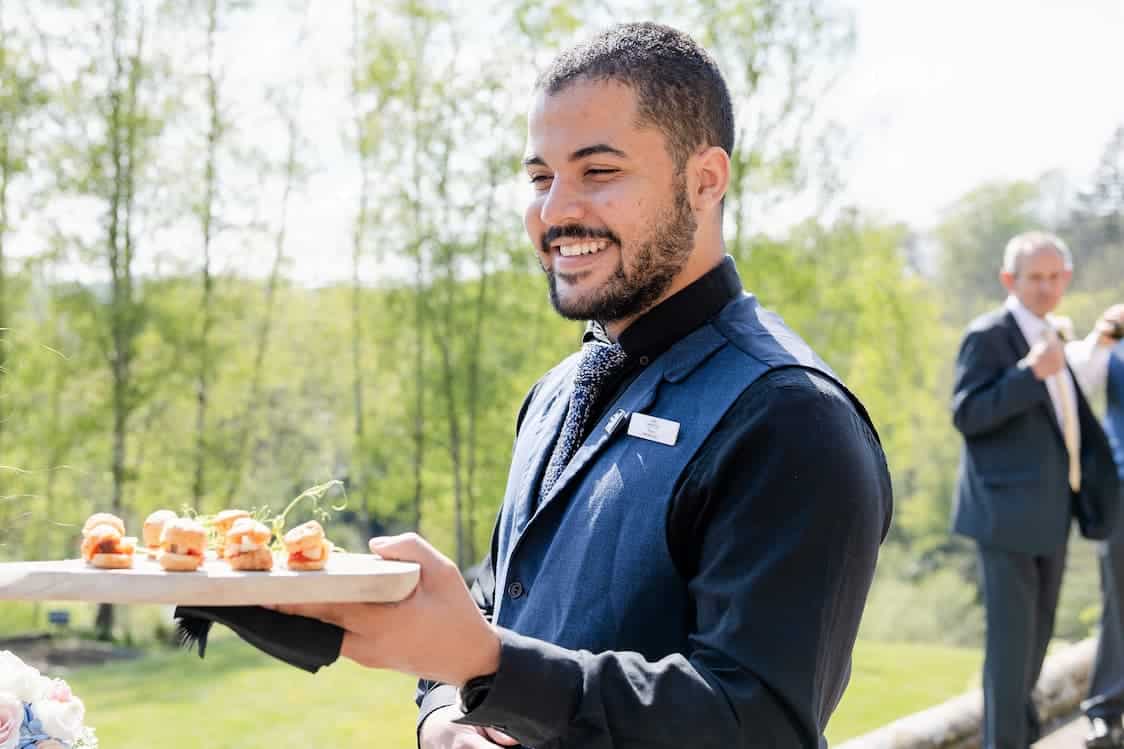 NATURAL LIGHTING AND VIEWS
Natural lighting can significantly improve the ambiance of a meeting space, creating a more pleasant and energising environment. Venues with large windows and natural views not only elevate the overall experience but also provide a refreshing change of scenery for participants! Gardens make a fantastic space for breakout sessions too.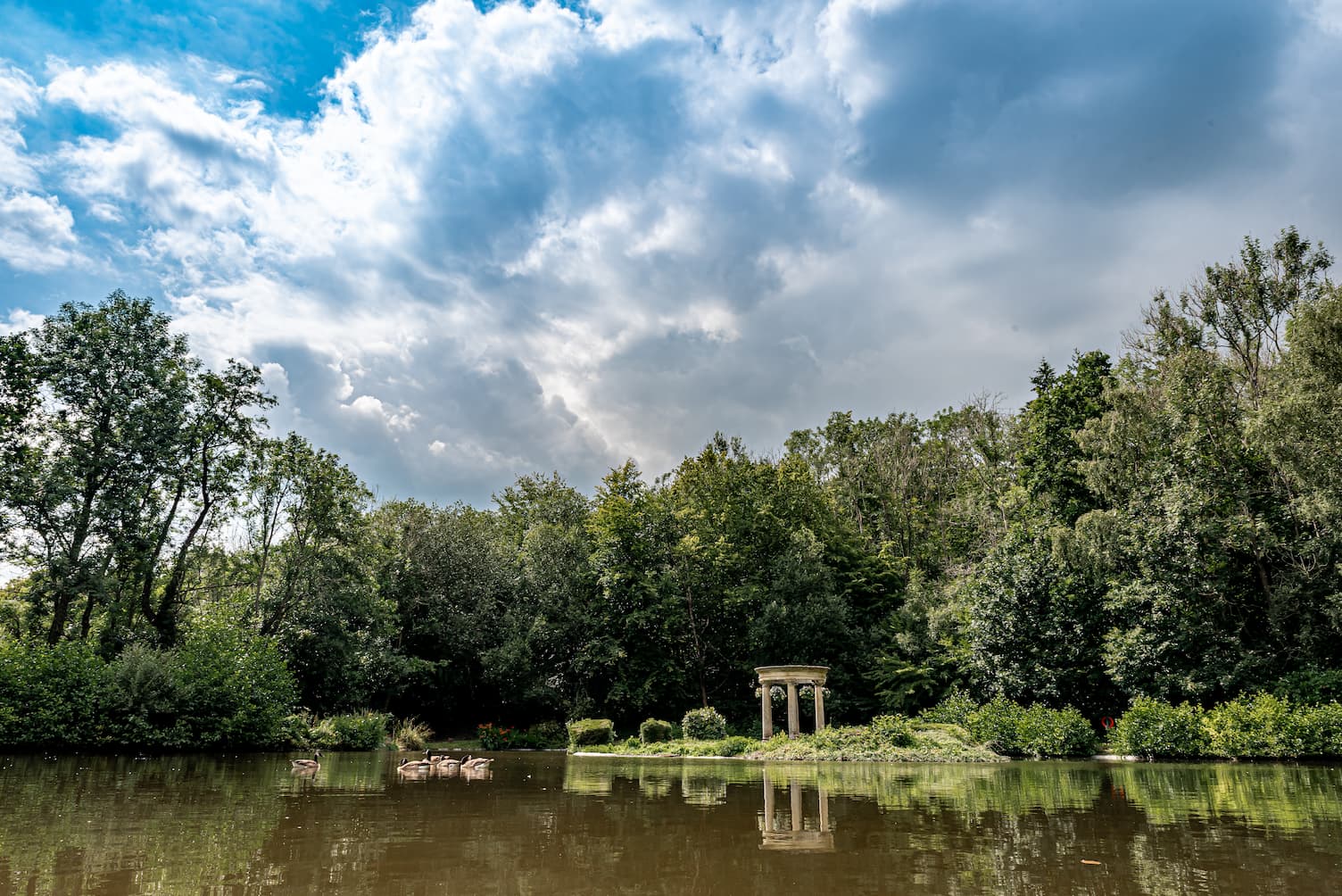 OVERNIGHT ACCOMMODATION
Offering comfortable and convenient accommodation options on-site or nearby is a game-changer for multi-day events or participants travelling from afar. Overnight accommodation ensures attendees can rest and recharge in a relaxed environment, maximising their focus and productivity during the meeting. Moreover, it fosters networking opportunities among participants, as they can engage in informal discussions and build valuable connections outside of meeting hours.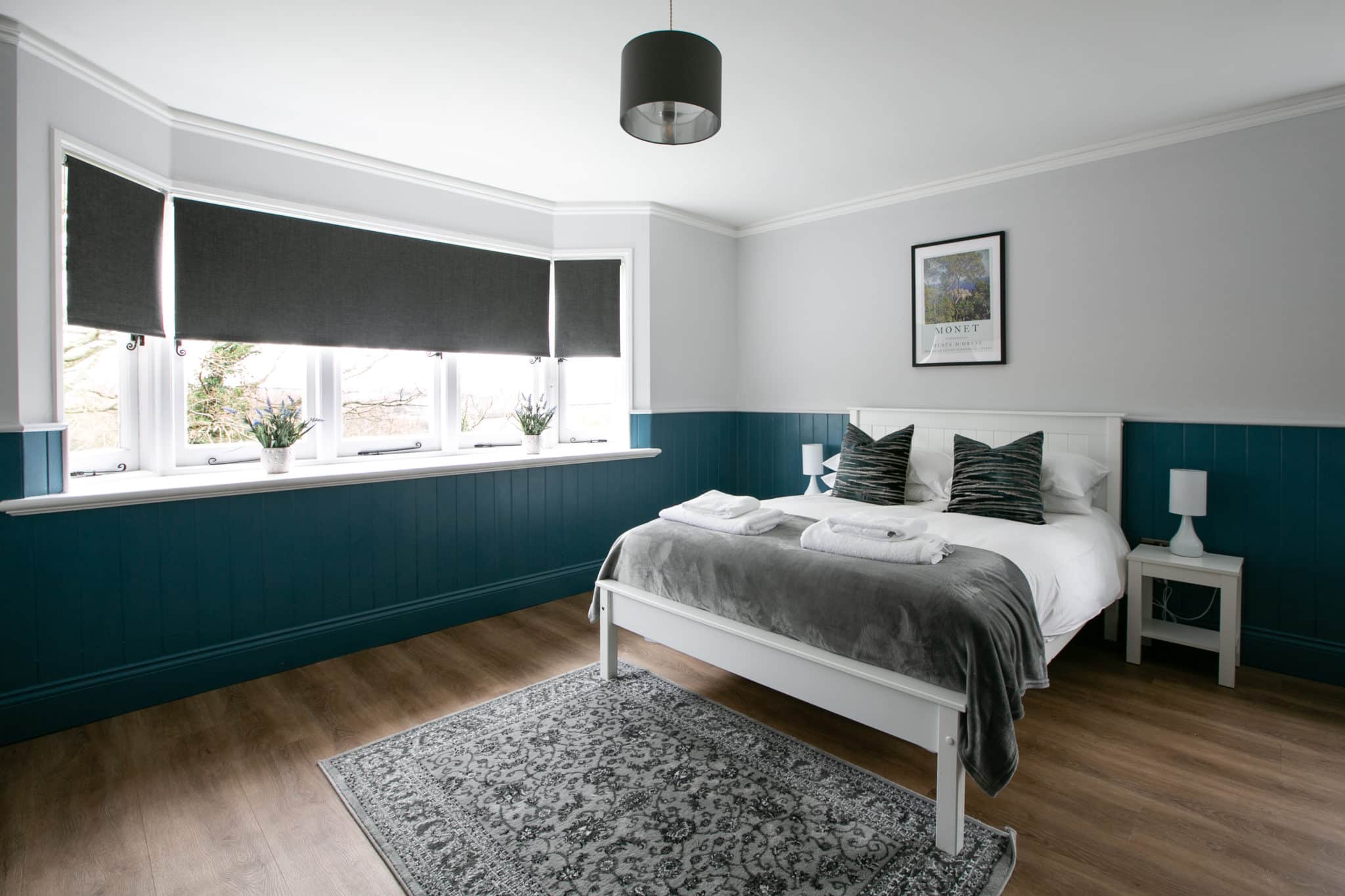 Choosing the right meeting venue in Tunbridge Wells is essential for hosting successful events. From a convenient location to state-of-the-art technology and top-notch catering, the facilities provided by the venue can make your event truly memorable.
Keep these valuable tips in mind when selecting a meeting venue, and you'll be on your way to organising a seamless and productive meeting or event that leaves a lasting impression on all attendees.
Happy planning!
MEETINGS AND EVENTS AT SALOMONS ESTATE
As you search for the ultimate meeting venue in Tunbridge Wells that encompasses all the essential facilities, look no further than Salomons Estate. We pride ourselves on providing a seamless and exceptional experience for your business, employees and guests.
Situated just 10 minutes from Tunbridge Wells' mainline train station, 30 miles from London, and three miles from the A21, Salomons Estate boasts a prime location and is easily accessible by car or rail.
We offer 9 versatile event spaces each designed to meet your every requirement. If you'd like to enquire or find out more, we'd love to chat! Get in touch with us today!
State-of-the-art technology
Free parking for over 200 cars
Catering and refreshments
Onsite restaurant and bar
Dedicated event coordinator and host
36 acres of gardens
Overnight accommodation plus 6 luxury cottages