Planning a wedding is an exciting time for any couple, and there are lots of options to make their 2021 wedding a day they will never forget! With many couples who have their wedding with us in 2021 finalising plans for their big day, we thought it would be helpful to produce a guide for this year's top wedding trends!
Sustainability
Sustainability has been a popular word in wedding trend discussions for quite some time and 2021 is no different. The impact our everyday life has on the environment comes into what seems sharper focus every year and means many couples will do what they can to have a wedding which is as kind to the environment as it can be. Some ideas for keeping weddings sustainable include:
There are many more ways to help make your wedding sustainable, but all these suggestions will have an impact.
Colours
Choosing a colour scheme for your wedding is a key task and it is important to make sure this fits the venue and gives all who attend the day the intended vibe. Here are some suggestions about trends and potential colour schemes for 2021 weddings:
At Salomons Estate we have the luxury of multiple wedding rooms for you to choose from and can therefore find a room that will complement and enhance whatever colour scheme you choose!
Buying local
The Covid-19 pandemic has certainly had an impact on our buying habits, with many more shoppers choosing their local, small independent shops wherever they can over large national chains. We expect this to filter into weddings with, wherever possible couples using local suppliers for their wedding.
This not only will apply to locally sourced food (which is something we are proud of at Salomons), but other local wedding suppliers will also be busier with couples wanting to support local businesses. We also expect much more décor and stationery to be purchased from independent shops as opposed to larger national brands.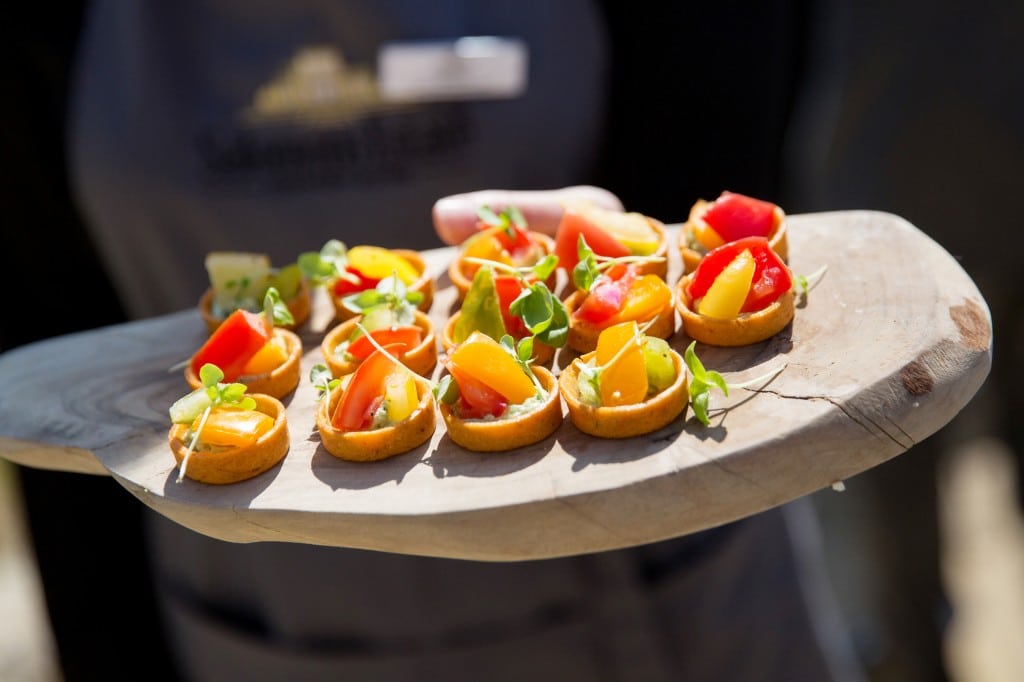 Buying local also has a positive environmental impact and helps make your wedding more sustainable as food, drink and suppliers don't have to travel as far, cutting down on the environmental impact!
Bring your dream location to your local venue!
Many couples want a Destination wedding where they head abroad perhaps to their favourite holiday location or their dream destination. With travel restrictions still in place and concerns about booking a large wedding abroad, we predict many couples in 2021 will choose to bring their dream destination to their local wedding venue with the wedding venue being decorated to give the desired 'Destination wedding' vibe.
This could involve a tropical feel to make you think you are in the Caribbean, a light, bright beachy vibe so you imagine you are in the Maldives or a beautiful snowy theme to bring back memories of a visit to Lapland. Fortunately for our couples, however you want to bring your destination home, Salomons Estate has a range of rooms available, many of which are large enough to be able to decorate however you wish, turning Salomons into your own destination wedding paradise!
Wedding Fashion
On any wedding day, questions often surround what the bride and groom (and their respective wedding parties) will be wearing. Here are some early predictions for trends we expect to see this year:
Entertainment
2020 has made many of us crave a big wedding party, and we expect entertainment to be at the forefront of most couples planning their wedding in 2021. Many will still want the traditional evening party with a DJ or band and dancing but there is also a great opportunity to get creative with your entertainment. Here are some wedding entertainment trends we think you will see in 2021:
However you choose to keep your guests entertained there are a variety of options which will make your 2021 one to remember for you and your guests!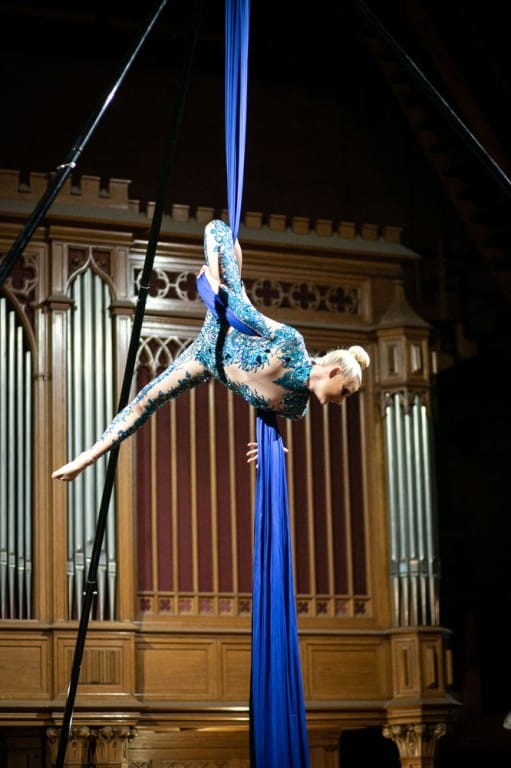 We hope you found this a useful guide for wedding trends in 2021 and if you are thinking of getting married in 2021 or beyond then do get in touch with our friendly and helpful wedding team. We will be able to talk through the various options and help you plan your dream day whatever the circumstances!