Looking for places to see Santa in Tunbridge Wells this Christmas? Take a look at our guide to Santa's 2022 visits and make a date with the one-and-only Father Christmas…
As December 1st looms and the waft of cinnamon and gingerbread fills the air, Santa and his elves are getting ready for a Christmas full of magic and festive cheer as they prepare to dish out gifts to over-excited children across Kent.
But with over-excited Children comes anxious parents frantically filling the diary with a host of festive traditions, including meeting the man in red himself.
It's best to get your child's slot booked in advance to avoid tears and tantrums. So, to help you avoid such horrors, we have put together our list of the top three Santa meet and greets in Tunbridge Wells this year.
Salomons Estate 
Join Salomons Estate this Christmas for a magical adventure with Santa and his elves. With a little mulled wine and enough mince pies, we've managed to bribe the North Pole to let Father Christmas visit us here in Tunbridge Wells on multiple occasions throughout December where families and their little ones can create special memories in the lead up to the big day.
Dinner with Santa 11th December 2022
Present making is hard work, so for some much-needed fuel, Santa and his crew will be joining us for a three course Sunday roast on December 11th and would love for you to join them! Little ones and their parents can indulge in a delicious spread full of classic seasonal flavours as Santa makes his way round to listen to those last-minute Christmas wishes before the special day arrives.
Tables are available between 12.00pm – 4.00pm and bookings can be made on OpenTable.
Adults £32.50 per person / children £16.95 per person.
Santa's Grotto 17th – 23rd December 2022
*Santa's Grotto is now SOLD OUT
Father Christmas has pulled out all the stops this year and invites you to his magical grotto at Salomons Estate! Here you'll need to help head elves Sprinkle and Star with decorating some yummy gingerbread houses before you all sit down to learn about the reindeers' favourite food. Warm up with a delicious cup of hot chocolate after exploring the Christmas trail and get ready for a special gift from the man himself for those who have made it onto the nice list!
Grotto slots are available from 10.00am – 5.00pm and tickets which cost £18 can be booked here. Adults free of charge.
A Christmas Eve Breakfast 24th December 2022
Come join us for a magical morning straight from the heart of the North Pole!  Santa is getting his sleigh ready for Christmas Eve and all your little ones are invited to help prepare him for a night of present dropping! Enjoy a delicious, home cooked full English and continental breakfast buffet for just £18.00 per person before receiving a special, early Christmas present!
Tables are available between 7.00am – 11.00am and bookings can be made on OpenTable.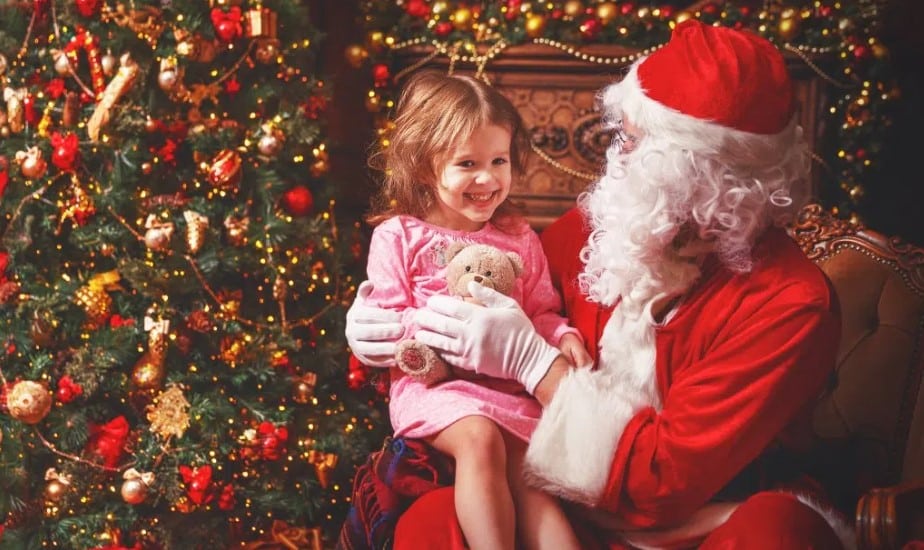 Bewl Water
There's lots of festive fun happening at Bewl Water this Christmas, where hidden deep in the forests you'll find a trail of elf dust as Santa and his helpers sprinkle their magic across the reservoir.
Not only will there be a festive elf trail (see more details for this event here), but Bewl Water will also be hosting a meet and greet with Santa himself over a delicious, full English buffet-style breakfast!
Indulge in a hearty feast as Santa makes his way round sharing his Christmas stories and magical adventures before the little ones can head over to soft play for 60 minutes of fun!
Sessions start at either 9.00am or 10.30am on the 17th, 18th, 23rd and 24th December 2022 and tickets cost £15. To purchase yours, email info@bewlwater.co.uk.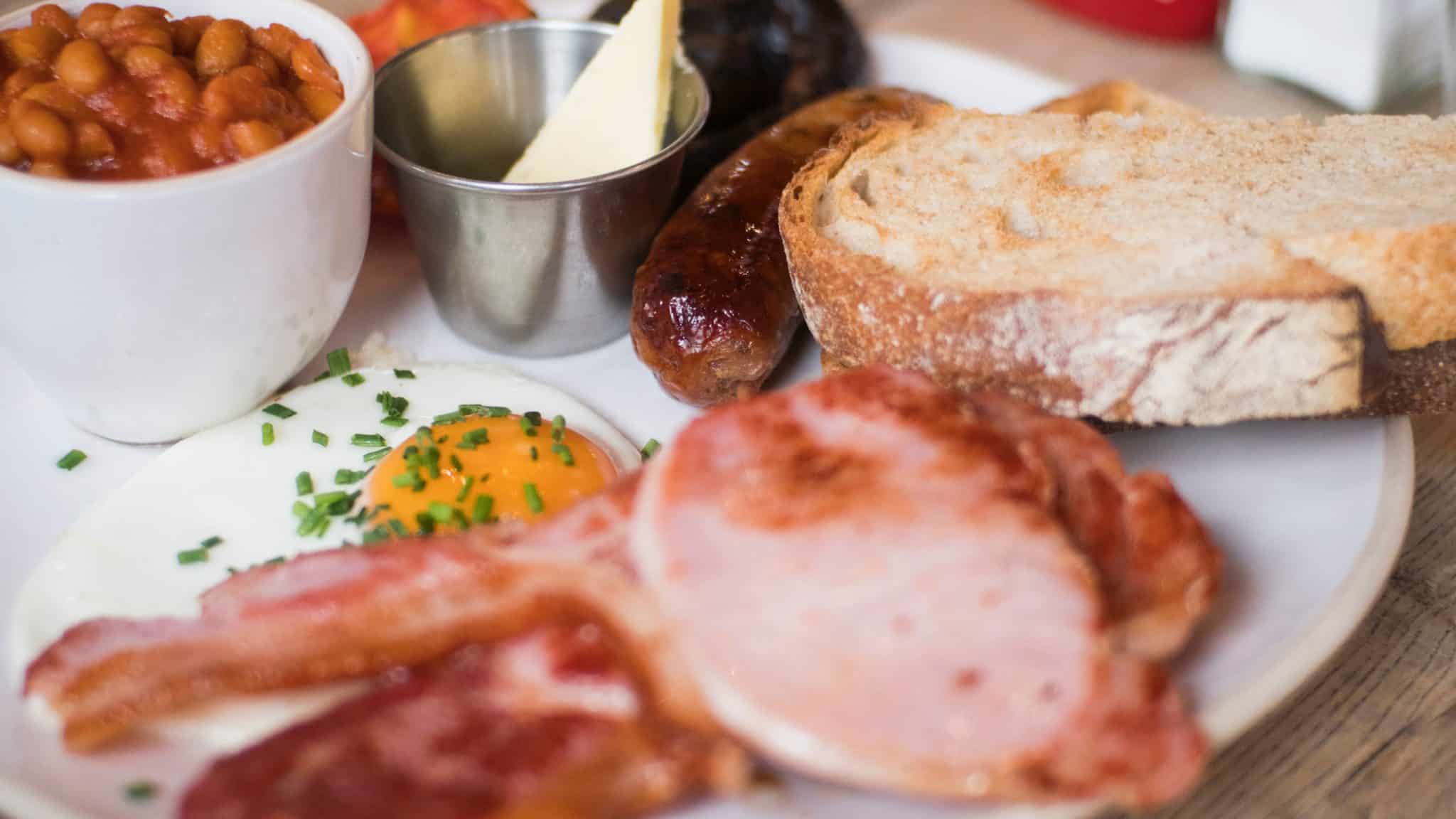 One Warwick Park Hotel
As well as Bewl Water and Salomons Estate, Santa will be making a special visit to One Warwick Park Hotel on Christmas Eve where the whole family can get together and enjoy a delicious, cooked breakfast with the man in red himself!
Taking place in the hotel's new restaurant, The Brasserie, children and parents can indulge in a yummy breakfast buffet where locally sourced produce including the finest sausages and bacon from Southborough Butchers are the star of the show before venturing onto a delicious selection of freshly made pastries.
As you enjoy your hearty feast, Santa will make his way round with a special gift, sharing his magical tales and adventures straight from the North Pole! Don't delay booking as tickets sell out quickly. They cost £17 per person and can be purchased here.